Section: Malaya Business Insight (Philippines)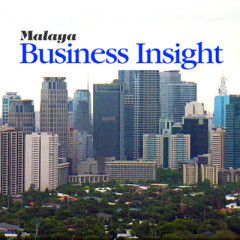 Russian President Vladimir Putin on Friday arrived in annexed Crimea, Russian news agencies reported, days after he accused Kiev of attempting an armed incursion into the peninsula. Putin is to chair a meeting of his powerful security council in Crimea and visit a youth forum on his fifth visit to the strategic Black Sea peninsula since annexing...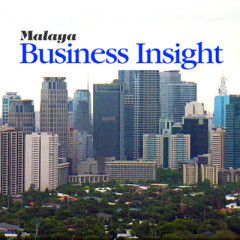 Philippine Navy Ensign Maycee Angga was recently recognized as the Best International Student out of 131 naval officers at the Britannia Royal Naval College (BRNC) passing-out-parade in Dartmouth, United Kingdom (UK) on Aug. 11. Filipina Navy officer makes history at UK's Royal Naval College(Photo c/o of DFA) | (mb.com.ph) Angga is the only...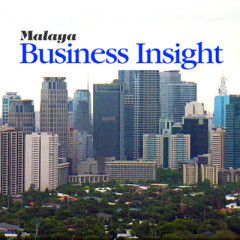 BEIJING — In halting televised confessions and emotional courtroom testimony, Chinese lawyers and activists held in a government crackdown have voiced the same ominous message: Shadowy foreign forces are funding, directing and encouraging activities bent on destabilizing China's government and smearing its reputation. In this Monday, Aug....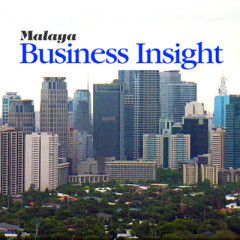 MOSCOW — A petition calling on Russia's president to sack Prime Minister Dmitry Medvedev, whose comments about teachers' pay sparked outrage earlier this week, has attracted more than a hundred thousand signatures. Russian Prime Minister Dmitry Medvedev, center, listens to Sevastopol governor Sergei Menyailo, right, as he visits new...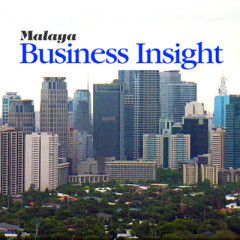 WASHINGTON — Republican presidential candidate Donald Trump is suggesting the U.S. accept Russia's annexation of Crimea if it would lead to better relations with Moscow and stronger cooperation in fighting Islamic State militants. That view runs counter to the Obama administration, which imposed economic sanctions against Russia for...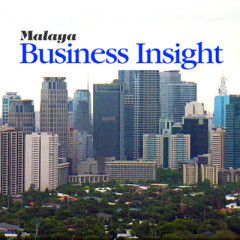 Poland will deploy more than 40,000 security personnel to protect Pope Francis and the hundreds of thousands of young Catholics meeting him for World Youth Day (WYD) in Krakow next week. Pope Francis(AFP PHOTO / GABRIEL BOUYS / mb.com.ph) The deployment comes after a string of deadly attacks in Paris, Brussels, Nice and Munich in which over 250...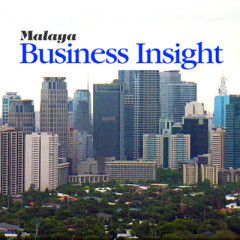 President Duterte has stressed that reaching a settlement with China despite the arbitral tribunal ruling on the South China Sea issue favoring the Philippines will bring more economic benefits for the country, including bigger trade. "If we can just have a settlement with them despite the arbitral (court's) judgment, I think that marami...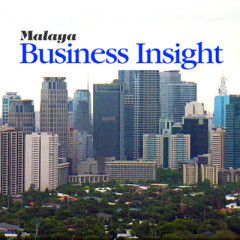 Neophyte Senator Manny Pacquiao is coming out of a brief retirement and will return to the boxing ring on Nov. 5 after Top Rank chief Bob Arum conferred with the Filipino boxing icon. Arum said if Terence Crawford wins against Viktor Postol of Ukraine in their showdown this weekend, he will be a prime candidate to face Pacquiao. But not to be...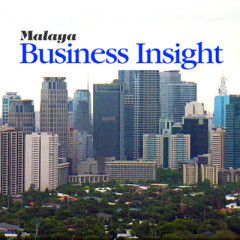 by Mariëtte Le Roux Paris, France – Some 2.5 million people are still becoming infected with HIV every year even as drugs have slashed the death rate and virus-carriers live longer than ever, a global AIDS study said Tuesday. Volunteers light 1,638 candles at the Quezon Memorial Circle during the first AIDS Hour Saturday evening to remember...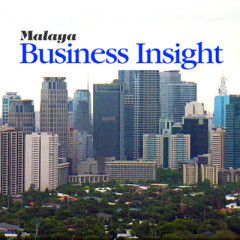 The Islamic State group claimed responsibility Saturday for an attack in which a Tunisian plowed a truck into a crowd in Nice, killing 84, prompting hard questions in France over security failures. A picture taken on July 15, 2016 shows a black ribbon on a French flag, flowers and candles at a makeshift memorial near the site of the deadly attack...