Section: UNTV (Philippines)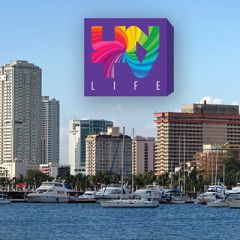 FILE PHOTO: Chinese dredging vessels are purportedly seen in the waters around Mischief Reef in the disputed Spratly Islands in this still image from video taken by a P-8A Poseidon surveillance aircraft provided by the United States Navy May 21, 2015.REUTERS/U.S. NAVY/HANDOUT VIA REUTERS China, in an early test of U.S. President Donald Trump, is...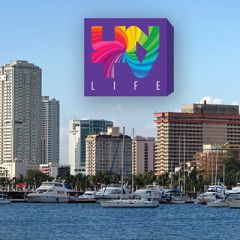 A pedestrian walks past the store "Army of Russia", located opposite the U.S. embassy, with an image of U.S. President-elect Donald Trump seen on the advertising board, in Moscow, Russia, January 20, 2017. REUTERS/Sergei Karpukhin The Kremlin may have spent years reviling America, but Russians hoping Donald Trump will usher in a new era of...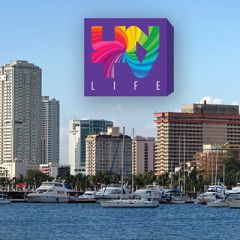 U.S. President-elect Donald Trump speaks during a news conference in the lobby of Trump Tower in Manhattan, New York City, U.S., January 11, 2017. REUTERS/Lucas Jackson U.S. President-elect Donald Trump will propose offering to end sanctions imposed on Russia for its annexation of Crimea in return for a nuclear arms reduction deal with Russian...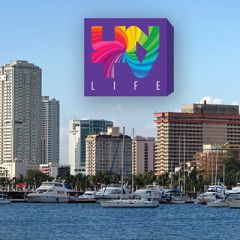 Kremlin spokesman Dmitry Peskov speaks during a news briefing on the sidelines of the Russia-ASEAN summit in Sochi, Russia, May 19, 2016. REUTERS/Sergei Karpukhin The Kremlin said on Thursday it hoped President Vladimir Putin and President-elect Donald Trump would get along and that there would be more mutual respect in U.S.-Russia relations than...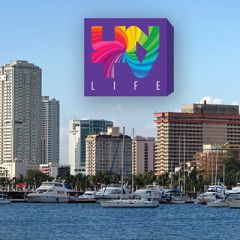 FILE PHOTOS: Donald Trump and Vladimir Putin (REUTERS) U.S. President-elect Donald Trump on Friday praised Russian President Vladimir Putin for refraining from retaliation in a dispute over spying and cyber attacks, in another sign that the Republican plans to patch up badly frayed relations with Moscow. Putin earlier on Friday said he would not...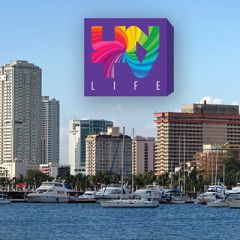 U.S. President Barack Obama and Russian President Vladimir Putin walk into a photo opportunity before their meeting at the United Nations General Assembly in New York September 28, 2015. REUTERS/Kevin Lamarque President Barack Obama on Thursday ordered the expulsion of 35 Russian suspected spies and imposed sanctions on two Russian intelligence...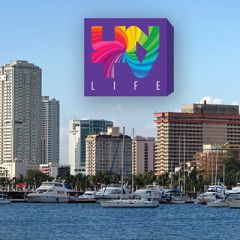 Rebel fighter clean a weapon in al-Rai town, northern Aleppo countryside, Syria December 25, 2016. REUTERS/Khalil Ashawi Russia said on Tuesday that a U.S. decision to ease restrictions on arming Syrian rebels had opened the way for deliveries of shoulder-fired anti-aircraft missiles, a move it said would directly threaten Russian forces in...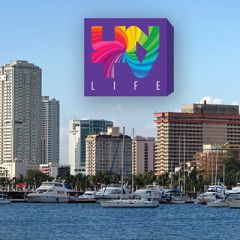 Russian President Vladimir Putin delivers a speech during his annual state of the nation address at the Kremlin in Moscow, Russia, December 1, 2016. REUTERS/Maxim Shemetov/File Photo The U.S. government spent more than a decade preparing responses to malicious hacking by a foreign power but had no clear strategy when Russia launched a...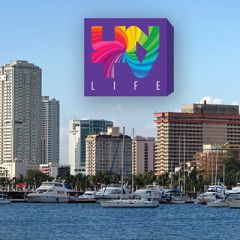 Japanese Prime Minister Shinzo Abe and Russian President Vladimir Putin smile during their meeting at a hot springs resort in Nagato, Japan, December 15, 2016. REUTERS/Alexander Zemlianichenko/Pool Japan and Russia agreed at a leaders' summit on Thursday to revive security talks and start discussing economic cooperation on disputed islands...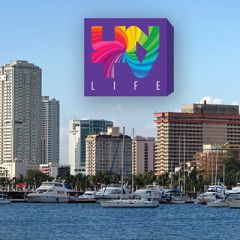 Members of the media, wearing protective suits and masks, walk after receiving a briefing from Tokyo Electric Power Co. (TEPCO) employees (in blue) in front of storage tanks for radioactive water at TEPCO's tsunami-crippled Fukushima Daiichi nuclear power plant in Okuma town, Fukushima prefecture, Japan in this February 10, 2016 file photo....