Section: UNTV (Philippines)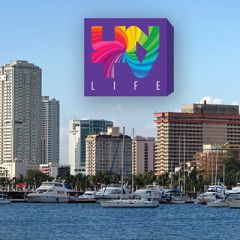 Russian destroyer Smetlivy leaves the harbour at the Crimean port of Sevastopol September 12, 2013. REUTERS/Stringer Russia on Sunday warned Turkey to stop staging what it called provocations against its forces in or near Syria after one of its warships fired warning shots at a Turkish vessel in the Aegean to avoid a collision. The Russian...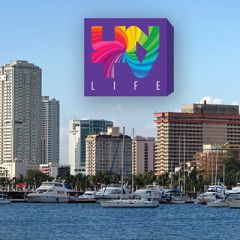 The coffin of the pilot killed when Turkey shot down a Russian jet is carried to a Turkish Air Force Cargo Aircraft, before being handed over to Russia, on the tarmac of the Hatay Airport in Hatay, Turkey, November 29, 2015. REUTERS/Stringer Turkey recovered the body of a Russian pilot from northern Syria and presented it to Russian diplomats on...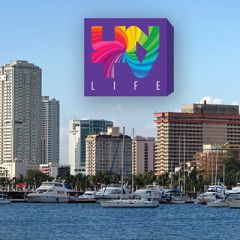 Russia's President Vladimir Putin walks past honor guards as he attends a ceremony to receive diplomatic credentials from foreign ambassadors at the Kremlin in Moscow, Russia, November 26, 2015. REUTERS/Sergei Ilnitsky/Pool Russia threatened economic retaliation against Turkey on Thursday and said it was still awaiting a reasonable...