Section: UNTV (Philippines)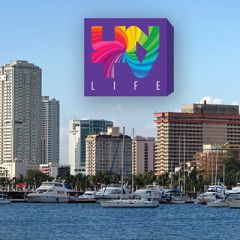 Mar 7, 2016; Los Angeles, CA, USA; Maria Sharapova arrives for a press conference announcing a failed drug test after the Australian Open during a press conference today at The LA Hotel Downtown. Mandatory Credit: Jayne Kamin-Oncea-USA TODAY Sports Swiss watchmaker TAG Heuer said on Tuesday it was severing ties with Maria Sharapova as the...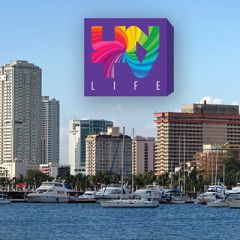 Maria Sharapova speaks to the media announcing a failed drug test after the Australian Open during a press conferencein Los Angeles, Califonia, March 7, 2016. Mandatory Credit: Jayne Kamin-Oncea-USA TODAY Sports Russian tennis star Maria Sharapova, the highest-paid woman in sports, said on Monday that she failed a drug test at the Australian Open...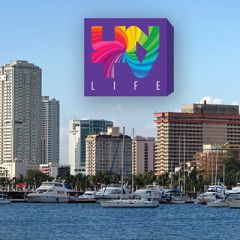 People gather near what is said to be a hospital damaged by missile attacks in Azaz, Aleppo, Syria, February 15, 2016 in this still image taken from a video on a social media website. REUTERS/Social Media Website via Reuters TV Turkey on Monday accused Russia of an "obvious war crime" after missile attacks in northern Syria killed scores of...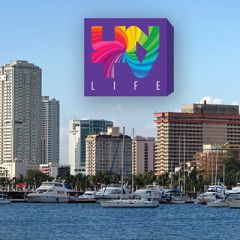 A man cools off in a water sprinkler in a park during a hot summer morning in central Kiev, Ukraine, July 24, 2015.REUTERS/GLEB GARANICH A record-breaking string of hot years since 2000 is almost certainly a sign of man-made global warming, with vanishingly small chances that it was caused by random, natural swings, a study showed on Monday. Last...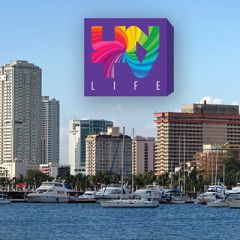 Units from NATO allied countries take part in the NATO Noble Jump 2015 exercises, part of testing and refinement of the Very High Readiness Joint Task Force (VJTF) in Swietoszow, Poland June 18, 2015.REUTERS/ANNA KRASKO/AGENCJA GAZETA Britain will send 1,000 military personnel to take part in NATO defense exercises in Poland, part of an agreement...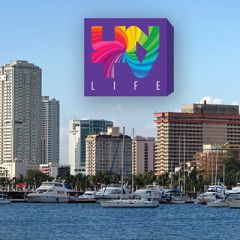 Russian President Vladimir Putin speaks during his annual end-of-year news conference in Moscow, Russia, December 17, 2015.REUTERS/MAXIM ZMEYEV Russia wants to fight terrorism jointly with the rest of the world, President Vladimir Putin said in an interview published on Monday, while again accusing the West of exacerbating international crises...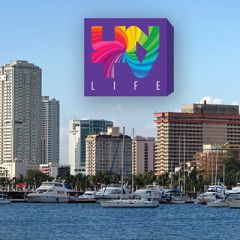 An illustration picture shows a projection of binary code on a man holding a laptop computer, in an office in Warsaw June 24, 2013.REUTERS/KACPER PEMPEL Hackers likely caused a Dec. 23 electricity outage in Ukraine by remotely switching breakers to cut power, after installing malware to prevent technicians from detecting the attack, according to...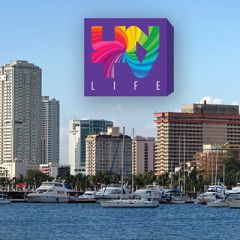 Reed Hastings, co-founder and CEO of Netflix, delivers a keynote address at the 2016 CES trade show in Las Vegas, Nevada January 6, 2016. REUTERS/Steve Marcus Netflix Inc's video-streaming service went live in more than 130 countries on Wednesday, covering almost the entire globe except China, in a huge global push by Chief Executive Reed...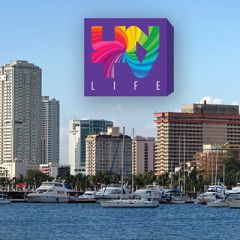 U.S. President Barack Obama (R) chats with Russia's President Vladimir Putin prior to a working session at the Group of 20 (G20) leaders summit in the Mediterranean resort city of Antalya, Turkey, November 16, 2015.REUTERS/KAYHAN OZER/POOL/FILES A new appraisal names the United States as one of the threats to Russia's national...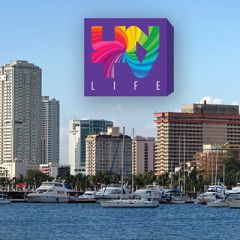 China's first aircraft carrier, which was renovated from an old aircraft carrier that China bought from Ukraine in 1998, is seen docked at Dalian Port, in Dalian, Liaoning province September 22, 2012.REUTERS/STRINGER After months of speculation, China confirmed on Thursday it is building a second aircraft carrier to go with an existing one...