Section: UNTV (Philippines)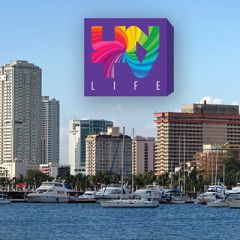 A coffee machine pours coffee into a paper cup in Kiev March 1, 2012. Gleb Garanich / Reuters (Reuters Health) – People who drink the most coffee are less likely to die than those who drink the least or none, according to two new studies that followed nearly three quarters of a million people for about 16 years. The results don't...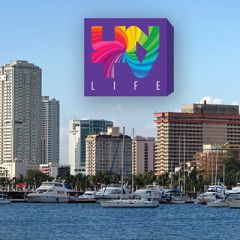 Customers queue in 'Rost' supermarket in Kharkiv, Ukraine June 27, 2017 in this picture obtained from social media. MIKHAIL GOLUB via REUTER A computer virus wreaked havoc on firms around the globe on Wednesday as it spread to more than 60 countries, disrupting ports from Mumbai to Los Angeles and halting work at a chocolate factory in...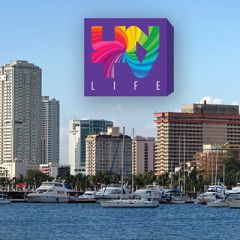 From L-R, European Council President Donald Tusk, Canadian Prime Minister Justin Trudeau, German Chancellor Angela Merkel, U.S. President Donald Trump, Italian Prime Minister Paolo Gentiloni, French President Emmanuel Macron, Japanese Prime Minister Shinzo Abe, Britain's Prime Minister Theresa May and European Commission President...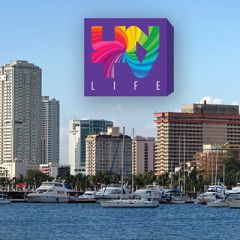 FILE PHOTO: U.S. Defense Secretary Jim Mattis addresses a news conference during a NATO defence ministers meeting at the Alliance headquarters in Brussels, Belgium, in this file photo dated February 16, 2017. REUTERS/Francois Lenoir/File Photo U.S. Defense Secretary Jim Mattis on Tuesday criticized what he called a destabilizing Russian military...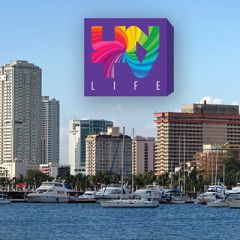 Moscow – Russia – 09/05/2017 – A Yars RS-24 intercontinental ballistic missile system is seen during the 72nd anniversary of the end of World War II on the Red Square in Moscow. REUTERS/Maxim Shemetov Russia rolled out air defense systems built to operate in sub-zero Arctic conditions on Tuesday as it showcased its military might at a parade on...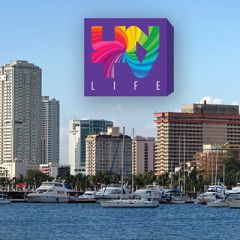 China's first domestically built aircraft carrier is seen during its launching ceremony in Dalian, Liaoning province, China, April 26, 2017. REUTERS/Stringer China launched its first domestically built aircraft carrier on Wednesday amid rising tension over North Korea and worries about Beijing's assertiveness in the South China Sea....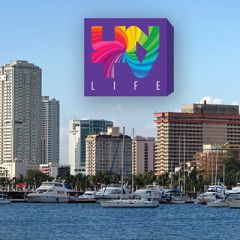 Boxing – Anthony Joshua & Wladimir Klitschko Press Conference – RTL, Cologne, Germany – 16/2/17 Anthony Joshua and Wladimir Klitschko pose during the press conference Reuters / Ralph Orlowski Livepic – With no question marks over his health or motivation, former champion Wladimir Klitschko has no plans to bring the curtain down on his 21-year...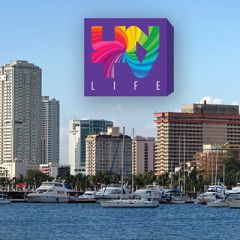 TweetU.S. Vice President Mike Pence (L) talks with Japan's Prime Minister Shinzo Abe during their meeting at Abe's official residence in Tokyo, Japan, April 18, 2017. REUTERS/Kim Kyung-Hoon U.S. Vice President Mike Pence reassured Japan of American commitment to reining in North Korea's nuclear and missile ambitions on Tuesday,...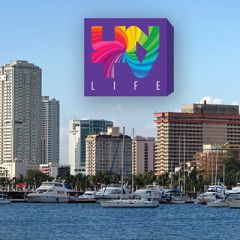 TweetRussian President Vladimir Putin attends a joint news conference with Italian President Sergio Mattarella after their talks at the Kremlin in Moscow, Russia, April 11, 2017. REUTERS/Sergei Chirikov/Pool Vladimir Putin said on Wednesday trust had eroded between the United States and Russia under President Donald Trump, as Moscow delivered an...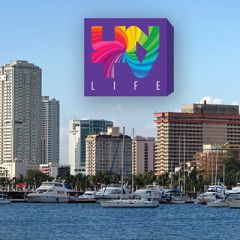 Russian President Vladimir Putin (L) and Crimean Prime Minister Sergei Aksyonov attend a festive concert marking the first anniversary of the Crimean treaty signing in central Moscow, March 18, 2015. REUTERS/Maxim Shipenkov/Pool The Russian-backed prime minister of Crimea said on Saturday that Vladimir Putin should be made president of Russia for...