Section: ERR (Estonia)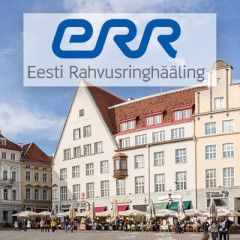 The Eastern Partnership, a joint initiative of the European Union and its six neighbouring states of Armenia, Azerbaijan, Belarus, Georgia, Moldova and Ukraine, must strive to be even more ambitious during the coming decade, Prime Minister Jüri Ratas (Centre) said in his opening remarks at the 6th Annual Tallinn Conference on the Eastern...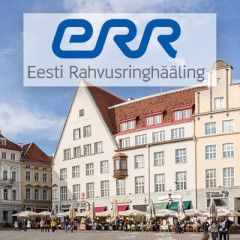 The Estonian Centre of Eastern Partnership (ECEAP), part of the EU's Eastern Partnership (EaP) has allocated €88,000, aimed at supporting independent media in Ukraine. …read more Source:...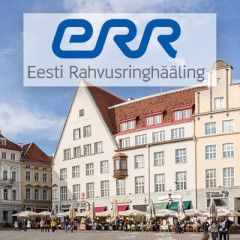 The state-owned Ukrainian Railways will begin talks with the state-owned Estonian Railways (EVR) next month regarding extending the Kiev-Riga rail route to Tallinn. …read more Source:...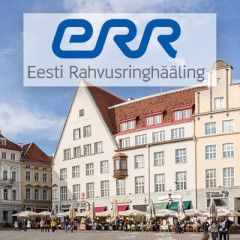 A draft resolution of the Riigikogu submitted by several MPs would impose a visa ban on three Russian officials and an MP connected to the incident in the Kerch Strait in which Ukrainian naval vessels together with their crews were attacked and captured by Russian ships. …read more Source:...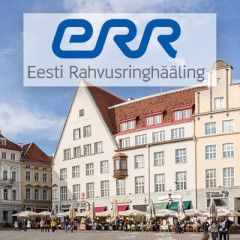 Minister of Foreign Affairs Sven Mikser (SDE) was in Brussels on Monday for a meeting of the EU Foreign Affairs Council, which discussed the situation in Ukraine and met with Ukrainian Minister of Foregin Affairs Pavlo Klimkin. …read more Source:...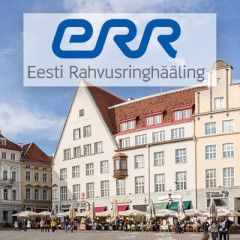 At the 25th meeting of the Council of Ministers of Foreign Affairs of the Organization for Security and Co-operation in Europe (OSCE Ministerial Council) on Thursday, Russian Minister of Foreign Affairs Sergey Lavrov criticised Ukraine and several Western countries as well as Estonia and Latvia in various spheres. …read more Source:...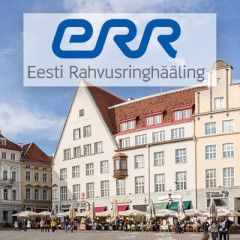 At the first day of meetings of NATO foreign ministers in Brussels this week, topics of discussion included the alliance's cooperation with Georgia and Ukraine, as well as the political situation in the Black Sea region and transatlantic security. …read more Source:...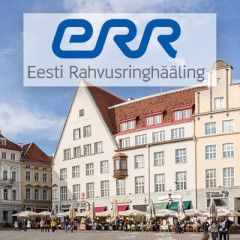 The Russian Embassy in Tallinn on Tuesday published a statement criticising the statement in support of Ukraine adopted by the Riigikogu on Monday. …read more Source:...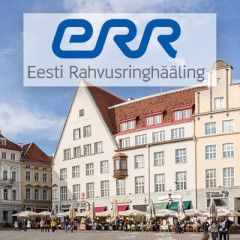 While everybody's attention is focused on the recent military attack on Ukrainian ships in the Kerch Strait, important strategic interventions are happening elsewhere. Russia is firmly expanding its influence in the Western Hemisphere by leading a hybrid war that the West is failing to counter. …read more Source:...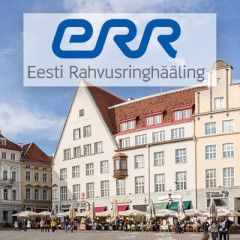 The Riigikogu passed a statement in support of Ukraine on Monday evening, pledging support for Ukraine in the light of the Kerch Strait incident. …read more Source:...