Section: ERR (Estonia)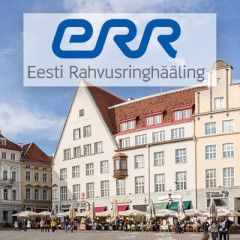 President Kersti Kaljulaid on Saturday visited agricultural company Mangeni PM, which hires Ukrainian farmhands every year because of locals' lack of interest in the job. Mangeni's Meelis Venno made it into the national media earlier this week when he invited EKRE chairman Mart Helme to come and visit his farm, which he says...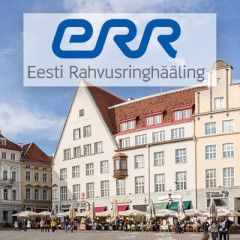 A Russian ship has been barred entry into Estonian territorial waters, as it has been used in the training of sea cadets, some of whom were on board, from a high school in Crimea, a territory annexed by the Russian Federation from Ukraine in 2014. …read more Source:...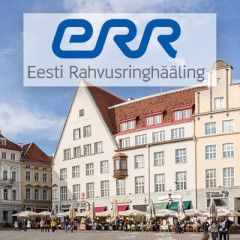 At Thursday's ministerial meeting marking the 70th anniversary of NATO, talks focussed on the future of the alliance and the changing security situation, including Russia and the effects of the violation of the Intermediate-Range Nuclear Forces (INF) Treaty, support for Ukraine and Georgia, and bolstering the security of the Black Sea...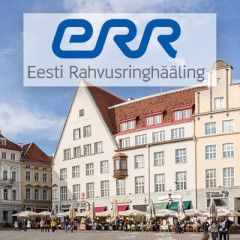 Speaking to ETV news broadcast Aktuaalne kaamera on Thursday, President Kersti Kaljulaid said that in meeting with Russian President Vladimir Putin, she wants to discuss the conflicts in Ukraine and Georgia as well as bilateral Estonian-Russian relations. …read more Source:...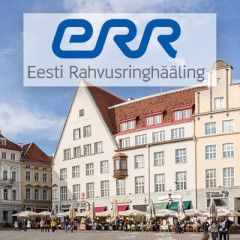 Yuriy Boyko, the presidential candidate of the Opposition Bloc, received the most votes of those cast by Ukrainian citizens in the first round of the 2019 presidential elections at the Ukrainian Embassy in Tallinn on Sunday. …read more Source:...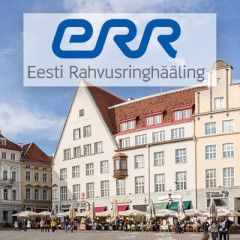 Members of the Estonian delegation to the OSCE Parliamentary Assembly (OSCE PA) are currently in Ukraine to observe the presidential elections taking place on Sunday. …read more Source:...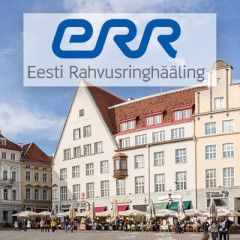 Five years ago today, on 16 March 2014, Russia stage-managed a sham referendum in Crimea and two days later illegally annexed the peninsula, Minister of Foreign Affairs Sven Mikser (SDE) wrote in a statement published on Saturday morning. …read more Source:...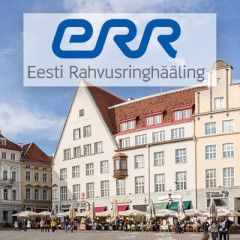 While on a working visit to the US, President Kersti Kaljulaid met with Speaker of the US House of Representatives Nancy Pelosi (D-Calif.) late on Wednesday evening, with whom she discussed security and defence cooperation, the situation in Ukraine, hybrid threats as well as bilateral Estonian-US cooperation. …read more Source:...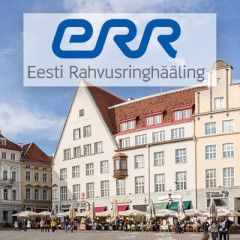 Speaking at an EU foreign ministers meeting in Brussels on Monday, Foreign Minister Sven Mikser (SDE) said that the security situation in Ukraine is worsening still, and that the country depends on increased support on the part of the European Union. …read more Source:...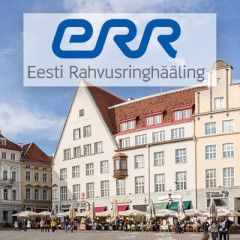 From Friday through Sunday, President Kersti Kaljulaid is in Germany attending the annual Munich Security Conference, where she will be taking part in a discussion on the future of Ukraine as well as speaking at the Young Leaders forum about technological diplomacy. Minister of Defence Jüri Luik (Isamaa) is likewise attending the conference....