Section: EUobserver (EU)
EUobserver is an independent European Union online newspaper that was founded
in 2000. It is not commercial. Its headquater is in Brussels, Belgium, EU. The
owner of EUobserver is non-profit organization ASBL.
The official website is EUobserver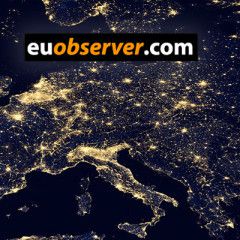 MEPs in Strasbourg on Wednesday urged Russian president Vladimir Putin to free Ukrainian prisoners. One of them, Oleg Sentsov, received an EU human rights prize in absentia there the same day. Sentsov, a Ukrainian film maker from Crimea, was jailed on terrorism charges in a show trial in 2014. Putin should also free 23 Ukrainian sailors recently...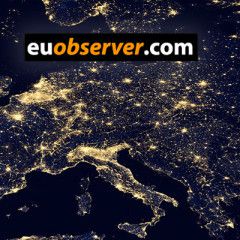 Russian propaganda activity has raised alarm of further escalation in Ukraine, amid concern on Moscow's role in French rioting. …read more Source:...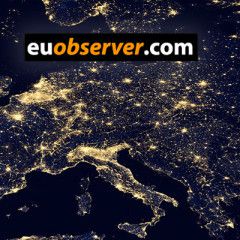 EU ambassadors agreed Wednesday to add nine people to a Russia blacklist for their organisation of recent "elections" in Russia-occupied east Ukraine, the RFE/RFL news agency reports. The EU also aims to blacklist five others for violations of anti-chemical weapons accords in Russia's use of a nerve agent to try to assassinate a...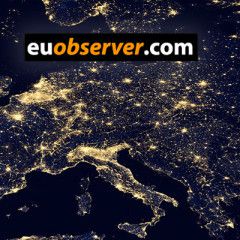 Russia has partly lifted its blockade of Ukrainian ports in the Azov Sea by letting through commercial vessels carrying agricultural products, Ukraine said Tuesday. The move came amid EU and Nato complaints, but did not address whether Ukrainian naval vessels could access the ports. Russia also continues to hold three Ukrainian ships and more...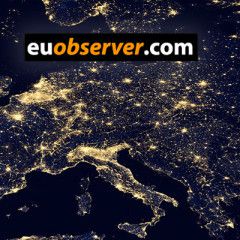 Nato foreign ministers arrive in Brussels on Tuesday for a two-day meeting likely to focus on security around the Black Sea, after Russia fired on Ukrainian vessels last week in the Azov Sea and detained several Ukrainian naval personnel. Moscow has blamed Ukraine for what it called a "provocation". Ukrainian president Petro...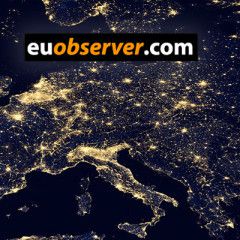 "The war [in east Ukraine] will continue as long as they [current Ukrainian leaders] stay in power," because "they aren't interested in solving it," Russian president Vladimir Putin said at Argentina's G20 summit Saturday. Russia fired on the Ukrainian navy last week in what the EU and US said was unprovoked....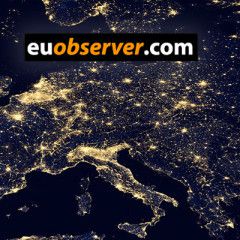 Bulgaria has agreed to build a €1.4bn pipeline from its border with Turkey to Serbia to pump Russian gas into central Europe. The link is to take gas from TurkStream, a new Russian pipeline to Turkey, bypassing Ukraine. It comes after the European Commission forced Bulgaria in 2014 to halt construction of a direct pipeline to Russia, called South...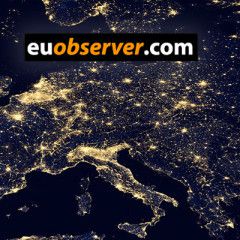 German chancellor Angela Merkel's spokesman tweeted a picture of her shaking Russian leader Vladimir Putin's hand at a G20 summit in Argentina Saturday, one week after Russian warships fired on Ukrainian vessels, an action condemned by the EU. "The focus was on the situation in Syria and the situation between Russia and Ukraine...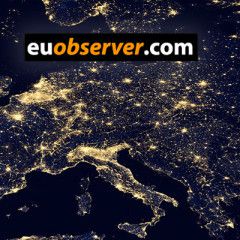 "I am sure that the EU will roll over the sanctions against Russia in December," EU Council president Donald Tusk said at a G20 summit in Argentina Friday. Russia's use of force against Ukrainian ships last Sunday was "totally unacceptable", he added. The EU imposed economic sanctions on Russia over its invasion of...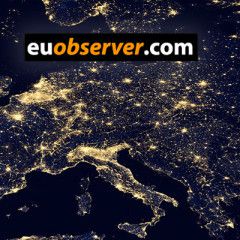 Russian president Vladimir Putin and German chancellor Angela Merkel will meet for the second time in just one month in the Russian Black Sea resort of Sochi on Friday to discuss current global issues of Iran, Syria and Ukraine. The meeting could signal a shift in EU-Russia relations, amid a deepening US-European crisis of confidence, Russian...