Section: EUobserver (EU)
EUobserver is an independent European Union online newspaper that was founded
in 2000. It is not commercial. Its headquater is in Brussels, Belgium, EU. The
owner of EUobserver is non-profit organization ASBL.
The official website is EUobserver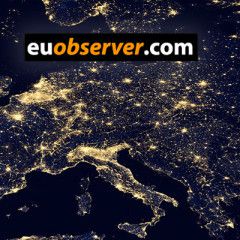 Yulia Tymoshenko's contradictory politics raises questions about the direction she would lead Ukraine if she is elected president in March 2019. …read more Source:...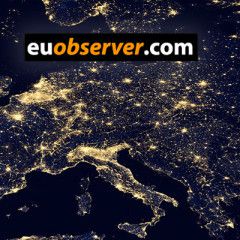 The Ukrainian embassy in Italy has complained after the Donetsk People's Republic (DPR), a Russia-occupied Ukrainian region, opened a representative office in Verona, the Italian city, on 9 February. "The embassy of Ukraine strongly condemns any attempts to promote and support in Italy … fake 'republics'," it...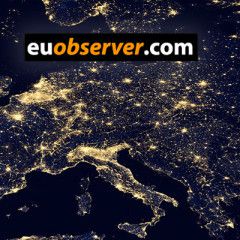 Russia's war in eastern Ukraine has already lasted as long as World War One – leaving civilians, including children, and their minds at risk. …read more Source:...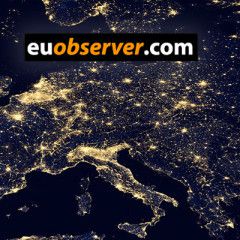 EU and US economic sanctions on Russia had a much bigger impact than previously thought, Ukraine's spy chief has told EUobserver. …read more Source:...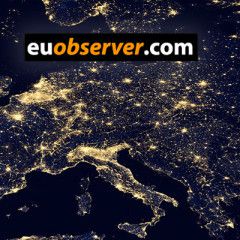 Bulgaria has pledged to build a new pipeline to pump Russian gas from Turkey to Serbia after three firms, including Russia's Gazprom, Bulgaria's Bulgargaz, and Swiss firm MET signed contracts to use it. The €1.4bn project could strengthen EU dependence on gas and undermine Ukrainian security, EU and US diplomats fear. Russia is also...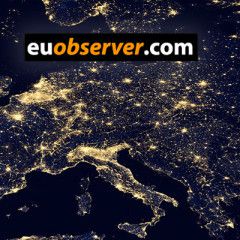 Europe has stepped up pressure on Russia to free Ukrainian sailors, amid concern of a potential flare-up in Russian violence, ahead of elections in March. …read more Source:...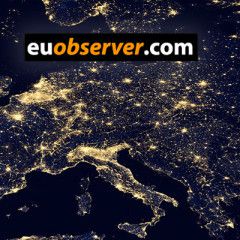 The foreign ministers of Sweden, Poland and the Czech Republic reflect on 10 years of the Eastern Partnership with Armenia, Azerbaijan, Belarus, Georgia, Moldova and Ukraine. …read more Source:...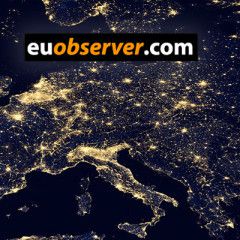 European Commission vice-president Maros Sefcovic discussed the security of gas supplies this winter with Russia and Ukraine on Monday. "The good news that everything is fine, under control, and we do not foresee any complications this winter," he said. The EU mediates between Ukraine and Russia on a new gas contract, with the current...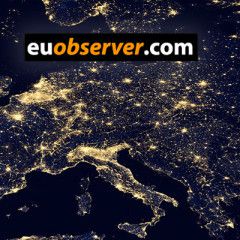 Poland has said Nato and the EU should consider sanctions against Chinese telecoms firm Huawei after Poland arrested one of its employees for espionage on Friday. "It would make most sense to have a joint stance, among EU member states and Nato members," Polish interior minister Joachim Brudzinski said. Fellow EU security services...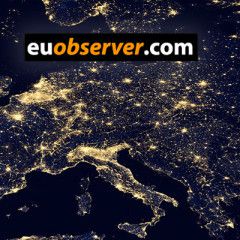 The EU court has annulled a 2015 decision to freeze the assets of former Ukrainian PM Mykola Azarov, on the grounds that EU states failed to follow due process in accusing him of corruption. But Azarov's EU assets remain frozen until at least March 2019, because post-2015 EU decisions to keep him blacklisted included "new...