Section: EUobserver (EU)
EUobserver is an independent European Union online newspaper that was founded
in 2000. It is not commercial. Its headquater is in Brussels, Belgium, EU. The
owner of EUobserver is non-profit organization ASBL.
The official website is EUobserver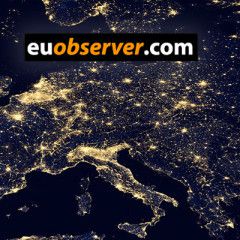 Ukraine's parliament approved the country's budget for 2017 on Wednesday in the hope of triggering more aid from the International Monetary Fund (IMF). The budget deficit will be kept at 3 percent of gross domestic product, in line with IMF requirements, but without required pension reforms and without an end to a moratorium on the...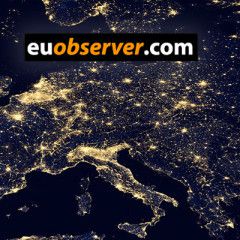 The EU Commission could ask member states to impose sanctions against Poland for its breach of the rule of law in a crucial meeting, though experts say the country is unlikely to be punished. …read more Source:...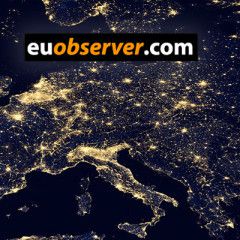 Freedom Party leaders went to Moscow and signed an agreement with a politician on EU sanctions list to cooperate with Vladimir Putin's party. …read more Source:...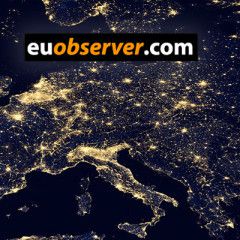 Nato head Jens Stoltemberg said the alliance and Russia still had "profound disagreements" on Ukraine, where Nato says Russia illegally snatched Crimea and continues to destabilise east Ukraine. He spoke after meeting Russia's Nato envoy at a Nato-Russia Council. The meeting also discussed Afghanistan, Russia's risky air...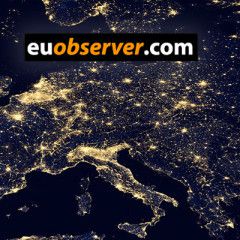 The EU has formally extended the duration of economic sanctions on Russia by six months until 31 July 2017, citing Russia's non-compliance with the so-called Minsk ceasefire accord in Ukraine. The move comes after a weekend in which Russia-controlled forces killed six Ukrainian soldiers in east Ukraine. Russian PM Dmitry Medvedev said...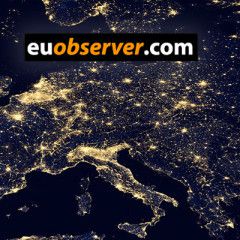 EU foreign relations chief Federica Mogherini welcomed Ukraine's decision to nationalise its largest lender, Privatbank, as a "bold and courageous move" at a press conference in Brussels on Monday. Ukrainian economy and trade minister Stepan Kubiv, also in Brussels, assured depositors that their money was safe. The bank, said to...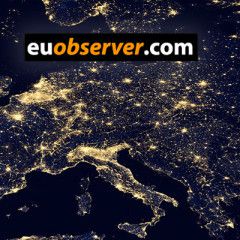 Ukraine on Sunday nationalised the country's biggest bank, PrivatBank, to prevent a potential financial meltdown. The Ukrainian government said in a statement that it was now the single owner of the bank and guaranteed its clients' deposits. PrivatBank was owned by Igor Kolomoyskiy, an early target of Ukrainian president Petro...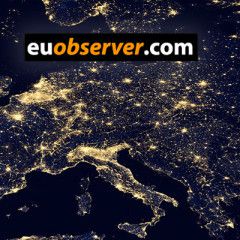 Dutch PM needs support from opposition parties, or ratification of the strategic Ukraine treaty could still be blocked. …read more Source:...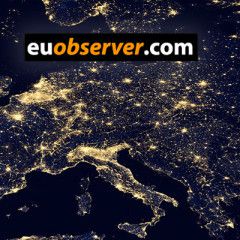 EU leaders agreed on a text that clarifies what is in, and what is not in the EU-Ukraine association agreement. But Mark Rutte noted he has no guarantee Dutch parliament will support the deal. …read more Source:...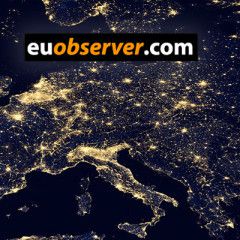 Dutch PM Mark Rutte warned that scrapping the Ukraine-EU association agreement would be the "biggest present that we can offer to [Russian president] Vladimir Putin". He said "we are not in a position now to bear big gifts for Putin, on the contrary, we [EU] must keep our unity". Following a referendum, the Netherlands...