Section: EUobserver (EU)
EUobserver is an independent European Union online newspaper that was founded
in 2000. It is not commercial. Its headquater is in Brussels, Belgium, EU. The
owner of EUobserver is non-profit organization ASBL.
The official website is EUobserver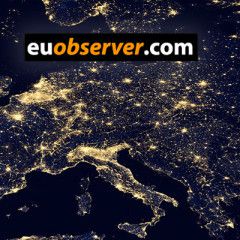 EU fears on corruption and organised crime are holding back Ukrainian people's free access to Europe, according to initial EU talks on visas. …read more Source:...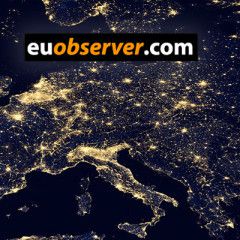 Threatening voters with dire consequences if they reject the EU is a bad campaign tactic, Dutch finance minister Jeroen Dijsselbloem has said. "I don't think that is a good approach," he told MEPs in the economic and financial affairs committee in response to a question about the EU referendum in the UK. He referred to the Dutch...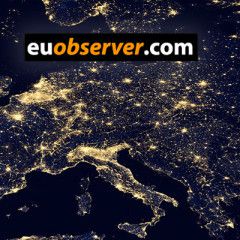 Nato chief Stoltenberg said no one was talking about a military presence of this kind before Russia attacked Ukraine. …read more Source:...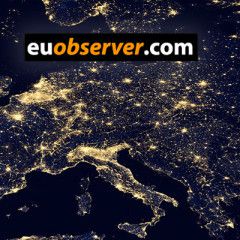 The Dutch referendum on the EU-Ukraine association agreement led to "disastrous results", Dutch PM Rutte said on Monday. "I am totally, totally, totally against referenda on multilateral agreements, because it makes no sense, as we have seen with the Dutch referendum," he said in a speech. Voters rejected deal in the...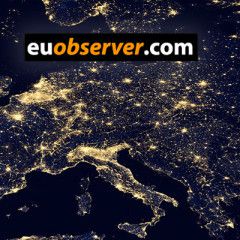 Gas pipeline operators in Bulgaria and Slovakia, Bulgartransgaz and Eustream, signed on Thursday an agreement to seek EU funding to build a new Eastring pipeline for future gas supplies. Eastring was proposed by Slovakia after the EU suspended the South Stream project, a pipeline to deliver gas from Russia. Eastring would link Slovakia with...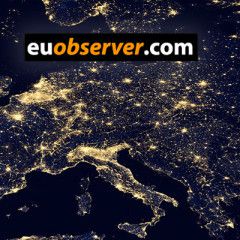 French senators urged the government to ease EU sanctions against Russia, in a non-binding resolution on Wednesday. They said by 302 votes to 16 that the measures, which provoked Russian counter-sanctions that have hurt French farmers, should be "gradually and partially" lifted. Pro-Russia deputies pushed a similar non-binding...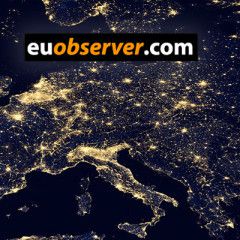 Talks held at bilateral levels so far did not lead to an agreement on the future of the EU-Ukraine treaty, which Dutch voters rejected in April. …read more Source:...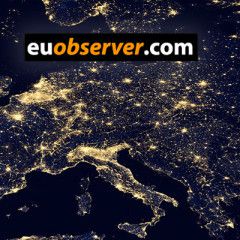 The EU is preparing to extend its sanctions on Russia before the June summit, as Russian diplomats target winter instead. …read more Source:...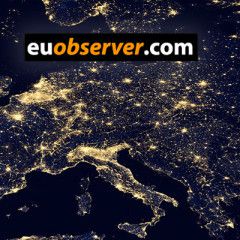 Ukraine's ambassador in Slovakia, Oleh Havasi, was sacked on 4 June after his wife tried to contraband 60,000 packages of cigarettes as diplomatic mail. In March, Kiev dismissed Borys Zaychuk, its ambassador in Prague, for links to a Ukrainian-Lebanese arms trader. Both men were nominated by Ukraine's ex-president Viktor Yanukovych....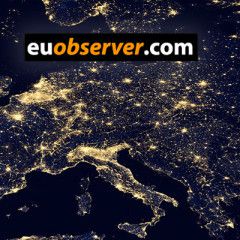 Investigators into the MH17 disaster in Ukraine in 2014 on Friday complained that Russia is withholding information on Buk missiles, the type of projectile believed to have shot down the plane. The JIT – a team of criminal sleuths from the Netherlands, Australia, Malaysia, Belgium and Ukraine – said it will present its "first...