Section: EUobserver (EU)
EUobserver is an independent European Union online newspaper that was founded
in 2000. It is not commercial. Its headquater is in Brussels, Belgium, EU. The
owner of EUobserver is non-profit organization ASBL.
The official website is EUobserver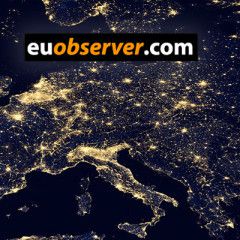 The EU will host talks on winter gas supplies between Russian and Ukrainian energy chiefs in Brussels on 19 September, EU energy commissioner Maros Sefcovic has said. "Progress would send a strong positive signal to the market as well as consumers ahead of the winter season," he noted. A Russia-Ukraine transit accord expires in...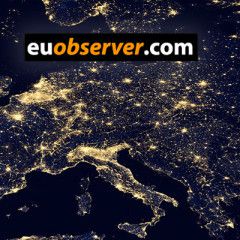 France has called an EU summit with Russia on the Ukraine conflict following a prisoner exchange – but the Dutch are unhappy that Ukraine freed a witness of the MH17 atrocity. …read more Source::...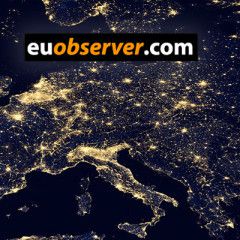 Former MEP Elmar Brok will advise EU Commission president Jean-Claude Juncker on the EU relations with Ukraine, Politico reported. The German Christian Democrat was chair of the foreign affairs committee of the European Parliament for several terms. According to the European Commission he will advise on "strategy and priorities in relations...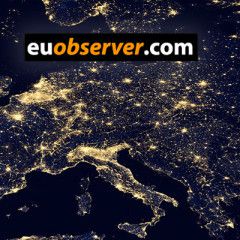 Europe is witnessing a surge in measles, with more cases in the first half of 2019 than in all of 2018, according to the World Health Organisation. Some 90,000 cases and 37 deaths were reported in 48 countries in the region. Albania, the Czech Republic, Greece, and the UK lost their measles-free status. The worst affected was Ukraine, with more...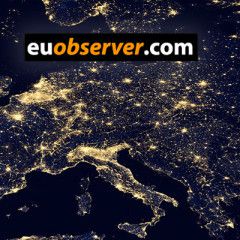 French president Emmanuel Macron said on Wednesday that readmitting Russia into the Group of Seven (G7) powerful states without resolving the Ukraine crisis "would be signing off the weakness of the G7." For Macron, this was an "essential precondition" since Russia was thrown out of the G8 after its invasion of Ukraine in...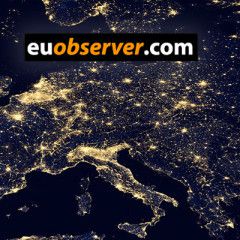 EU states would be wrong to "warm up" Russia relations because it was still waging war in Ukraine, Poland's deputy foreign minister Marcin Przydacz told Reuters on Thursday. "There is no reason to invite Russian leaders to different parties or dances together," he said, alluding to an episode last year, when the then...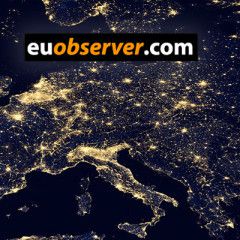 According to the European Commission's Animal Disease Notification System, several outbreaks of African Swine Flu have occurred in Bulgaria, Romania, Lithuania, Poland and Ukraine, originating in Bulgaria. The country's deputy agriculture minister admitted that Bulgaria failed to contain the disease. Experts say it might lose its...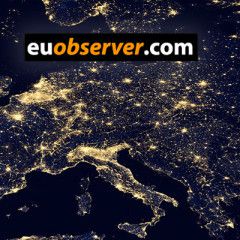 Ukrainian president Volodymyr Zelenskiy's party scored some 42 percent in the parliamentary election, according to preliminary results on Monday. The pro-Kremlin opposition received the second-highest number of votes at 12.5 percent. The 41-year-old comedian-turned-president has appealed to voters by promising to negotiate a political...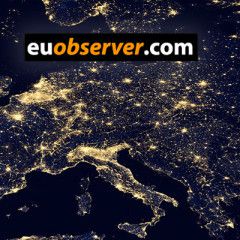 The EU court in Luxembourg has annulled sanctions on Ukraine's former regime, in a symbolic blow to European foreign policy in the former Soviet region. …read more Source:...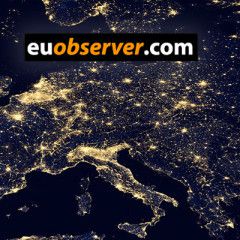 The EU has told Russia that sanctions will stay in place until it stops waging war in east Ukraine. …read more Source:...