Section: EUobserver (EU)
EUobserver is an independent European Union online newspaper that was founded
in 2000. It is not commercial. Its headquater is in Brussels, Belgium, EU. The
owner of EUobserver is non-profit organization ASBL.
The official website is EUobserver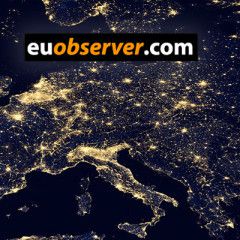 Former Ukraine president Petro Poroshenko writes on the prospects for Monday's EU-Ukraine summit – the first under his successor Volodymyr Zelenskiy, and against a backdrop of ongoing Russian aggression …read more Source:...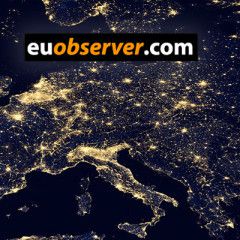 There will be two candidates, when the Council of Europe, with 47 member countries, elects a new secretary general on Wednesday to replace Norway's Thorbjorn Jagland from 1 October: Croatia's liberal foreign minister Marija Pejcinovic Buric and Belgium's liberal outgoing foreign minister, Didier Reynders. Meeting in Strasbourg...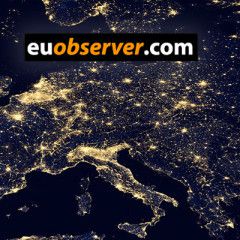 EU leaders have rolled over sanctions on Russia, while calling for justice on the MH17 air disaster, and for Russia to stop meddling in Ukraine. …read more Source:...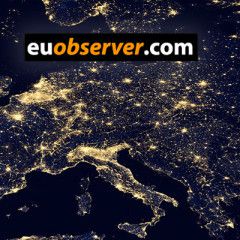 EU leaders have rolled over economic sanctions on Russia, pushed for justice over the MH17 disaster, and urged Moscow to stop handing out Russian passports in Russia-occupied east Ukraine, according to Thursday's summit conclusions. Leaders extend sanctions until 2020, called on Russia "cooperate fully" with the Dutch...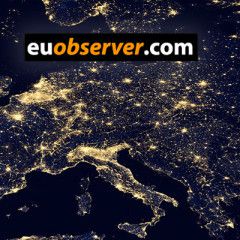 Ukraine's new president and former TV comic Volodymyr Zelenskiy said on his first visit to Brussels on Tuesday that he would keep Ukraine "on its strategic course … to achieve fully-fledged membership in the EU and Nato." He also said he was "ready to negotiate with Russia" to end Russian aggression in east...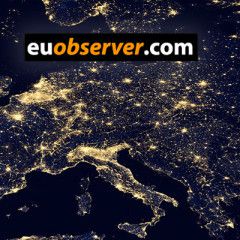 Ukraine's parliament will be dissolved and early elections called, new president Volodymyr Zelenskiy announced on Monday just minutes after he was sworn in. The former TV star won 73 percent support last month in a landslide victory and walked to the parliament in Kiev through a park for his inauguration. A faction in parliament last week...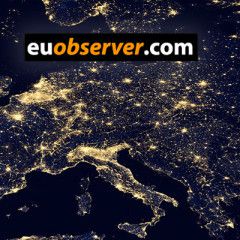 US forces in Europe have begun a series of military drills to "deter Russian aggression and support a Europe that is stable and secure", American general John Healy said Tuesday. The first exercise, in Croatia, Hungary, and Slovenia, is to run to 30 May. The remaining drills will end in September, taking in also Nato states Bulgaria,...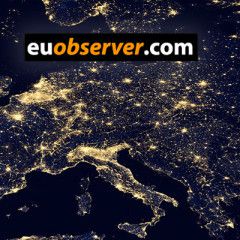 Russian president Vladimir Putin's decree to allow residents in the Moscow-backed rebel-held Ukrainian eastern regions citizenship in a simplified manner "is another attack on Ukraine's sovereignty by Russia," the spokesperson for EU foreign affairs chief Federica Mogherini said in a statement on Thursday. The move...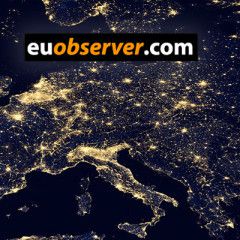 Russian president Vladimir Putin on Wednesday signed a decree to allow residents in the eastern Ukraine territories, held by Moscow-backed rebels, to obtain Russian citizenship under a simplified procedure. The move piles pressure on Ukraine's president-elect Volodymyr Zelensky, who won by a landslide last Sunday and promised renewed peace...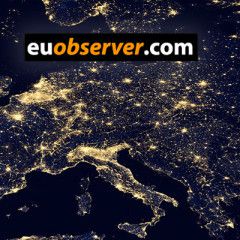 EU leaders have invited Ukrainian TV comic Volodymyr Zelensky to Berlin and Brussels after he became the country's new president in a landslide victory on Sunday. …read more Source:...