Section: EUobserver (EU)
EUobserver is an independent European Union online newspaper that was founded
in 2000. It is not commercial. Its headquater is in Brussels, Belgium, EU. The
owner of EUobserver is non-profit organization ASBL.
The official website is EUobserver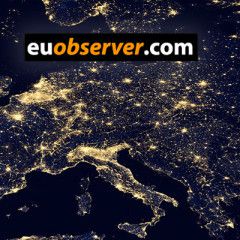 Spanish prosecutors have opened a probe into allegations that €35m of suspicious Russian money was moved via Moldova, Ukraine, Lithuania, and Estonia to Spain to individuals of Russian and ex-Soviet Union origin to buy real estate, car parts construction equipment, shoes and other items, including via Spain's CaixaBank. The funds are linked...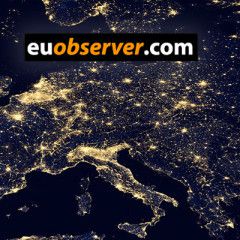 Ukrainian elections were free and fair, monitors from the Organisation for Security and Cooperation in Europe (OSCE), Nato, the Council of Europe, and the European Parliament said Monday in an initial assessment. "Elections were competitive. Voters had a broad choice and turned out in high numbers," the OSCE said, summing up the work...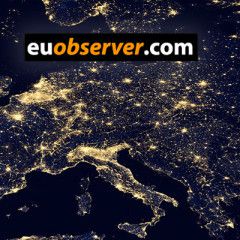 EUobserver used as a tool in Russia's hybrid warfare against Ukraine, says Ukraine ambassador. …read more Source:...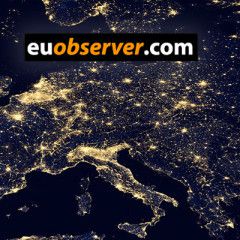 A Ukrainian comic won the first round of presidential elections in a country jaded by never-ending corruption allegations and five years of Russian warfare. He is now set to face incumbent Petro Poroshenko in a run-off in three weeks' time. …read more Source:...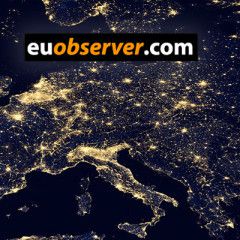 Ukrainian voters are so fed up with their incumbent president, Petro Poroshenko, that they might pick a comedian, Volodymyr Zelensky – who played a president on TV – as their new president in elections on Sunday. Poroshenko, and Yulia Tymoshenko, a former prime minister, are running neck-and-neck for second place. If no candidate gets...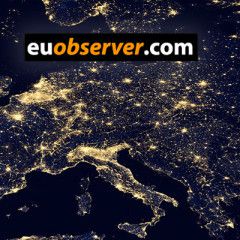 Petro Poroshenko is unlikely to win Sunday's presidential election without voting fraud – it is not even clear if he will get into the run-off in a fair vote. …read more Source:...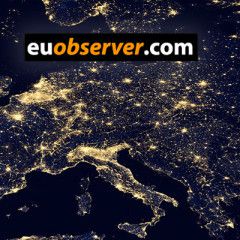 The Dutch anti-EU, anti-immigration party Forum for Democracy is expected to enter the 75-seat upper-house senate with 12 representatives, after provincial elections Wednesday. The three-year-old party, which began as think tank opposed to an EU-Ukraine treaty, is however unlikely to unseat the four-party centrist-centre-right coalition led by...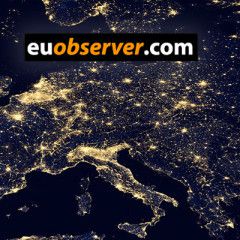 Russian president Vladimir Putin marked the fifth anniversary of Russia's annexation of Crimea with a visit to the region where Monday was officially been declared the "Day of Crimea's Reunification with Russia" public holiday. The EU commented that "we do not, and will not recognise this violation of international...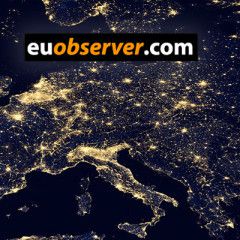 The EU must call the Ukraine conflict by its true name – Russia's illegal war on its peaceful neighbour – and take commensurate action to protect peace in Europe. …read more Source:...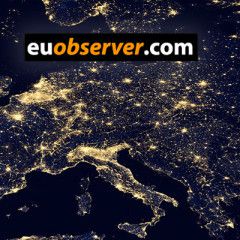 With a record of 44 candidates running for president, it remains to be seen who will become Ukraine's next leader. But will Ukrainian politicians and their international partners be able to keep the country on the road to reform? …read more Source:...