Section: European Voice (EU)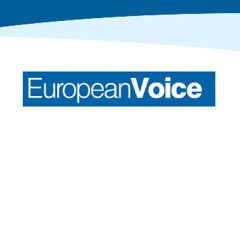 LONDON — Over the past 40 years, the Brits have become used to watching their prime ministers swing their weight around on the European stage. Margaret Thatcher's so-called hand-bagging to secure a budget rebate gained semi-mythical status, as did Gordon Brown's controversial decision to dodge the signing of the Lisbon Treaty. So far,...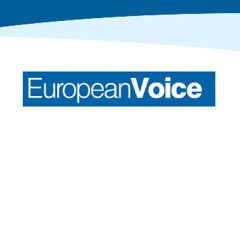 PARIS — U.S. President Donald Trump may have upended the international world order, but it's French President Emmanuel Macron who has turned America First to his advantage. In recent months, Macron has become increasingly active on the world stage. He played a key role in brokering an agreement over EU top jobs, launched a risky diplomatic...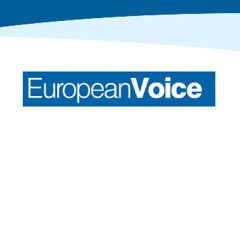 A Ukrainian court on Thursday ordered the release of a potential key witness in the 2014 downing of Malaysia Airlines flight MH17 amid negotiations for a prisoner swap between Moscow and Kyiv. Volodymyr Tsemakh, a Ukrainian national, was arrested in June this year and accused of terrorism for fighting with Russian-backed separatists in eastern...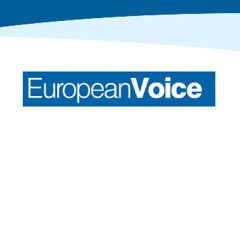 BERLIN — It was a textbook hit job. Up until the suspected assassin was arrested carrying a Russian passport, that is. Berlin is quietly seething over the assassination of a Chechen rebel fighter who was gunned down in broad daylight last week, allegedly by a man authorities believe to be a Russian agent. The case, which carries echoes of the...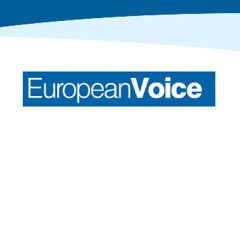 The Trump administration is slow-walking $250 million in military assistance to Ukraine, annoying lawmakers and advocates who argue the funding is critical to keeping Russia at bay. U.S. President Donald Trump asked his national security team to review the funding program, known as the Ukraine Security Assistance Initiative, in order to ensure...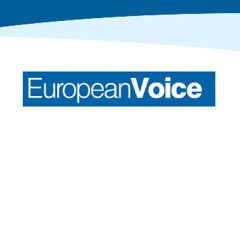 BIARRITZ, France — Who needs golf when there's even more money to be made playing global politics? Before Donald Trump's first G7 summit in Sicily in 2017, leaders of the world's other advanced democracies fretted that the combative American would dismantle the international order by snubbing them and even not showing up. Now,...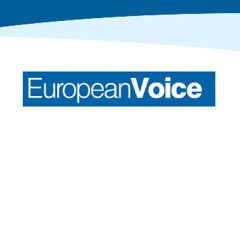 BIARRITZ, France — It's the seaside summit of seven truths. Gathered for their annual pow-wow in the French coastal city of Biarritz this weekend, leaders of the G7 club of rich democracies agreed that Russia should not be invited back into the fold. Or maybe they didn't. The leaders also decided that their host, French President...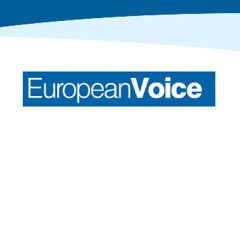 BIARRITZ, France — Leaders of the world's richest and most powerful democracies are increasingly unable to find "common language" and are at risk of getting caught up in "senseless disputes among each other," European Council President Donald Tusk warned Saturday before the start of a G7 summit. "This is another G7 summit which will be a...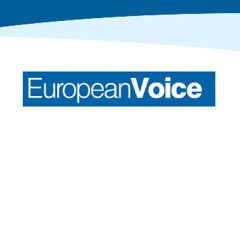 BIARRITZ, France — French President Emmanuel Macron chose Biarritz, a luxurious seaside resort town with an iconic Art Deco casino, to host this year's G7 leaders' summit. And it's not exactly hard to guess which high-rolling world leader's peculiar tastes Macron had in mind when he chose this trendy spot on the Basque...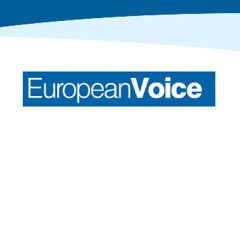 PARIS — Another G7 summit blown apart by Donald Trump? Not on Emmanuel Macron's watch. Last year's gathering of G7 leaders ended in chaos after Trump abruptly announced via Twitter that he would not support the just-agreed summit communiqué, apparently out of anger over comments made by the host, Canadian Prime Minister Justin...