Section: European Voice (EU)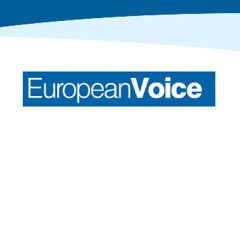 Russia should be part of the Group of Seven again, President Donald Trump said on Tuesday, suggesting that President Barack Obama pushed the country out because he didn't like that President Vladimir Putin had "outsmarted" him. Russia was suspended from what was then known as the G-8 — representing the world's most industrialized and...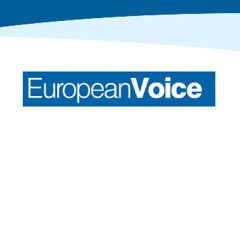 PARIS — French President Emmanuel Macron and his Russian counterpart Vladimir Putin raised the possibility of new negotiations to end the conflict in Ukraine, but clashed on Syria and domestic protests, when they met in France on Monday. The meeting, the seventh bilateral since Macron took office in 2017, was part of a larger effort by the two...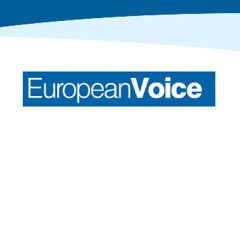 BERLIN — When word spread earlier this year that Germany's most important transatlantic lobbying group planned to nominate Sigmar Gabriel, a prominent Russia-friendly socialist, as its next leader, many in the German capital thought it was a bad joke. Largely unknown outside of Germany, Atlantik Brücke (German for Atlantic Bridge) was...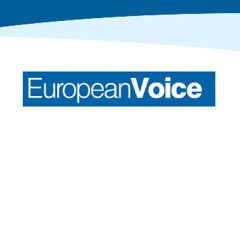 SAINT-RÉMY-DE-PROVENCE, France — Emmanuel Macron wants to be king and savior of Europe. But his vigorous pursuit of a sovereign EU defending its interests on the global stage with the United States, China, Russia and India has yielded few tangible gains in his first two years in power. With German Chancellor Angela Merkel weakened by domestic...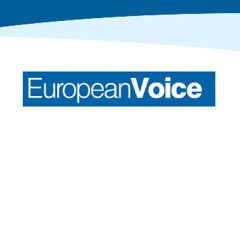 The day the Bidens took over Paradigm Global Advisors was a memorable one. In the late summer of 2006 Joe Biden's son Hunter and Joe's younger brother, James, purchased the firm. On their first day on the job, they showed up with Joe's other son, Beau, and two large men and ordered the hedge fund's chief of compliance to...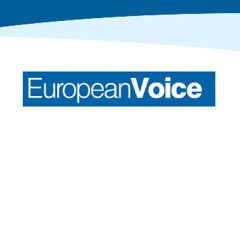 The Hungarian government on Wednesday defended its decision allow the transit of Russian military vehicles through its airspace in spite of EU sanctions. Russia has delivered 10 armored patrol vehicles to a military base in Serbia, part of a broader military assistance package for the Balkan country, with the plane transporting the cargo passing...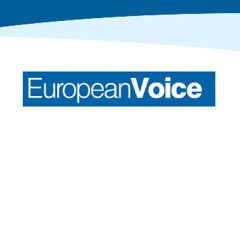 KIEV — Like most good actors, Volodymyr Zelenskiy relishes a challenging role. He sought Ukraine's presidency despite a complete lack of political experience. Then, after a stunning landslide win, he called early parliamentary elections, leading his new political movement to an absolute majority last weekend with the largest seat count of...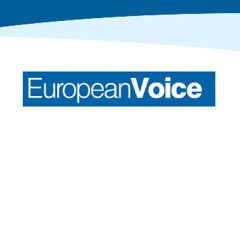 It's show time for superstar Ukrainian comic-turned-President Volodymyr Zelenskiy. Sunday's parliamentary election handed the political novice an overwhelming popular mandate to push through the reforms he promised in the run-up to the presidential election in May, where he unseated the incumbent president, Petro Poroshenko, in a...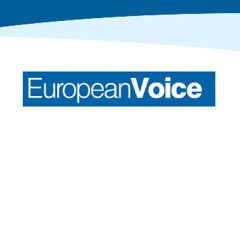 KIEV — The party of comic-turned-President Volodymyr Zelenskiy won a decisive victory in Ukraine's parliamentary election on Sunday, strengthening the political novice's hold on power and giving him a broad mandate to push through key reforms in the war-torn nation. Zelenskiy rode a wave of public anger over the lack of progress...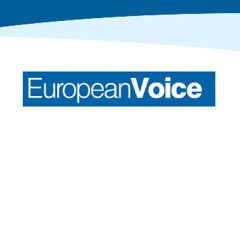 Commission President-elect Ursula von der Leyen said she no longer advocates for the European Union to become a federal state after previously calling for the bloc to turn into "the United States of Europe." In an interview with a group of European newspapers published Thursday, she said her dream of a federalized EU had become "more mature and...