Section: European Voice (EU)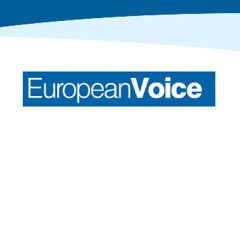 Moldova is descending deeper into a political crisis as rival blocs fight over who should be in power. Months of political uncertainty in the wake of an inconclusive election in February appeared to be over when an unlikely coalition government of the pro-EU ACUM group and the pro-Russian Socialist Party was approved in parliament Saturday. That...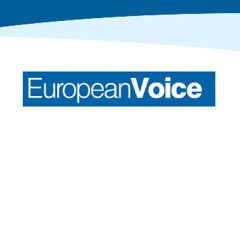 MOSCOW — The arrest of a prominent investigative journalist on drugs charges triggered protests across Russia and abroad in what is being described as a watershed moment for the country's beleaguered independent media. Ivan Golunov, a reporter for Meduza, an opposition-friendly news site, was on his way to meet an unnamed source on Thursday...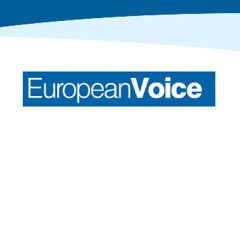 BERLIN — It took a long time, but Mike Pompeo finally made it back to Germany. The U.S. secretary of state served as a U.S. Army officer in Berlin in the Cold War but the city has not been top of his list of places to visit since he took office, reflecting the chilly state of relations between the Trump administration and Germany. Pompeo upset...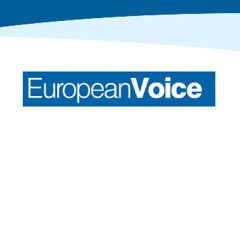 Ukraine's newly sworn-in President Volodymyr Zelenskiy on Tuesday reinstated former Georgian President Mikheil Saakashvili's Ukrainian citizenship. Zelenskiy's predecessor Petro Poroshenko stripped his former-ally-turned-rival of his Ukrainian citizenship in 2017 after the two men fell out. Poroshenko granted Ukrainian...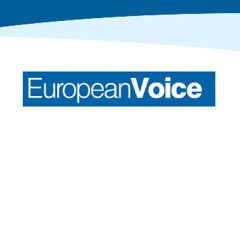 Get ready for more Rudy. Done sparring with Robert Mueller, Donald Trump's personal attorney is now training his attacks on the president's reelection rivals. Giuliani plans to meet with the president and his campaign in the coming weeks to discuss pivoting to this new role, which he expects will also include making policy and...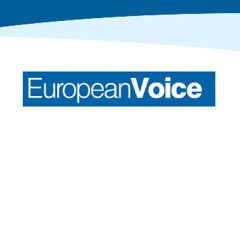 PARIS — It's Macron vs. Bannon in the final days of the European Parliament election campaign. Steve Bannon, U.S. President Donald Trump's former strategist, has set up shop in a luxury suite at the Bristol Hotel in Paris — a stone's throw from the Elysée Palace — and given multiple interviews to French media directly attacking...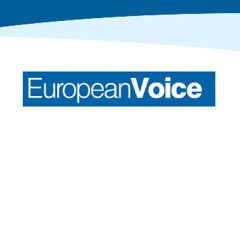 Russia will remain in the Council of Europe after members of the human rights watchdog reached agreement Friday to resolve a years-long dispute that began after Moscow's annexation of Crimea. Foreign ministers of the 47-nation organization overwhelmingly voted in favor of restoring Russia's voting rights, which the Council of Europe...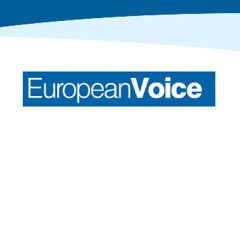 Ukraine's coalition government collapsed Friday after the People's Front party quit, potentially blocking President-elect Volodymyr Zelenskiy from calling an early election. Zelenskiy, a comedian with no political experience, won a landslide victory against incumbent Petro Poroshenko in April, and wanted to be sworn in quickly to...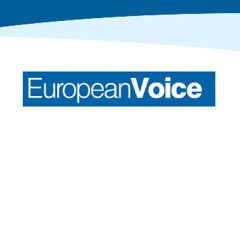 View in your browser or listen to audio By Mark Scott With Laurens Cerulus, Laura Kayali, Annabelle Dickson, Nicholas Vinocur and Janosch Delcker SNEAK PEEK — Macron says 'non' to Trump's ban on Huawei — Facebook and Twitter are back in the news when it comes to the EU elections — France's Bruno Le Maire talks digital tax and...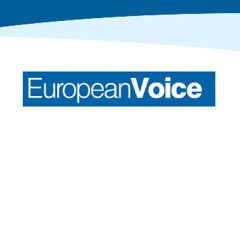 Outgoing Ukrainian President Petro Poroshenko made a plea on Tuesday to his successor, the comedian and political novice Volodymyr Zelenskiy. "Please don't allow Putin, don't allow oligarchs, to ruin what we have done for these five years, and the results we have reached and the price we have paid for this opportunity and possibility...