Section: European Voice (EU)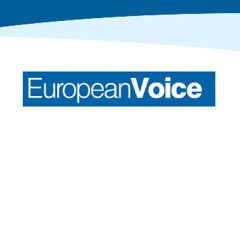 OSAKA, Japan — U.S. President Donald Trump and German Chancellor Angela Merkel decided to focus on the world's problems, perhaps as a way of limiting discussion on their own tensions. In a meeting on the sidelines of the Group of 20 summit here in Osaka, Japan, Trump and Merkel centered their comments on problems in other nations: Libya and...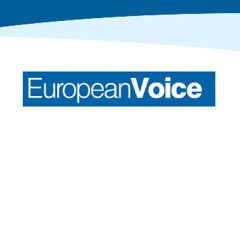 WASHINGTON — U.S. Secretary of State Rex Tillerson was having dinner at a local restaurant when the owner came over to tell him that Mexico's foreign secretary happened to be eating at the same place. Would he like to say hello? Tillerson was surprised, he recently recounted to congressional aides, because he hadn't been informed that...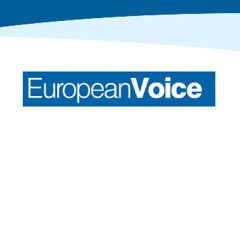 BERLIN — German Chancellor Angela Merkel was seen shaking for the second time within two weeks, but her spokesperson said she was doing "well." Merkel was seen shaking for about two minutes as she met German President Frank-Walter Steinmeier on Thursday morning for a farewell ceremony for Justice Minister Katarina Barley, who will leave Berlin to...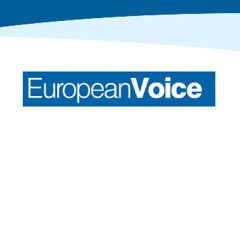 As far as Moldova's new prime minister is concerned, her country's future lies to the west. Maia Sandu, whose nomination as prime minister launched a constitutional crisis this month, has vowed to steer her nation on a pro-Western course — despite concerns that her pro-Russian coalition partners have other ideas. In a phone interview...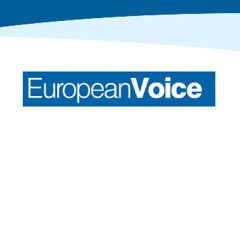 Croatian Foreign Minister Marija Pejčinović Burić was chosen Wednesday as the new secretary-general of the Council of Europe. She received 159 votes from members of the human rights body's parliamentary assembly, with Belgian Foreign Minister Didier Reynders on 105. The election comes after a controversial decision by the parliamentary...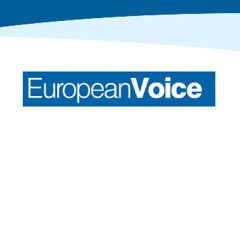 The parliamentary assembly of the Council of Europe (PACE) agreed Tuesday to allow Russian representatives to return to the body, five years after Moscow was stripped of its voting rights over the annexation of Crimea. Russia threatened to quit PACE if it was barred from voting in Wednesday's election of a new secretary-general to replace...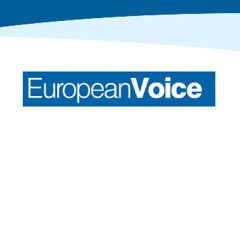 Every year, Russian President Vladimir Putin stars in a big show, an hours-long televised question-and-answer marathon in which the president hears the people's complaints, promises to tackle their problems and explains his views on a wide range of subjects. With more than a million questions submitted, organizers can choose carefully. But...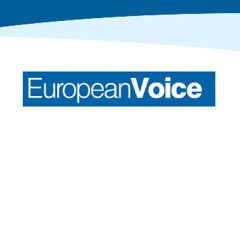 Prosecutors on Wednesday announced that four suspects, including three Russians, will face murder charges in the Netherlands over the downing of Malaysia Airlines flight MH17 in 2014. The four men are suspected of bringing a missile launcher into eastern Ukraine and murdering the 298 passengers and crew who were en route from Amsterdam to the...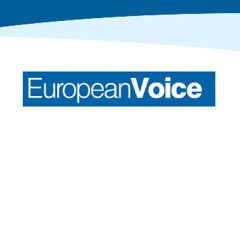 German Chancellor Angela Merkel said she was feeling fine despite visibly shaking while greeting Ukraine's president on a baking hot day in Berlin. Merkel, 64, was seen shaking as she stood next to Volodymyr Zelenskiy while a military band played the two countries' national anthems in the midday sun. The temperature was just under 30C...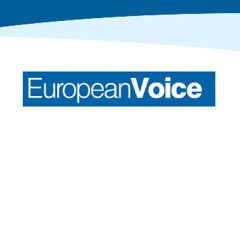 Russia is set to introduce a streamlined electronic visa for visitors from EU countries as of 2021 — but not for British, American or Canadian nationals — under a draft plan reportedly approved by President Vladimir Putin. According to Russian daily Kommersant, Putin has told government departments and the Federal Security Service spy agency to...