Section: European Voice (EU)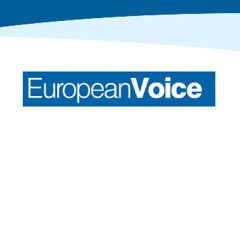 Angela Merkel rejected Donald Trump's invitation to Washington fearing he might want to use a G7 leaders' summit for an election-year photo op. Barely 72 hours later, images of the U.S. president holding a bible in the air outside St. John's Church suggested the German chancellor had not overestimated Trump's penchant for...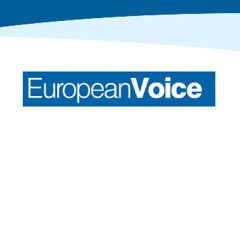 PARIS — Emmanuel Macron tried to play the mediator on calls with Donald Trump last week, in an attempt to salvage a G7 leaders' summit in the U.S. while also backing Angela Merkel's refusal to attend in June. On a call Saturday, the second in three days, the French president told his American counterpart that it wouldn't really...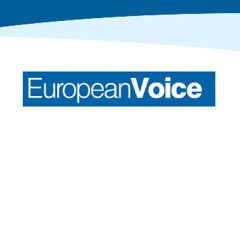 President Donald Trump on Wednesday defended his push to re-invite Russia to the Group of Seven summit later this year — arguing that President Vladimir Putin's inclusion at the annual meeting of the most economically advanced countries is a matter of "common sense." "He's not there. Half of the meeting is devoted to Russia, and if he...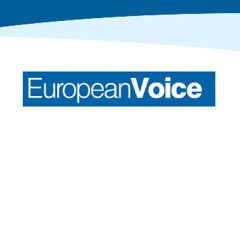 The European Union doesn't think Russia should rejoin the G7. The EU "considers that the G7 format is a vital multilateral framework among countries guided by shared values, interests and commitments," the bloc's top diplomat, Josep Borrell, said Tuesday during a virtual press conference on how the next EU budget will have an impact...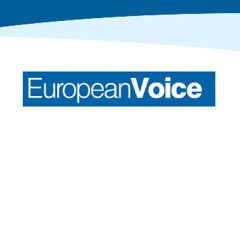 A Russian diplomat has hit back at the United Kingdom and Canada after the two countries rejected the idea of Moscow rejoining the G7 group. "I risk being impolite, but has someone asked Russia whether we want to return?" Russia's First Deputy Permanent Representative to the U.N. Dmitry Polyanskiy wrote on Twitter Tuesday morning. "Maybe...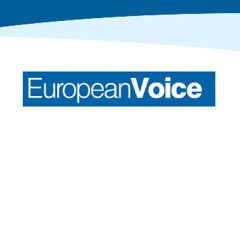 LONDON — Any push by Donald Trump to readmit Russia to the G7 gathering of economically advanced nations would be vetoed by the U.K., Boris Johnson's official spokesperson said Monday. Trump announced Saturday he is postponing the annual G7 summit, which was due to be hosted in the U.S. in June, until September — and plans to invite four...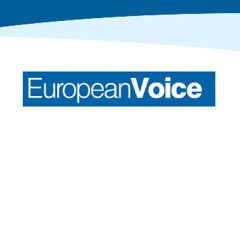 Altitude is a column by POLITICO founding editor John Harris, offering weekly perspective on politics in a moment of radical disruption. Recently the philanthropist and public health advocate Melinda Gates sat down with POLITICO and was asked to assign a grade to U.S. President Donald Trump on his handling so far of the coronavirus crisis....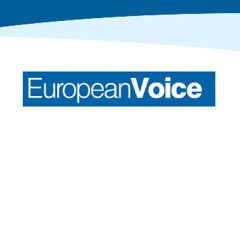 WASHINGTON — China's handling of the coronavirus pandemic is akin to the Soviet Union's response to Chernobyl, U.S. President Donald Trump's national security adviser Robert O'Brien said Sunday. "The cover-up that they did of the virus is going to go down in history along with Chernobyl," O'Brien told Chuck Todd on...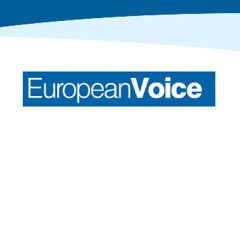 U.S. President Donald Trump dropped a virtual time bomb on the World Health Organization in the middle of its annual gathering, giving its chief 30 days to make changes or else lose funding from its biggest donor. But even as other member countries unanimously backed a call on Tuesday to review the WHO's handling of the pandemic, there was...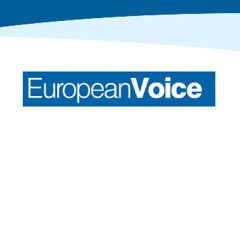 Gazprom's horrible year just got worse. On Friday, the German energy regulator denied an application from the Nord Stream 2 pipeline — wholly owned by Gazprom — for a 10-year derogation from complying with EU gas rules. It's just the latest in a long run of bad news for the Russian gas giant. In December, Gazprom had to fork out over...