Section: European Voice (EU)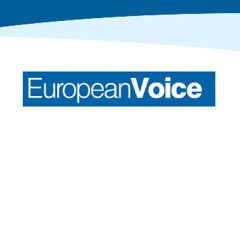 View in your browser or listen to audio By ANCA GURZU With Paola Tamma, Kalina Oroschakoff, Louise Guillot, Maïa de La Baume and David M. Herszenhorn SNEAK PEEK — The Commission today unveils its Green Deal strategy, and it should gear up for a political fight to get it passed. — Kalina sits down with Energy Commissioner Kadri Simson at the...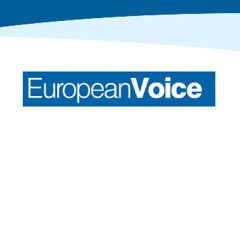 WASHINGTON — U.S. House of Representatives Democrats unveiled two articles of impeachment on Tuesday charging American President Donald Trump with abuse of power and obstruction of Congress, a historic step that will define Trump's presidency and plunge Washington even deeper into a state of partisan polarization. "We do not take this...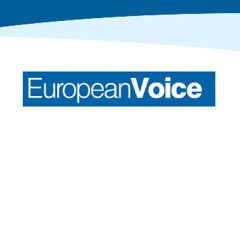 Emmanuel Macron met his old pal Charles Michel on Tuesday. Nothing unusual about that. But the French president eschewed the standard shirt-and-tie combo in favor of a navy blue turtleneck (or polo neck) underneath his suit. Twitter was, predictably, full of theories as to the president's sartorial shift. Respect to Ukraine's...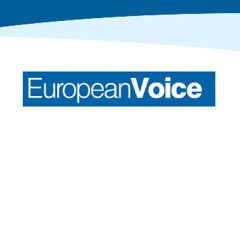 View in your browser or listen to audio By ANCA GURZU With Kalina Oroschakoff, Paola Tamma, Hanne Cokelaere, Joshua Posaner, Zack Colman and Laura Kayali SNEAK PEEK — Frans Timmermans arrives at the COP25 in Madrid, and underlines EU efforts to get major emitters on board, including through a carbon border tax if necessary. — Kalina caught up...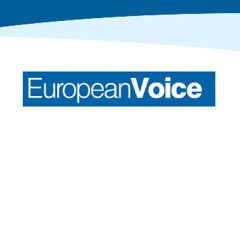 PARIS — In hindsight, maybe it was a bad idea to name peace talks after Normandy, a region known for blood-soaked World War II battles in which tens of thousands of soldiers died. The leaders of France, Germany, Russia and Ukraine met in Paris Monday in the so-called Normandy Format aimed at ending the armed conflict in eastern Ukraine — the...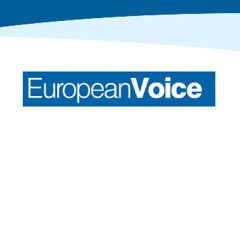 The EU's new top diplomat, Josep Borrell, has urged the bloc to step up and be a real geopolitical player or risk Europe becoming just a playground for other big powers. Ahead of chairing his first meeting of EU foreign ministers Monday, the bloc's High Representative for Foreign Affairs and Security Policy wrote a three-page letter...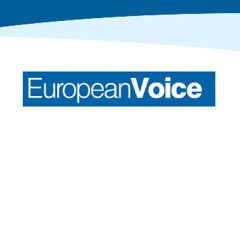 U.S. President Donald Trump had a quiet Sunday schedule, with just one afternoon event in the Blue Room. But by nighttime, he had fired off 99 tweets and retweets, going for the usual suspects — Democratic rivals, the impeachment inquiry and allegations of fake news by the mainstream media. Trump's Twitter barrage comes the day before House...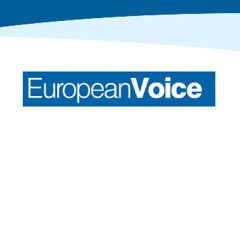 Jens Stoltenberg, secretary-general of NATO, said Sunday that he believes U.S. President Donald Trump remains committed to the 70-year-old military alliance. Speaking on "Fareed Zakaria GPS" in the aftermath of a NATO summit in London, Stoltenberg said,c for several reasons. First of all, that is something the president has expressed, meeting the...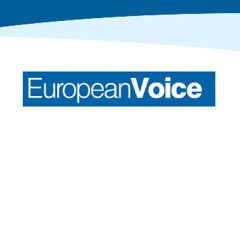 Speaker Nancy Pelosi announced Thursday that she has asked key chairmen to draft articles of impeachment against President Donald Trump, a historic step that signals the House is increasingly likely to vote to impeach Trump before the end of this year. "Sadly, but with confidence and humility, with allegiance to our founders, and a heart full of...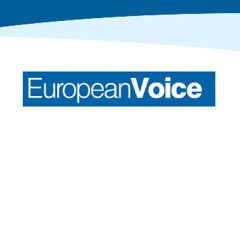 Altitude is a column by POLITICO founding editor John Harris, offering weekly perspective on politics in a moment of radical disruption. One problem for President Donald Trump, The New York Times said a couple months ago, is that he is not enough like Bill Clinton, who "faced impeachment with discipline." The other day, however, The Washington...