Section: European Voice (EU)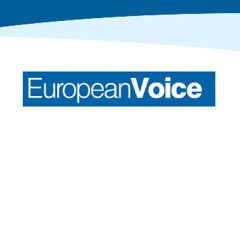 Hours before the U.S. military sent a Reaper drone to kill one of the most wanted men on the planet, President Donald Trump was relaxing at his palatial Florida properties. In the morning, he played 18 holes at Trump International, his West Palm Beach golf club. At around 3 p.m., he returned to Mar-a-Lago, the historic oceanfront estate...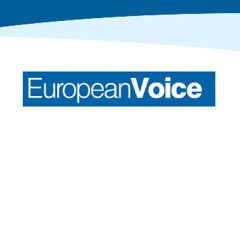 Marc Bennetts is a Moscow-based journalist and author of "I'm Going to Ruin Their Lives: Inside Putin's War on Russia's Opposition" (Oneworld, 2016). MOSCOW — Boris Yeltsin had a reputation for the sensational and the unpredictable, from ordering tanks to shell a rebellious Russian parliament to drunkenly hunting for pizza in...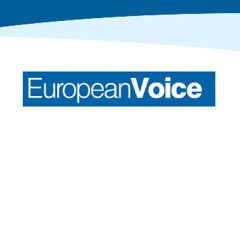 MOSCOW — As Vladimir Putin prepared to return to the Kremlin for a third term of office in 2012, Patriarch Kirill, the powerful head of the Russian Orthodox Church, described the ex-KGB officer's rule as a "miracle of God." The patriarch's comments, made during a pre-election televised meeting with Putin, were a stark illustration,...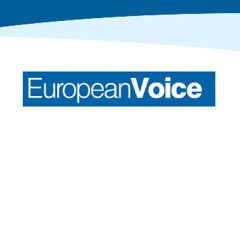 NATO Secretary-General Jens Stoltenberg said he is willing to meet Russian President Vladimir Putin, potentially paving the way for the first high-level talks between the world's most powerful military alliance and Moscow in several years. "If the context is right, I am, of course, also ready to meet with President Putin," Stoltenberg told...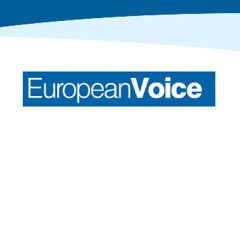 A new gas transit deal between Russia and Ukraine should assuage fears over the Nord Stream 2 pipeline, European Commission Vice President Maroš Šefčovič said. Ukrainian and Russian officials reached a last-minute agreement on gas supply late on Friday following Thursday's nine-hour round of talks brokered by the Commission. The two...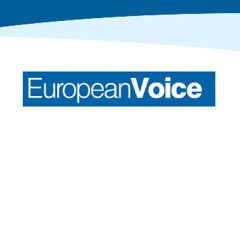 Publicly, President Donald Trump has deferred to a Senate Republican plan to hold an impeachment trial with as few surprises — and witnesses — as possible. But privately, Trump is still harboring a desire to create a flashy, testimony-filled trial, fueled by a belief that such an approach would vindicate him and embarrass Democrats, according to...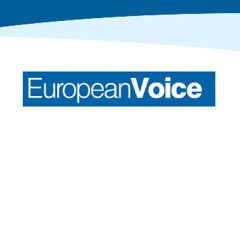 His chief spokeswoman said he would be "working all day," but U.S. President Donald Trump spent much of Wednesday tweeting and re-tweeting about impeachment. He holed up in the White House residence in the morning before coming down to the Oval Office, fixated on a televised House debate about his fate while working the phones for real-time...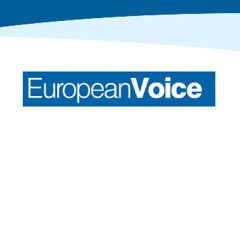 BATTLE CREEK, Michigan — Six hundred miles away from the epicenter of his own impeachment, U.S. President Donald Trump took the stage at a rally here on Wednesday night and offered one of his longest, most frenetic appearances to date. During an appearance stretching over two hours, Trump mocked the Democrats vying to replace him, while also...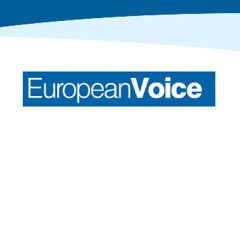 First published in Der Standard, Austria, December 14, 2019 | By Oliver Schopf First published on Caglecartoons.com, The Netherlands, December 13, 2019 | By Joep Bertrams First published on POLITICO.eu, Belgium, December 14, 2019 | By Rytis Daukantas First published on POLITICO.com, U.S., December 12, 2019 | By Matt Wuerker First published on...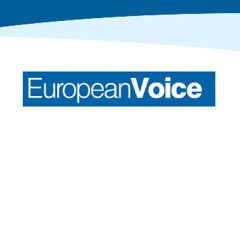 It took three days of meetings, marked by inflamed rhetoric and increasingly personal disputes, but the Judiciary Committee on Friday voted along party lines to approve charges that U.S. President Donald Trump abused his power and obstructed a congressional investigation. The move marks the first vote at any level of the House on articles of...