Section: Protothema (Greece)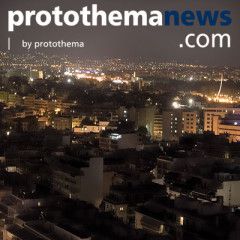 United States Secretary of State, John Kerry underlined that Washington and its allies will not be playing any games with Russia, now discussing the possibility of new sanctions against Moscow which now undermines the ceasefire in Ukraine. Mr. Kerry met with his counterpart in London, and clarified the message sent by the US Government to Russia...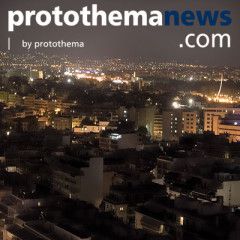 Russian PM Dmitry Medvedev warned that Kiev must pay for the natural gas which Gazprom has started delivering since yesterday, in areas occupied by pro-Russian separatists. This announcement follows a day after Ukrainian company Naftogaz announced that it will not be paying for this gas. This announcement was made on Medvedev's website...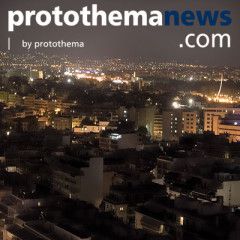 Ukrainian President Petro Poroshenko demanded of German Chancellor Angela Merkel over the phone a "tough reaction" from the West against Russia. The ceasefire was agreed last week in Minsk. However, according to the Ukrainian President, Russia Rebels are responsible of the broken ceasefire. Petro Poroshenko called for a "tough reaction" from the...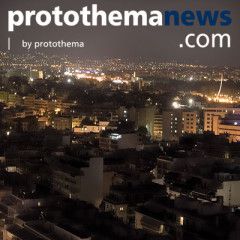 French president Francois Hollande stated that there will be further economic sanctions on Russia, if the Minsk accord is not followed. It is reminded that in order for there to be an accord, there was a Summit in Minsk between the heads of France, Germany, Ukraine and Russia. He stated, however, that if the agreement is adhered to, EU sanctions...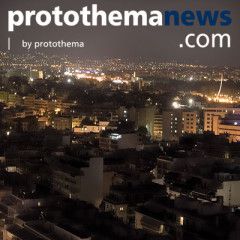 Two Ukrainian MPs turned the Parliament in Kiev into a boxing ring when a brawl began in the chamber. According to Bloomberg, the "sluggers cum lawmakers" belong to the centrist party and to the center-right party, accordingly. …read more Source:...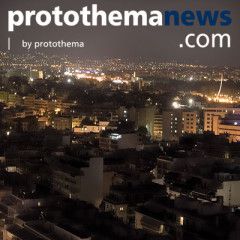 The need for a political solution for the "civil" strife in Ukraine in order to end the bloodshed was underlined by Russian President Vladimir Putin and US President Barack Obama during a telephone conversation they had. The Kremlin's announcement which verifies the information states that the two presidents noted the need to protect the...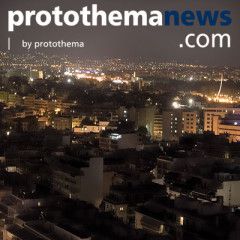 Four people were killed today after a mortar shell hit an open bus parking lot in Donetsk, eastern Ukraine. The area is under control by pro-Russian separatists. The body of a man could be seen behind the wheel of a minibus. The shell hit through the parking lot shed, lighting a car on fire and another one nearby, according to Reuters....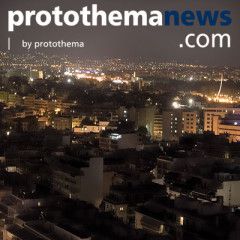 Ukrainian and European crisis, as well as current developments in Greece will dominate conversation between the US President Barack Obama and German Chancellor Angela Merkel, who has arrived at the White House. Peace talks with Russia in the leader's agenda as well, in an attempt by German Chancellor to prevent sending equipment in Kiev, as...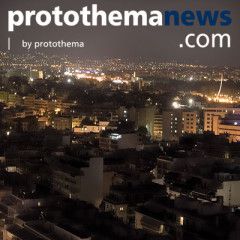 related posts White House: Greece on the agenda of Obama's meeting with MerkelObama: Austerity not effective in Greece without growth (video)German Chancellor Angela Merkel makes her way to the White House on Monday to brief U.S. President Barack Obama on pending talks on a peace plan for Ukraine. The two are aiming to show a united front...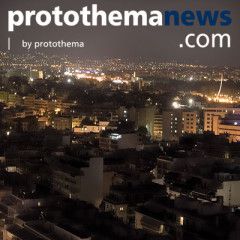 related posts Putin invites Tsipras to RussiaPutin sets max ceiling price on vodka The Putin Show had love, poetry and bearsA Pentagon think tank released a study in 2008 stating that Russian President Vladimir Putin has Asperger's syndrome, an autistic disorder that affects his decision. Brenda Connors, an expert in movement pattern...