Section: Italy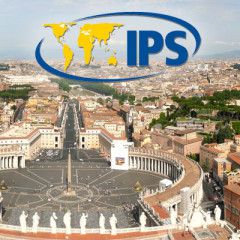 Behind the scenes at the UNTV studio where Secretary-General Ban Ki-moon was recorded answering some of the 5,000 questions sent to him via Twitter and Chinese network, Weibo. Mr. Ban's response to the questions, some of which were asked on-air, was streamed live on Facebook, Livestream, Tumblr and UN Webcast. Credit: UN Photo/Mark...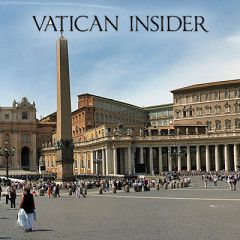 …read more Source: Vatican...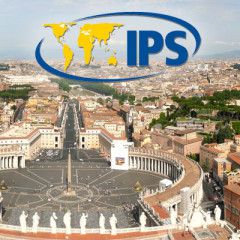 Social worker in the flat of a drug addict in Donetsk doing outreach work. Drug addicts, like other marginalised groups, including Roma, are victims of the collapse of the health system in East Ukraine. Credit: Natalia Kravchuk/International HIV/AIDS Alliance Ukraine©By Pavol StracanskyKIEV, Jan 28 2015 (IPS)With international organisations...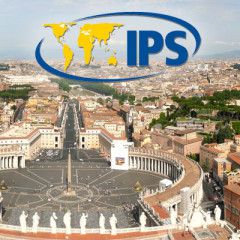 In this column, Frédéric Mousseau, Policy Director at the Oakland Institute, argues that the United States and the European Union are working hand in hand in a takeover of Ukrainian agriculture which – besides being a sign of Western governments' involvement in the Ukraine conflict – is of dubious benefit for the country's agriculture...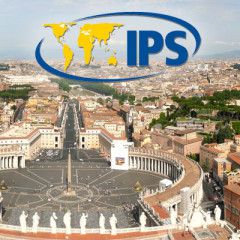 Migrant workers ride in a bus through northern Kazakhstan in May 2014 on their way to find employment in Russia. As the value of the Russian ruble continues to fall, labour migrants from Central Asia say they are less inclined to work in Russia. Credit: Konstantin SalomatinBy EurasiaNet CorrespondentsTASHKENT, Dec 26 2014 (EurasiaNet)Sardor...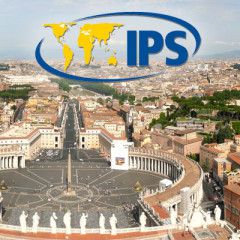 The Tupolev Tu-is a large, four-engine turboprop powered strategic bomber and missile platform. First flown in 1952, the Tu-95 was put into service by the former Soviet Union in 1956 and is expected to serve the Russian Air Force until at least 2040. Credit: Dmitry Terekhov/cc by 2.0By Thalif DeenUNITED NATIONS, Dec 16 2014 (IPS)The world's...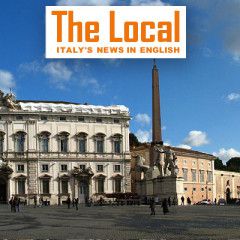 Top US diplomat John Kerry met his Russian counterpart Sergei Lavrov on Sunday, amid anger in Moscow over the prospect of new US sanctions and possible lethal military aid for Ukraine. …read more Source: The Local...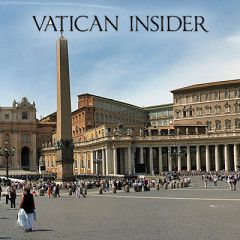 …read more Source: Vatican...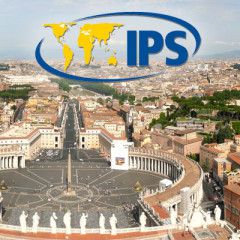 Young boy sitting on a wall outside 'Way Home', a UNICEF-assisted shelter providing food, accommodation, literacy trainings and HIV/AIDS-awareness lessons to street children in Odessa, Ukraine. Because of unsafe sex and injecting drug use, street adolescents are one of the groups most at risk of contracting HIV. Credit: UNICEF/G....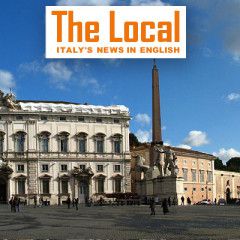 Sanctions against Russia over the ongoing conflict in eastern Ukraine are essential "but not the solution" to the crisis, Italy's Foreign Minister Paolo Gentiloni said on Friday. …read more Source: The Local...