Section: Italy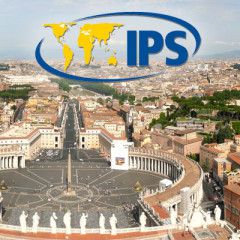 The Kyrgyz parliament, as seen here in November 2014, may vote in December to consider a possible new law that would label foreign-funded organisations "foreign agents." But some critics of the bill, which closely resembles a similar law already passed in Russia, argue it would add layers of bureaucracy and possibly force some civil society NGOs...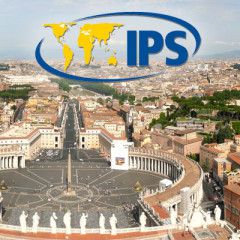 Ranking of recoverable shale oil and gas reserves, which have revolutionised the global map of fossil fuels. Credit: ProfesionalMovilBy Humberto MárquezCARACAS, Nov 26 2014 (IPS)Shale fever and the political chess among major oil producers and consumers have put OPEC in one of the most difficult junctures in its 54 years of history."OPEC was...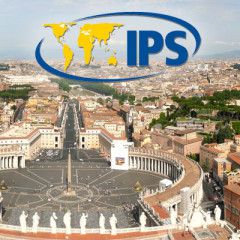 Michael Kirby, Chair of the Commission of Inquiry on the situation of human rights in the Democratic People's Republic of Korea (DPRK), briefs the press about the Commission's report which documents wide-ranging and ongoing crimes against humanity. Credit: UN Photo/Jean-Marc FerréBy Thalif DeenUNITED NATIONS, Nov 25 2014 (IPS)Has the...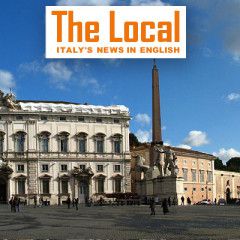 The Italian Embassy in Kiev has denied reports that its consulates in Russia have started issuing Schenghen area visas to Crimeans with Russian passports via Moscow. …read more Source: The Local...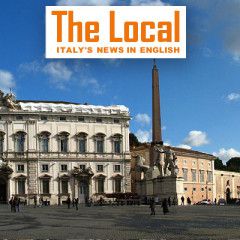 Italy's supreme court has ruled that a baby born to a surrogate mother in Ukraine cannot be kept by the Italian couple who paid for it and must be put up for adoption, Italian media reports said Wednesday. …read more Source: The Local...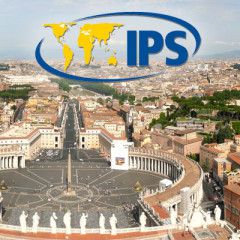 By David Trilling and Timur ToktonalievBISHKEK, Oct 23 2014 (EurasiaNet)Pensioner Jyparkul Karaseyitova says she cannot afford meat anymore. At her local bazaar in Kyrgyzstan's capital, Bishkek, the price for beef has jumped nine percent in the last six weeks. And she is not alone feeling the pain of rising inflation.Butcher Aigul...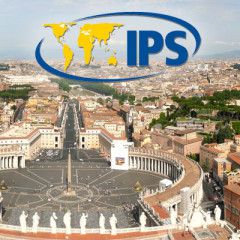 In this column, Roberto Savio, founder and president emeritus of the Inter Press Service (IPS) news agency and publisher of Other News, argues that the crisis of internal governance, fomented by a latter-day Protestant ethic of fiscal sacrifice, is pushing Europe to the side lines of world affairs.By Roberto SavioROME, Oct 22 2014 (IPS)The new...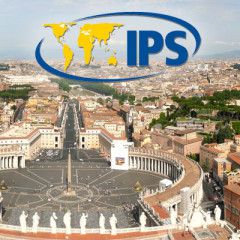 By Gareth PorterWASHINGTON, Oct 17 2014 (IPS)Western diplomats have reportedly faulted Iran in recent weeks for failing to provide the International Atomic Energy Agency with information on experiments on high explosives intended to produce a nuclear weapon, according to an intelligence document the IAEA is investigating.But the document not only...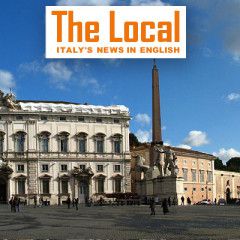 Italian Prime Minister Matteo Renzi said he was "really positive" on the prospects for a solution to the Ukraine conflict after talks between Russian President Vladimir Putin and his Ukrainian counterpart Petro Poroshenko. …read more Source: The Local...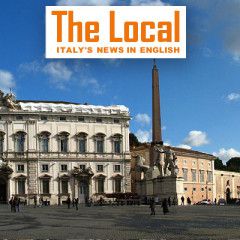 UPDATED: Russian President Vladimir Putin met his Ukrainian counterpart Petro Poroshenko in Milan on Friday in the latest attempt to ease tensions over the simmering conflict in eastern Ukraine. …read more Source: The Local...