Section: Italy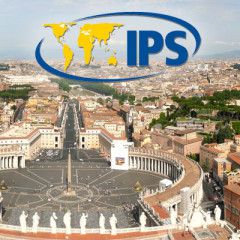 Roberto Savio, IPS news agency founder and president emeritus and publisher of Other NewsBy Roberto SavioROME, Apr 15 2016 (IPS)A total indifference has accompanied the number of refugees injured by Macedonian police in Idomeni, where more than 12 000 people, including 4 000 children have been trapped, since Austria asked Macedonia, Serbia,...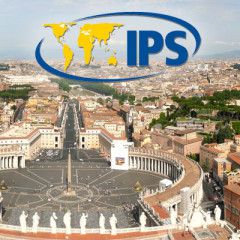 By Farhana Haque Rahman, Director General, Inter Press ServiceROME, Mar 21 2016 (IPS)Water scarcity is already a clear and present danger, and it is the innocent, particularly women and children, who are harmed most. When we are inundated with information about water it's easy to become desensitized. World Water Day on March 22nd gives us...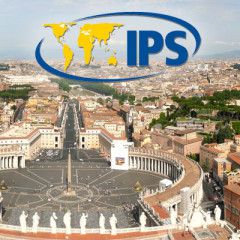 In this column Emma Bonino, a leading member of the Radical Party, former European Commissioner and a former Italian foreign minister, refers to the European Commission's threat to exclude Greece from the free travel Schengen area, unless it imposes stronger controls on the flow of migrants. According to the author, the European Union is...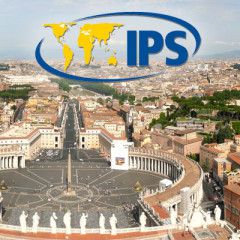 Andrew TyndallBy Jim LobeWASHINGTON, Jan 26 2016 (IPS)If your view of world events outside the U.S. was shaped in substantial part by watching the evening news shows on the three major U.S. networks last year, you'd probably want to stay home.Terrorism and the bloody wars of the Middle East dominated the network news coverage of the world...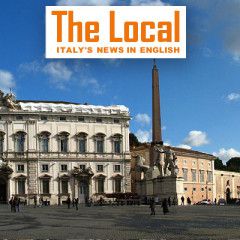 Russian President Vladimir Putin on Friday discussed the situation in Syria and potential energy projects with Italian Prime Minister Matteo Renzi, the Kremlin said on Friday, after Rome briefly held up extending EU sanctions on Moscow last month. …read more Source: The Local...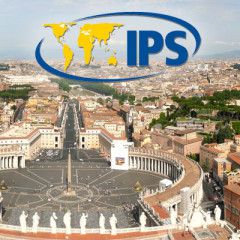 Vasu Gounden, ACCORD's Chief, addresses high level expert group on peace through climate change solutions.By Vasu GoundenDURBAN, Dec 22 2015 (IPS)On 21 November 2015, during ACCORD's 2015 Africa Peace Award celebration, I made a call for the United Nations to convene the first ever UN Global Conference on Peace.The call was made...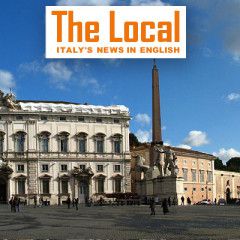 Italy may face EU sanctions for failing to identify and register thousands of migrants who have arrived on its shores in recent months. …read more Source: The Local...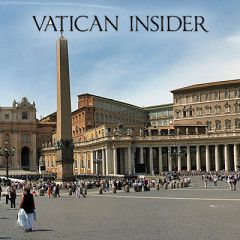 …read more Source: Vatican...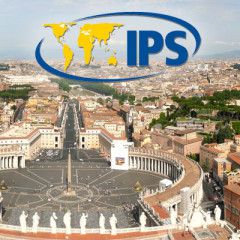 By Thalif DeenUNITED NATIONS, Oct 28 2015 (IPS)Against the backdrop of a potential military confrontation between the world's two major nuclear powers – the United States and Russia – the United Nations is taking a significant step towards a hitherto impossible goal: nuclear disarmament.Secretary-General Ban Ki-moon (front row, centre...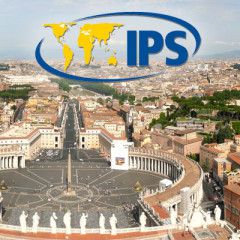 Roberto Savio, founder and president emeritus of the Inter Press Service (IPS) news agency and publisher of Other News.By Roberto SavioROME, Oct 20 2015 (IPS)The success in the recent Swiss elections of the UDC-SVP, a xenophobic, anti European Union, right wing party, opens a number of reflections.Roberto SavioSeventy years ago Europe came out...