Section: Italy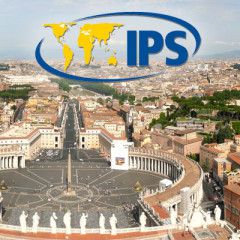 Deputy Secretary-General Jan Eliasson (left) speaks to journalists at a press stakeout following the High-Level Event on "Strengthening Cooperation on Migration and Refugee Movements in the Perspective of the New Development Agenda".By Arlene ChangNEW YORK, Oct 1 2015 (IPS)As the world suffers its biggest upheaval of human mobility,...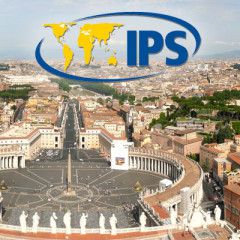 United States President Addresses General Assembly. Credit: UN Photo/Cia PakBy Thalif DeenUNITED NATIONS, Sep 28 2015 (IPS)Speaking at the opening session of the high-level debate of the U.N. General Assembly Monday, Secretary-General Ban Ki-moon said a politically troubled world is suffering from a lack of empathy."One hundred million people...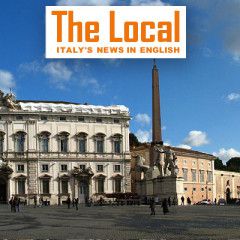 Ex-Italian Prime minister Silvio Berlusconi has revealed that the Russians have given him a special nickname following his recent visit to Crimea. …read more Source: The Local...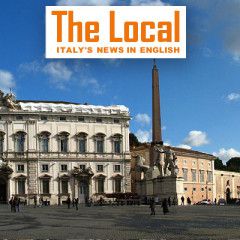 There's never a dull moment whenever Silvio Berlusconi and Russian President Vladimir Putin get together. Not only has Italy's former prime minister been banned from entering Ukraine, but he is now embroiled in a probe after swigging a vintage bottle of wine with Putin in Crimea. …read more Source: The Local...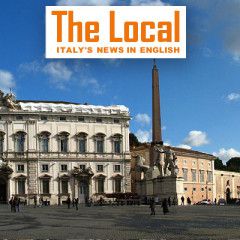 Ukraine's National Security Council has banned Silvio Berlusconi from entering the country for three years following his brief visit to Crimea last week. …read more Source: The Local...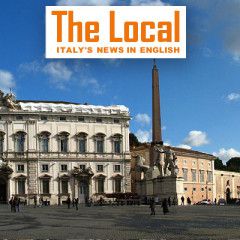 Russian President Vladimir Putin and Italy's billionaire former leader Silvio Berlusconi on Friday met for informal talks in Crimea which Moscow annexed from Ukraine last year, an official said. …read more Source: The Local...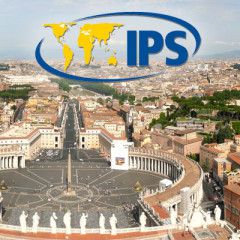 Ta Doangchom, a Laotian cluster bomb victim, beside homemade prosthetic limbs in the Cooperative Orthotic and Prosthetic Enterprise (COPE) National Rehabilitation Centre in Vientiane. Credit: Irwin Loy/IPSBy Thalif DeenUNITED NATIONS, Sep 9 2015 (IPS)The 2008 Convention on Cluster Munitions (CCM) banned the use of these deadly weapons for two...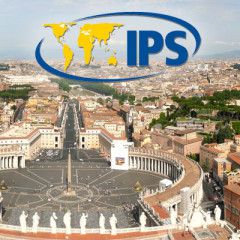 Police action in response to indigenous protests is increasingly under scrutiny in South Africa. Credit: Thapelo Lekgowa/IPSBy Dr. Anja BienertLONDON, Sep 7 2015 (IPS)Everyone has the right to life. This principle is enshrined in Article 3 of the Universal Declaration of Human Rights and appears in numerous international treaties and national...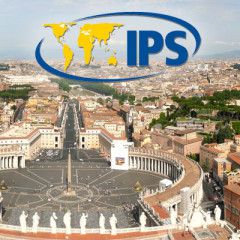 SPLM-N soldiers clean weapons they say they took from government forces. Credit: Jared Ferrie/IPSBy Thalif DeenUNITED NATIONS, Sep 1 2015 (IPS)Despite last year's Arms Trade Treaty (ATT), the proliferation of conventional weapons, both legally and illegally, continues to help fuel military conflicts in several countries in the Middle East...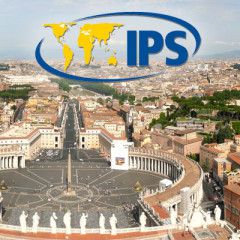 Abdallah Yahya A. Al-Mouallimi (right), Permanent Representative of Saudi Arabia to the UN, speaks to journalists on July 28, 2015 following a Security Council meeting on the situation in Yemen. At his side is Khaled Hussein Mohamed Alyemany, Permanent Representative of the Republic of Yemen. Credit: UN Photo/Loey FelipeBy Thalif DeenUNITED...