Section: Lithuania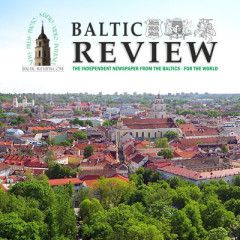 Lithuanian Embassy in Kyiv hosts a meeting of EU diplomats responsible for implementation of Eastern Partnership policy. On 9-10 February in Ukraine, the Embassy of Lithuania in Kyiv organised a visit of the European Union's Ambassadors responsible for the implementation of the Eastern Partnership policy. In Kyiv, representatives of the...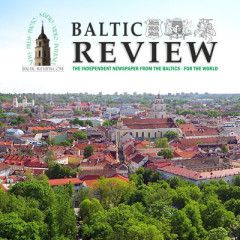 Ukraine has worked hard to hammer out a new strategy for its agrifood sector. Now Norway is lending a hand by financing an FAO project to help translate that strategy into immediate action. For the past year, Ukraine's Ministry of Agrarian Policy and Food has worked closely with donors on a major overhaul of its The post Norway helps...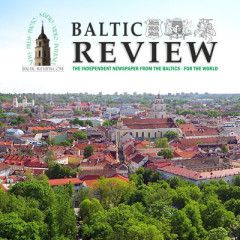 Today Ukraine is terrible to live not only in the East. A grenade launcher was fired in a peaceful village near Kyiv The post Ukraine: Local authorities shoot an businessman grenade launcher appeared first on The Baltic Review. …read more Source: Baltic...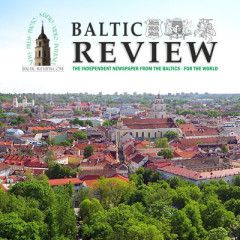 Minister of National Defence of Lithuania and his Polish and Ukrainian counterparts, inaugurated headquarters of the joint Lithuanian-Polish-Ukrainian Brigade (LITPOLUKBRIG) at a ceremony in Lublin The post Headquarters of the Lithuanian-Polish-Ukrainian Brigade Inaugurated in Lublin appeared first on The Baltic Review. …read more Source:...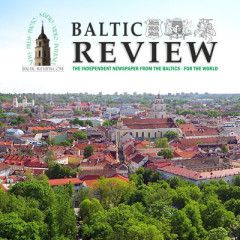 Ukraine's Person of the Year title – recognition for the whole of Lithuania The post Lithuanian President Dalia Grybauskaitė Ukraine's Person of the Year 2014 appeared first on The Baltic Review. …read more Source: Baltic...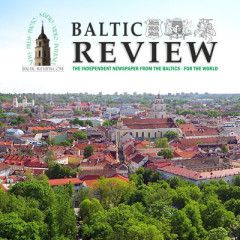 (i) – Lithuania should understand it is West and not Russia which is aggressor in Ukraine (ii) – Russia was left with no option, after military coup in Ukraine, than to merge Crimea (iii) – Not retrieving Crimea by West & Ukraine motivated Donbass to demand independence (iv)- India's future lies with Russia (through RUSIND) […] The post...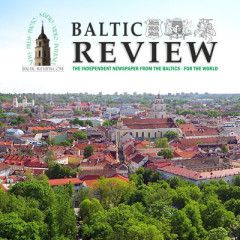 The Lithuania Riflemen's Union has purchased several pieces of medical equipment and its members are taking them to the frontline of Ukraine's Donbas region The post Lithuania has collected over USD 21,000 to help Ukrainian army appeared first on The Baltic Review. …read more Source: Baltic...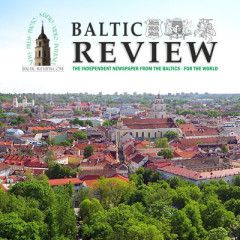 On February 20, at UN Headquarters in New York, the UN Secretary-General spoke by telephone with Pavlo Klimkin, the Foreign Minister of Ukraine According to remarks made by Ban Ki-moon, he "commended the leadership displayed by President Poroshenko in efforts to find a peaceful resolution to the ongoing conflict in eastern Ukraine." At the same...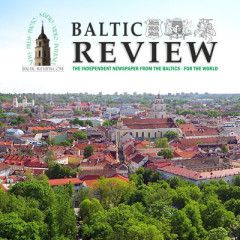 Linkevičius stated that Ukraine was suffering from a conflict initiated under false pretense and supported by an aggressive campaign of propaganda and hate. The post Lithuanian FM Linkevičius stated at the UN: 'Russia's unprovoked aggression against Ukraine has left over 9,000 dead, and more than 20,000 injured.' appeared first on The...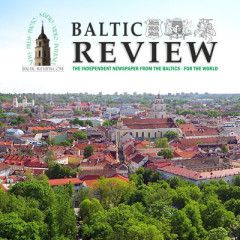 Lithuanian Ambassador Ramona Murmokaite, as a non-permanent member of the UN Security Council, has been especially effective in standing up for the territorial integrity and sovereignty of Ukraine The post Starting in January 2016, Ukraine will sit with Russia on powerful UN Security Council appeared first on The Baltic Review. …read more...