Section: STA (Slovenia)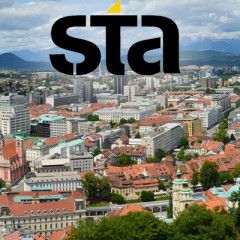 OSCE Secretary General Lamberto Zannier commented on developments in Eastern Ukraine in an interview with the STA in Bled earlier this week, warning that the conflict will take a very long time unless a broader political solution is found. OSCE monitors are being continuously hampered, mainly by the separatists. …read more Source:...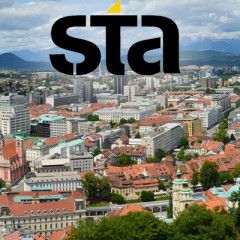 A youth seaside health and holiday resort Debeli Rtič hosted a group of 80 children from Ukraine and 30 from Belarus from Wednesday until today. The Ukrainian children were included in psychosocial and Belarus in medical rehabilitation programmes sponsored by the Foreign Ministry. …read more Source:...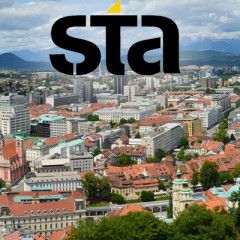 Around 30 Ukrainians living in Slovenia and Italy protested in front of the Russian Embassy in Ljubljana today ahead of the afternoon visit by Vladimir Putin. The protesters are puzzled by Slovenia's invitation "to a person who is in fact a dictator". …read more Source:...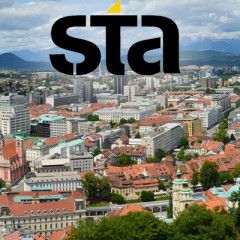 Vladimir Putin will step up Russia's campaign to end EU sanctions with a visit to Slovenia on Saturday, Reuters reports citing Moscow-based EU diplomats. …read more Source:...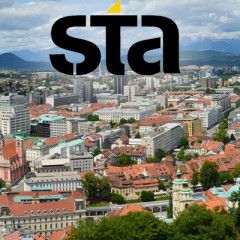 The government expressed on Thursday support for visa liberalisation for Kosovo and Ukraine. As for Turkey, it will adopt a position after the European Commission has issued a new report and after the government has assessed the impact of visa liberalisation for Turkey's citizens on the migration and security situation in Slovenia....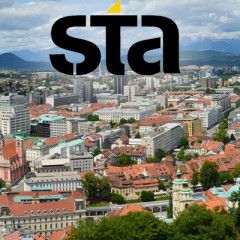 Foreign Minister Karl Erjavec is due to meet his Russian counterpart Sergey Lavrov at the outset of his two-day visit to Moscow on Tuesday to discuss Russia's relations with the EU and NATO, the situation in Syria and the Ukraine crisis. …read more Source:...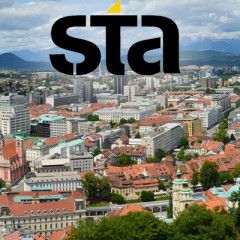 Foreign Minister Karl Erjavec will discuss on Tuesday with his Russian counterpart Sergey Lavrov the crisis in Ukraine and the implementation of the Minsk Protocol, one of the key conditions for the lifting of EU sanctions against Russia. …read more Source:...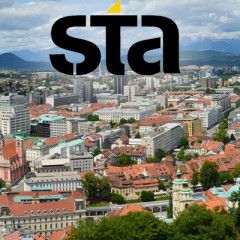 Foreign Minister Karl Erjavec explained on Monday the nature of Russian President Vladimir Putin's visit to Slovenia in July to his Ukrainian counterpart Pavlo Klimkin. He underlined that it would be a commemorative visit to mark the 100th anniversary of the Russian Chapel. …read more Source:...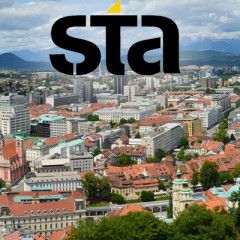 Two years after Ukraine lost the Crimea, NATO and Russia found themselves in a spiral of provocations, muscle flexing episodes, propaganda and mutual finger pointing. What is needed at the least is "joint military crisis HQ" tasked with working 24/7 to prevent the worst, the daily Delo says in Thursday's front-page commentary....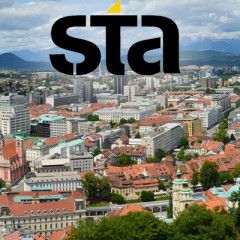 Given the state of the global economy and conflicts in Ukraine and the Middle East, nominations for the new UN secretary general have been a prime diplomatic topic for quite some time and the selection process seems to be more interesting then before, Delo notes on Monday in The Big Race. …read more Source:...