Section: STA (Slovenia)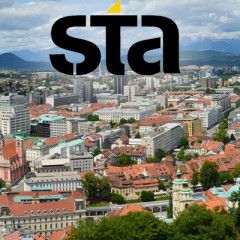 The front-page commentary in Monday's issue of Delo notes the low media profile of Ukrainian President Petro Poroshenko's visit to Slovenia tomorrow, compared to Russian President Vladimir Putin's visit in July. …read more Source:...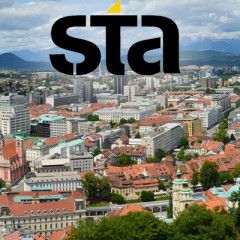 President Borut Pahor will host Ukrainian President Petro Poroshenko on Tuesday, 8 November. The official visit confirms the two countries' mutual interest for deepening bilateral ties and business cooperation, the president's office said on Wednesday. …read more Source:...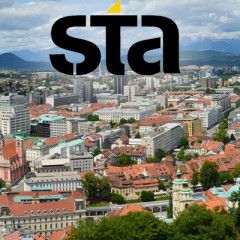 Despite low expectations for the summit of the Normandy Quartet hosted by German Chancellor Angela Merkel on Wednesday, Delo writes on Thursday that when talk is of peace there is less time for war. …read more Source:...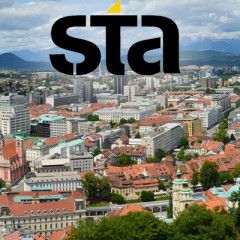 Russian Deputy Foreign Minister Aleksey Meshkov called for dialogue with the West to ease tensions in the face of the Ukrainian crisis. This is one of the most complicated periods in Europe's modern history, he told reporters on the margins of the Bled Strategic Forum. …read more Source:...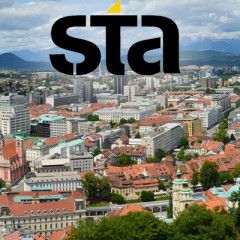 Michael Carpenter, US deputy assistant secretary of defence, has criticised Russia's role in Syria and Ukraine in an interview with the STA on the margins of the Bled Strategic Forum. …read more Source:...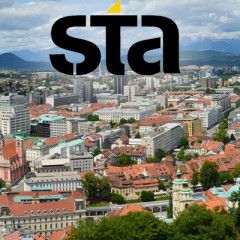 OSCE Secretary General Lamberto Zannier commented on developments in Eastern Ukraine in an interview with the STA in Bled earlier this week, warning that the conflict will take a very long time unless a broader political solution is found. OSCE monitors are being continuously hampered, mainly by the separatists. …read more Source:...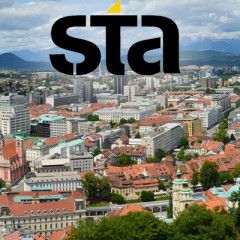 A youth seaside health and holiday resort Debeli Rtič hosted a group of 80 children from Ukraine and 30 from Belarus from Wednesday until today. The Ukrainian children were included in psychosocial and Belarus in medical rehabilitation programmes sponsored by the Foreign Ministry. …read more Source:...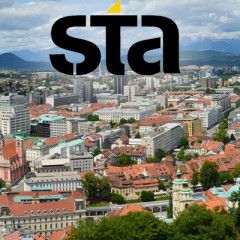 Around 30 Ukrainians living in Slovenia and Italy protested in front of the Russian Embassy in Ljubljana today ahead of the afternoon visit by Vladimir Putin. The protesters are puzzled by Slovenia's invitation "to a person who is in fact a dictator". …read more Source:...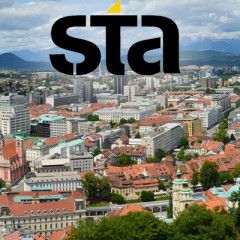 Vladimir Putin will step up Russia's campaign to end EU sanctions with a visit to Slovenia on Saturday, Reuters reports citing Moscow-based EU diplomats. …read more Source:...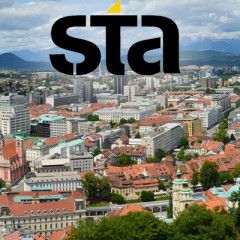 The government expressed on Thursday support for visa liberalisation for Kosovo and Ukraine. As for Turkey, it will adopt a position after the European Commission has issued a new report and after the government has assessed the impact of visa liberalisation for Turkey's citizens on the migration and security situation in Slovenia....