Section: STA (Slovenia)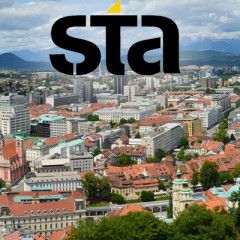 Given the state of the global economy and conflicts in Ukraine and the Middle East, nominations for the new UN secretary general have been a prime diplomatic topic for quite some time and the selection process seems to be more interesting then before, Delo notes on Monday in The Big Race. …read more Source:...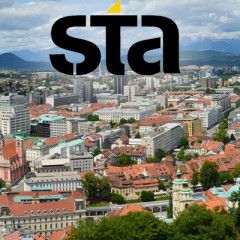 The Ukrainians are indeed an unfortunate nation, the daily Delo says on Wednesday commenting on the failure of former Prime Minister Arseniy Yatsenyuk to deliver on his Euromaidan promises. …read more Source:...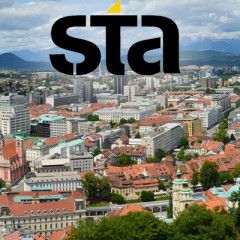 Slovenia's Foreign Ministry has received with concern the sentencing of Ukrainian pilot Nadiya Savchenko to 22 years in prison, underscoring that the trial in Russia contravened the country's international obligations and the right to a fair trial. …read more Source:...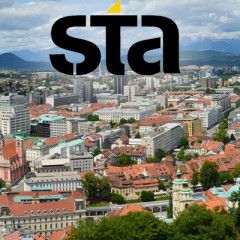 The daily Delo is critical on Wednesday of the way Brussels is relaxing various rules in order to score points with countries abound the EU. Turkey is getting a ticket for the bloc in exchange for stopping refugees, while visa-free travel has been promised to Ukraine and Georgia in a game of chess against Russia. …read more Source:...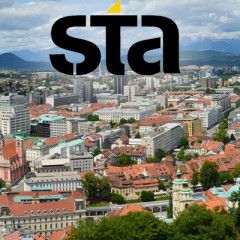 NATO has found its purpose again after long years as Russia has gained military strength. The recent NATO ministerial focused almost exclusively on Russia-related topics – the downing of a plane by Turkey, the Ukraine crisis, hybrid warfare and accession invitation to Montenegro, Večer comments on Thursday. …read more Source:...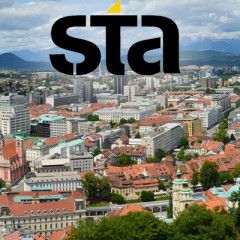 President Borut Pahor has received the new ambassadors of Japan, Ukraine, Greece, and Belgium, who presented copies of their credentials at the Presidential Palace on Tuesday. …read more Source:...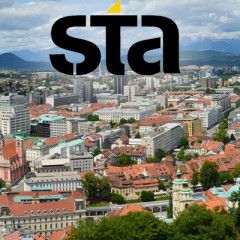 Security challenges topped the agenda as President Borut Pahor met his Ukrainian counterpart Petro Poroshenko during a working visit to the Ukrainian capital on Saturday. …read more Source:...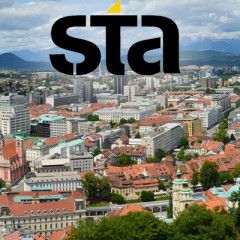 President Borut Pahor will be meeting his Ukrainian counterpart Petro Poroshenko on Saturday to discuss the Ukrainian crisis, bilateral relations and the EU's relations with Russia before Poroshenko visits Slovenia. …read more Source:...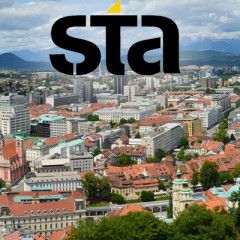 President Borut Pahor will travel to Ukraine on Saturday for a working visit with his counterpart Petro Poroshenko. The pair will meet in Lviv ahead of a UEFA Euro 2016 qualifying match between the countries' teams, which they will attend together. …read more Source:...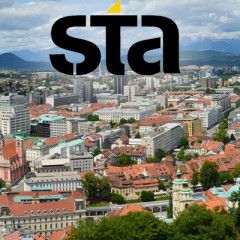 Logistics group Intereuropa generated EUR 140.8m in sales revenues in 2014, according to unaudited figures. This is a 13% drop compared to the year before, which the company attributes to the Ukraine crisis. Net profit dropped from EUR 2.15m in 2013 to EUR 329,000 last year. …read more Source:...