Section: The Guardian (The United Kingdom)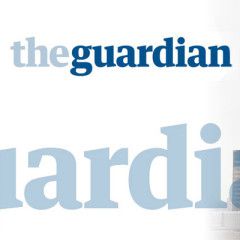 Several witnesses in 'fear for their lives' if their identities are revealed, hearing into shooting down of airliner is toldDutch prosecutors have accused Russia of trying to sabotage the investigation into the downing of Malaysian Airlines flight 17 in Ukraine in 2014, saying this has cast "a dark shadow" over the impending trial of four...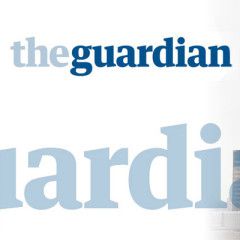 Trial of three Russians and one Ukrainian accused of killing 298 people begins in NetherlandsThe trial of three Russians and one Ukrainian accused of murdering 298 people in the shooting down of the MH17 aircraft over eastern Ukraine has begun in the Netherlands.The presiding judge, Hendrik Steenhuis, said "the loss of so many lives and the...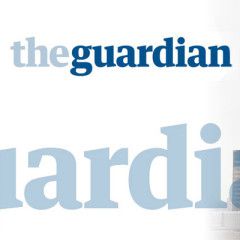 Family of Richard Mayne say it could be years before they know why 298 people diedOn Sunday Liz Mayne will make a familiar "pilgrimage" to the Netherlands. In 2015, she flew in to inspect the wreckage of Malaysia Airlines flight MH17, shot down over eastern Ukraine the previous summer. "You could still smell the burning," she says. "It was an...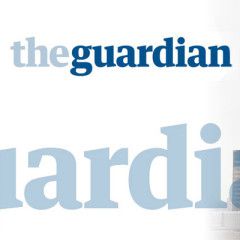 The TV comic turned maverick Ukrainian leader on Putin, power and Trump's impeachmentWhat's the difference between playing a president on screen and being one in real life? Not much, according to Ukraine's Volodymyr Zelenskiy, the man who's done both."It's very similar," he says, his compact frame engulfed by a green...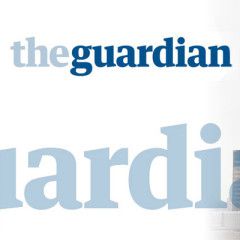 In an exclusive interview, Volodymyr Zelenskiy says he is ready to walk away from Russia talks unless there is progressUkraine's president, Volodymyr Zelenskiy, believes he can negotiate a deal with Vladimir Putin to end the war in Ukraine, but has threatened to walk away from talks after a year if there is no progress with his Russian...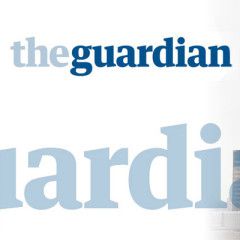 A proposed waterway linking the Black Sea and the Baltic has sparked fears of catastrophic biodiversity loss – and raised the spectre of ChernobylAll photographs by Vincent MundyOn the banks of the Pripyat River lies a forest. On a crisp winter afternoon with an expansive blue sky above and hardened snow underfoot, the area is criss-crossed with...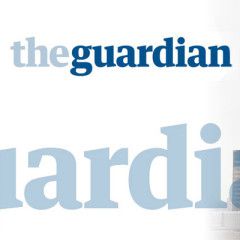 Volodymyr Zelenskiy launches shake-up amid falling ratings and faltering reform agendaThe Ukrainian president, Volodymyr Zelenskiy, has launched a broad government reshuffle, ousting the country's prime minister amid falling approval ratings and signs that his reform agenda has stalled.Oleksiy Honcharuk, 35, was dismissed on Wednesday by a...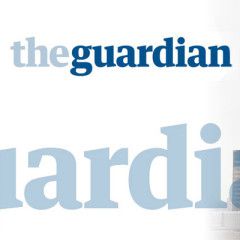 Cleric sold weaponry including grenade launcher brought from country's conflict-hit eastAuthorities in Ukraine have detained a priest who used missions to the country's conflict-ridden east to traffic arms, including a grenade launcher and hand grenades.The cleric was detained several months ago in north-western Ukraine, but his...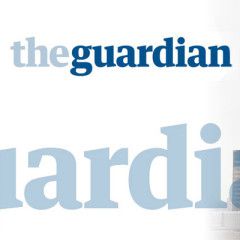 Suspected fraudsters lure investors with fake ads featuring celebrities such as Gordon RamsayAn army of more more than 200 fake "traders" based in Ukraine have been persuading victims all over the world to part with their savings, according to a whistleblower from the operation who describes it as a huge investment scam.British and Australian...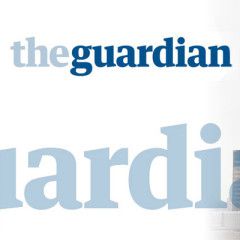 President said book shouldn't be published before electionKey impeachment witness Marie Yovanovitch to release memoirJohn Bolton is "a traitor" and his book should not be published before the election in November, Donald Trump reportedly told aides and media figures.The president's views on news of a book deal for Marie Yovanovitch,...