Section: The Guardian (The United Kingdom)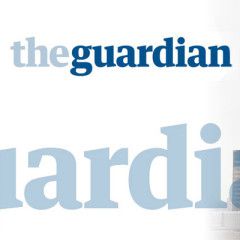 Democrats say Bill Taylor and George Kent's testimonies tied Trump to efforts to pressure Ukraine while Republicans say they proved nothingIn this defining moment for America, support The Guardian's independent journalism. Make a contribution 1.55pm GMTGood morning, live blog readers!We are right in between the first and second public...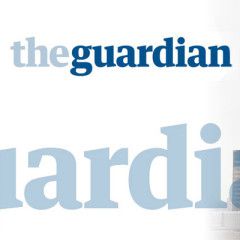 Intercepts suggest separatists sought guidance from Russia before jet was shot down Dutch-led investigators have released new recordings of intercepted telephone calls that show separatist leaders in Ukraine requesting military support and political guidance from Russian political figures in the period before the shooting down of a Malaysian...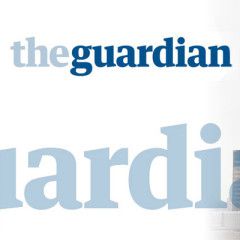 'I spotted them from a bus, two girls having a picnic in Ukraine. This was before the war turned bad. Back then, no one would have believed how bad things would get'I took this in Donetsk, Ukraine, in 2014, just as the war with Russia started. It was immediately after the first battle for Donetsk airport, the first time war came to the...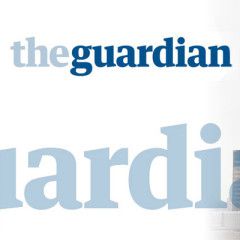 Donald Trump cared more about investigating his political rival Joe Biden than the fate of Ukraine, according to dramatic testimony from a key witness in the first impeachment inquiry hearing before the American public. As Adam Schiff, the Democratic chair, gaveled the House intelligence committee into session, cameras from every major network...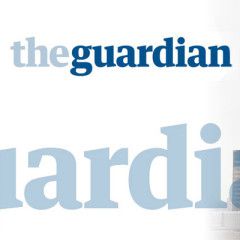 From Marie Yovanovitch to Gordon Sondland to Bill Taylor, all the witnesses who have been deposed so farPublic hearings in the impeachment inquiry against Donald Trump are scheduled to begin on Wednesday.The televised hearings are a continuation of a weeks-long congressional probe into whether the US president abused his office's power to...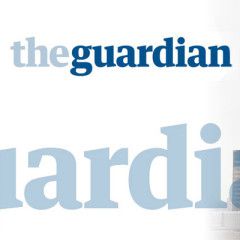 Accusations levelled by Valeria Gontareva against Ihor Kolomoiskiy provide test for Ukraine's new presidentIt is possible that when a car drove into Valeria Gontareva at a pedestrian crossing in Knightsbridge, central London, in late August it was merely an accident.But soon after, while Gontareva was recovering in hospital, her son's...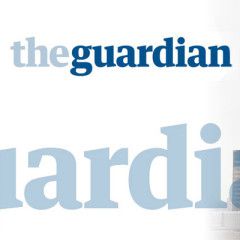 White House chief of staff asks to join lawsuit that seeks ruling on whether Trump advisers must testify in impeachment inquiryHow Trump's hardball tactics put the constitution in perilMick Mulvaney, the acting White House chief of staff, has asked to join a lawsuit that seeks a ruling on whether senior advisers to Donald Trump must testify...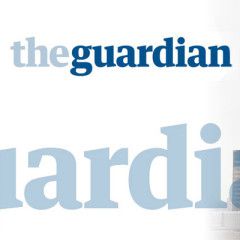 Congress hears Mulvaney approved Trump-Zelenskiy meeting on condition Ukraine announced investigations tied to Joe BidenDonald Trump's acting chief of staff Mick Mulvaney approved a White House meeting with the president for the Ukrainian president on condition Ukraine announced investigations tied to Trump's political rival Joe...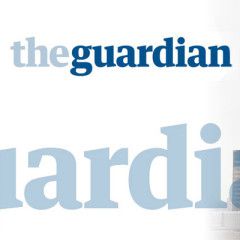 Various legal protections exist but the president's aggressive response risks eroding a crucial check on official wrongdoingDonald Trump and his allies have publicly attacked a whistleblower who filed a complaint about the president's dealings with his Ukrainian counterpart, Volodymyr Zelenskiy, and triggered a chain of events that...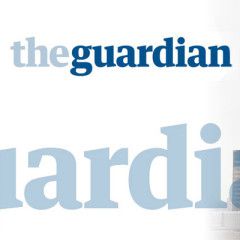 Senior state department official George Kent says the president had a very specific demand for his Ukrainian counterpartDonald Trump wanted to hear three words out of the Ukrainian president's mouth, according to newly released testimony in the US impeachment inquiry: "investigations", "Biden" and "Clinton". Related: Michael Bloomberg...