Section: The Guardian (The United Kingdom)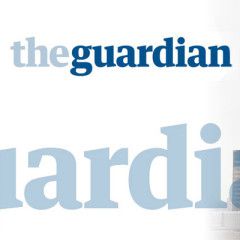 In newly released transcript, state department official details exchange in which Trump raised Ukraine investigationsDavid Holmes, a state department official, said he had "never seen anything like" the phone call he overheard between Donald Trump and Gordon Sondland, the EU ambassador, in which Trump personally raised the investigations he had...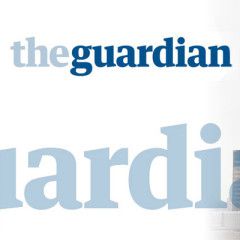 Former security official Tim Morrison testifies about worries over conduct of US ambassador to EUA former top US security official was concerned about the role of the US ambassador to the European Union, Gordon Sondland, in Donald Trump's effort to pressure Ukraine to carry out political investigations in return for military aid.According...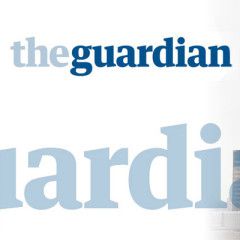 Official US policy in Ukraine was to promote rule of law, but the Trump administration sided against it, hearings have shownSince the House of Representatives opened an impeachment inquiry in late September into the actions of Donald Trump over his withholding of aid to Ukraine, the Republican defenders of the president have dismissed the inquiry...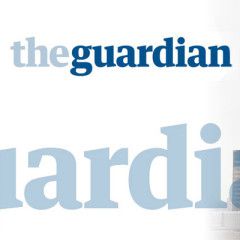 David Holmes, diplomat at the US embassy in Kiev, says Trump did not 'give a shit' about Ukraine and only cared about what would benefit him politicallyDonald Trump personally kept up pressure on Ukraine to carry out investigations he had requested in a phone call with a senior US diplomat, who then observed the president did not "give a...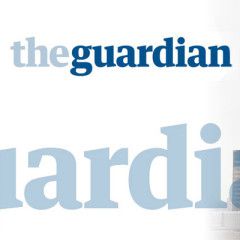 Former US ambassador to Ukraine's testimony at impeachment hearing puts focus on profound problems within departmentUkraine ambassador describes Trump's 'shocking' smear campaign against herMarie Yovanovitch, the former US ambassador to Ukraine, has given a devastating account of the state department in "crisis" saying "the...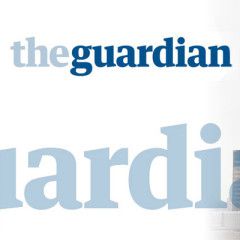 Marie Yovanovitch, the third witness in public impeachment hearings, testified while president tweeted against herFollow the latest impeachment hearing updates liveAn American ambassador recalled by Donald Trump from Ukraine has told impeachment investigators she felt "shocked and devastated" by Trump's personal attacks on her, and that she...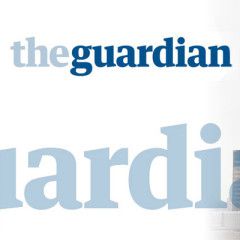 President tweets attacks against the ousted US ambassador to Ukraine as she testifies to the House impeachment inquiry – follow liveIn this defining moment for America, support the Guardian's independent journalism. Make a contribution 6.19pm GMTThe hearing has moved on to rounds of five-minute questioning from each member of the House...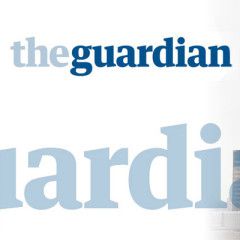 The president's abuse of power looks as bad as Watergate, but so far he's enjoyed the privilege of the age: impunityDonald Trump has spat out so many insults and broken so many taboos that it's hard for any single remark to linger long in the memory. Nevertheless one line from his 2016 election campaign has endured, partly...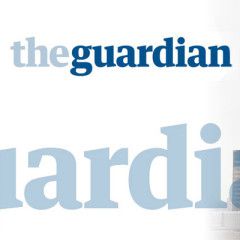 If the US president tried to enlist Ukraine to investigate his rivals he broke his oath of office and threatened America's securityThere are multiple reasons why Donald Trump ought not to be the president of the United States. However, there are only two ways of removing him from the office he has occupied for the past three years. One is...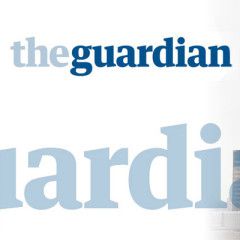 Exclusive: president's personal lawyer has emerged as a key figure in the impeachment inquiry, with speculation Republicans will seek to paint him as a rogue actorRudy Giuliani, Donald Trump's personal lawyer, has said he is confident the president will remain loyal to him as an impeachment inquiry unfolds in which the former New York...