Section: The Guardian (The United Kingdom)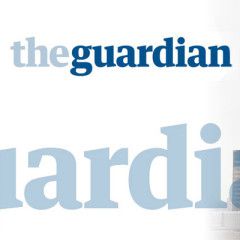 US ambassador to the EU broke from the president in his opening statement to CongressGordon Sondland testifies – live updatesDonald Trump instructed US diplomats to go through his personal lawyer, Rudy Giuliani, to make the Ukrainian president's access to the White House dependent on launching investigations into Trump's political...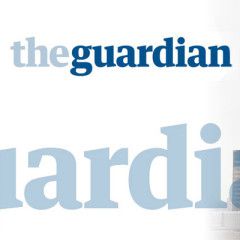 Sondland, a key figure in Ukraine inquiry, to testify behind closed doors, while Pence and Pompeo in Turkey to try to negotiate ceasefireSign up to the US briefing and get a new perspective 2.11pm BSTDonald Trump just tweeted out his condolences regarding the death of US Congressman Elijah Cummings.My warmest condolences to the family and many...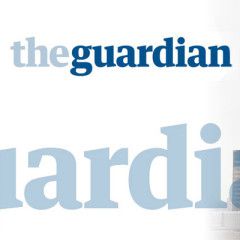 Things are getting serious for Donald Trump. The swiftly unrolling Ukraine scandal could cause him to become only the third president to be impeached.But what is impeachment? How does it work? And how likely is it to happen? Adam Gabbatt has the answers Continue reading… …read more Source:: The...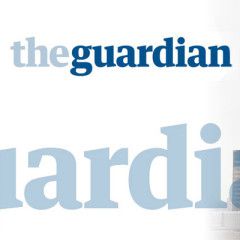 Michael McKinley testified to Congress appeals to the secretary of state to stand up for Marie Yovanovitch were 'greeted with silence'Mike Pompeo has come under intense scrutiny in Congress, where his former senior adviser testified that the secretary of state ignored his appeals to stand up for the former ambassador to Ukraine, who was...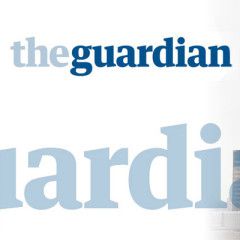 As Ukrainians brand their president 'Monica Zelenskiy' and EU allies waver, the chances of peace in Donbass look slimAt a press marathon in Kyiv last week, Volodymyr Zelenskiy declared that his mission was to be the Ukrainian president who would "end the war". That's a tough ask for a former comedy actor who had barely got his feet...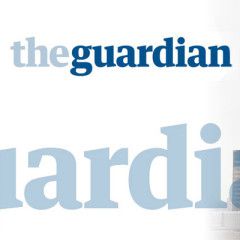 Joe Biden's son admits to 'poor judgment' in taking Ukraine jobHunter Biden breaks silence over foreign business dealingsHunter Biden, the son of the former vice-president who is at the centre of the impeachment inquiry engulfing the White House, has admitted to "poor judgment" in taking a paid position in a Ukrainian gas company –...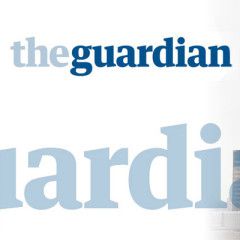 Ukrainian president calls on protesters to avoid violence as he is criticised for 'capitulation'Thousands of people have joined a march through Kyiv led by nationalist parties and veterans' associations to protest against changes to a peace plan for east Ukraine that they have called a "capitulation" to Russia.Police deployed around...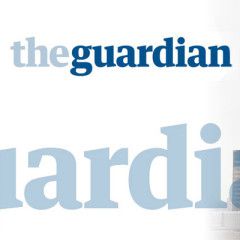 Ambassador's decision to ignore state department gag and appear before the House committees will likely inspire othersNo wonder the state department tried to stop Marie Yovanovitch from talking. The former ambassador's written testimony to Congress expresses clearly and in the most solemn of settings, what growing numbers American...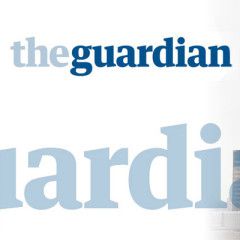 Marie Yovanovitch said she was told Trump had lost confidence in her and that there was a 'concerted campaign' against herYovanovitch testifies – live updatesThe former US ambassador to Ukraine has testified to impeachment investigators that Donald Trump pressured the state department to oust her from her position, despite a top official in...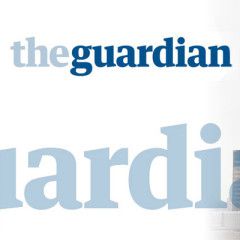 From Ukraine to Syria, the US president's transactional approach to the world around him poses a real threatDonald Trump is set to face impeachment for a phone call that came to light last month. The crimes he committed in that call were serious and merit the ultimate sanction that can be imposed on a sitting president, namely removal from...