Section: The Guardian (The United Kingdom)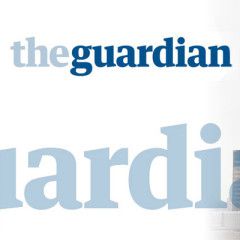 Yovanovitch is expected to appear before Congress to give her account on a subject at the centre of impeachment proceedingsFollow the Guardian's live updates on US politicsBy the time it was clear in November 2016 that Donald Trump had become the 45th president of the United States, it was already morning in Ukraine.A stunned hush fell on...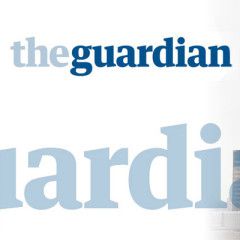 Leading presidential hopefuls speak in Los Angeles while Trump holds rally in MinneapolisSign up for the US briefing and get a new perspective 1.59pm BSTLive political reporting continues in Friday's blog: Related: Trump impeachment inquiry: ex-Ukraine envoy scheduled to testify – live 5.19am BSTThe LGBT forum has come to a close. After she...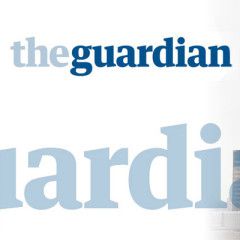 Marie Yovanovitch scheduled to go before House committeesTrump blocked Gordon Sondland from testifying this weekSign up for the US briefing and get a new perspective 2.10pm BSTGordon Sondland, the former US ambassador to the EU who was blocked from testifying in the impeachment inquiry earlier this week, is expected to speak to House committees...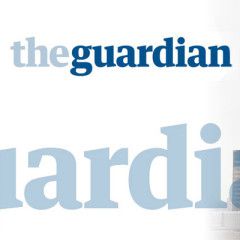 Volodymyr Zelenskiy is questioned by journalists on topics including his phone call with Donald TrumpEver since reports of a telephone call with Donald Trump emerged last month, the news has been bad for the Ukrainian president, Volodymyr Zelenskiy.In the space of a few weeks, he has faced protests over a controversial peace deal in...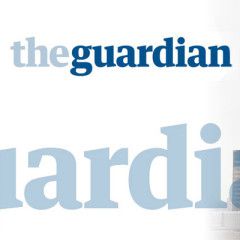 Lev Parnas and Igor Fruman were arrested on charges including conspiracy, making false statements and falsifying recordsUS politics – live updatesTwo associates of Donald Trump's personal lawyer, Rudy Giuliani, have been charged with election finance violations for channeling foreign money into the president's campaign.Lev Parnas and...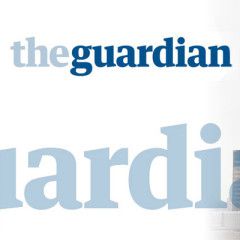 A sequence of events that began with Russia annexing Ukraine picked up pace when Nancy Pelosi announced a formal inquiryNancy Pelosi, the House of Representatives speaker and the most powerful Democrat in Congress, announced an impeachment inquiry against Donald Trump on 24 September, setting off a fast-moving chain of events. Here are the key...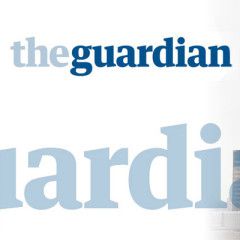 House intelligence chair condemns Trump administration decision to prevent EU ambassador, a key witness, from testifying to CongressSign up for the US briefing and get a new perspective 3.16pm BSTAnd Trump is somehow still talking about Hillary Clinton's emails, even as his own White House blocks a senior official from testifying for House...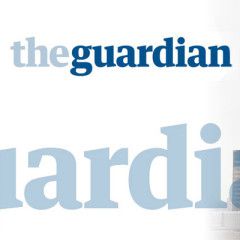 Gordon Sondland was due before House DemocratsTrump administration's move likely to stoke political furyThe US state department has blocked the EU ambassador Gordon Sondland from testifying in private to House Democrats conducting an impeachment inquiry, as was scheduled for Tuesday morning. Related: Trump's phone call with...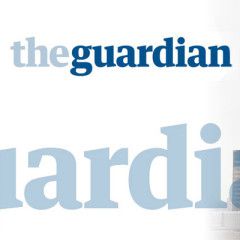 Lawyer for first whistleblower says second whistleblower has direct knowledge of alleged plot by Trump to extort UkraineA second whistleblower with direct knowledge of an alleged plot by Donald Trump to extort Ukraine into producing dirt on his Democratic 2020 election rival Joe Biden has stepped forward, according to Mark Zaid, a lawyer for the...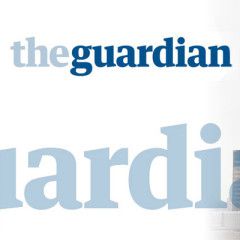 Intelligence official was interviewed by watchdog to corroborate initial complaint about Trump's dealings with Ukraine, report saysA second intelligence official is reportedly considering filing a whistleblower complaint about Donald Trump's dealings with Ukraine as the Democrats' impeachment investigation into the president and...