Section: The Guardian (The United Kingdom)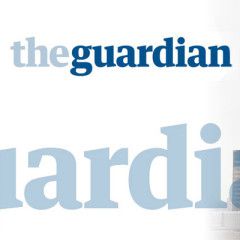 Democrats waited for their moment and, when the president started to believe he was secure, they struck. Will his complacency fell him?Nancy Pelosi's decision to begin a formal impeachment inquiry against Donald Trump, following reports that he used the power of his office to solicit interference by a foreign government in the 2020 US...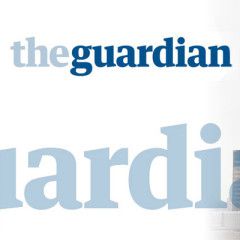 The Harvard historian on the tale of a US-Soviet operation in 1944 – and his fascination with Britain's angry young menSerhii Plokhy graduated as historian from the University of Dnipropetrovsk in the Ukrainian Soviet Socialist Republic in 1980, the same year that Nikita Khrushchev once predicted that Christ would return to Earth in...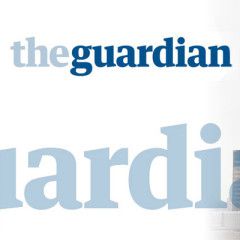 Trump is merely an egregious symptom of the underlying problem that's plagued the US government for decadesIn the face of the most serious threat to his presidency yet, Donald Trump has now resorted to disparaging and even threatening the unnamed whistleblower who bravely brought his now-infamous call with Ukraine's president to the...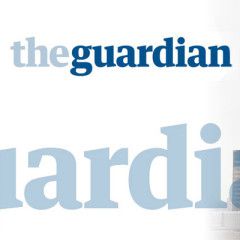 The effort to impeach Trump is poised to move quickly, with a conviction not out of the question: 'No one likes him'It will be the political fight of the century. Donald Trump is the first president since the 1990s to face impeachment by Congress. At best for him, it will be the dirtiest, most humiliating battle yet of a tumultuous...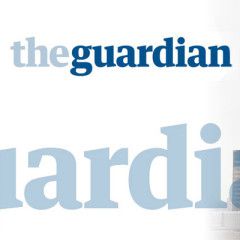 Three House committees make request to secretary of stateFailure to comply 'shall constitute evidence of obstruction'Congress has issued a subpoena to US secretary of state, Mike Pompeo, to hand over documents related to contacts the president and his lawyer had with the Ukrainian government, as impeachment proceedings against Donald Trump...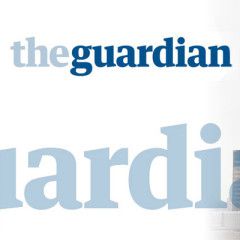 Pressure on Trump mounts as 300 national security officials say president's actions constitute 'unconscionable abuse of power'James Clapper, the former director of national intelligence, has said Donald Trump's implication that officials involved in the whistleblower complaint should be treated as spies is "witness retaliation",...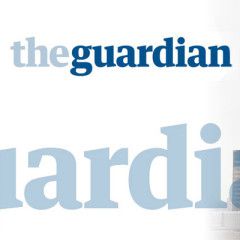 Trump's request that Ukraine help find dirt on Joe Biden has led to an impeachment inquiry – and drawn in multiple people Democrats announced an official impeachment inquiry into Trump this week following a whistleblower's complaint about Trump's interactions with the president of Ukraine. A White House summary of a 25 July call...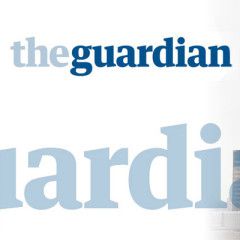 House speaker wants committees to report within weeksDemocrats were already investigating numerous lines of inquiryThe House speaker, Nancy Pelosi, is narrowing the focus of the impeachment inquiry to focus on the Trump-Ukraine scandal, as the White House reels from one of the most tempestuous weeks of Donald Trump's presidency. Related:...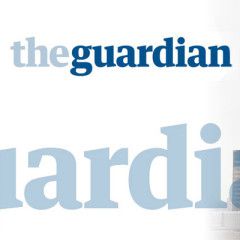 National security experts and advocates for whistleblower protection condemn publication of identifying informationThe New York Times is facing criticism over its decision to publish revealing details about the whistleblower whose explosive complaint, which raised concerns about Donald Trump's conversation with the Ukrainian president and...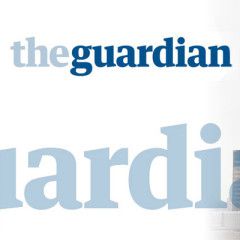 Secretary of state insists officials behaved appropriately over allegations they connected the Kyiv government with GiulianiThe secretary of state, Mike Pompeo, has insisted that the state department had behaved appropriately in its dealings with the Ukrainian government and Donald Trump's lawyer, Rudy Giuliani.Two US diplomats are...