Section: The Guardian (The United Kingdom)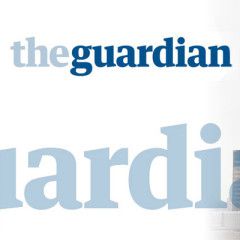 'Are you talking to me?' Donald Trump asked during an extraordinary exchange with Reuters' White House correspondent Jeff Mason. Trump became angry after Mason asked Trump a question about Ukraine, to which Trump replied: 'We have the president of Finland. Ask him a question'. Mason responded: 'I have one for him. I...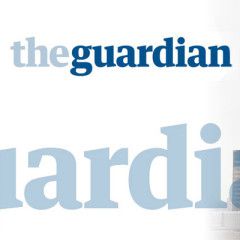 State department inspector general Steve Linick is expected to give a private briefing to several House and Senate committee staffersSign up for the US briefing and get a new perspective 3.03pm BSTLets return to some of the president's inflammatory tweeting last night, in which he described the House impeachment inquiry as a "COUP". We...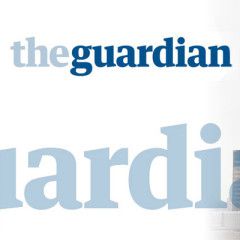 Investigation into Yuriy Lutsenko opened at the request of a lawmaker in the Ukrainian president's partyUkraine has opened an investigation into Yuriy Lutsenko, a former prosecutor who fed information about the Biden family to Rudy Giuliani, shortly after he left the country, apparently for an English language course. Related: Trump, the...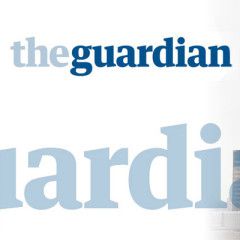 Secretary of state signals he will not comply with hearingsSays requested dates for deposition requests 'not feasible'Trump impeachment – live updatesDonald Trump's administration has shown its intent to defy the law and resist an impeachment inquiry by refusing to comply with congressional hearings. Related: Strong, smart teen girls...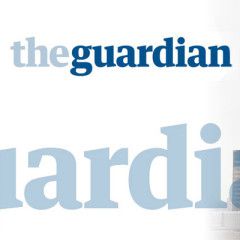 Attorney general and secretary of state both reportedly took part in contacts between Trump and foreign leadersAn effort in recent months by Donald Trump to rewrite the history of the 2016 US presidential election and set up a 2020 re-election victory was more geographically sprawling and reliant on the day-to-day participation of top cabinet...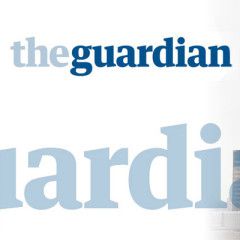 In a July phone call between Donald Trump and Ukrainian president Volodymyr Zelenskiy, Trump asked Zelenskiy to investigate former vice-president Joe Biden. An intelligence official decided to blow the whistle on the call. Lauren Gambino discusses how this has led to an impeachment inquiry. And: Joseph Harker on the start of Black History...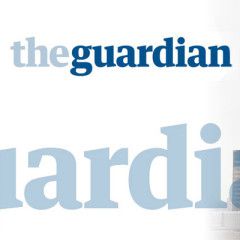 Trump hits out over Schiff's inquiry into possible wrongdoingSanders to roll out new proposal on chief executive pay 2.29pm BSTTrump, echoing some of his Republican allies, blamed the whistleblower complaint about his Ukraine call on a rule change allowing certain evidence to be included in such reports.WHO CHANGED THE LONG STANDING...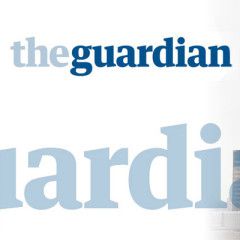 Whistleblower's attorney says president's demands to identify their client has prompted safety concernsLawyers acting for the whistleblower at the centre of the impeachment inquiry into Donald Trump's attempts to solicit foreign help for his re-election campaign have warned that their client's personal safety is in danger...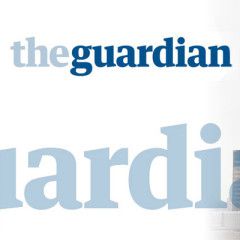 Presidential ally floats refusal to testify to House committeeLawyer sought dirt on Joe Biden to help Trump 2020 campaignRudy Giuliani, Donald Trump's personal lawyer who is deeply implicated in the unfolding impeachment scandal around the US president's attempts to solicit the help of Ukraine in his bid for re-election, suggested on...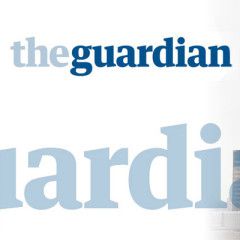 Source: prosecutor may have fed Trump ally altered informationRobert Reich: Trump can do more damage than NixonIn the explosive whistleblower complaint released this week, in which an intelligence official sounds the alarm over Donald Trump's effort to solicit the help of Ukraine in his bid for re-election, one name is repeated: Rudy...