Section: The Guardian (The United Kingdom)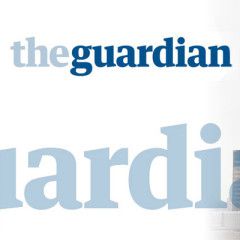 Separatists in the eastern Ukrainian city of Donetsk take an oath of allegiance on Saturday after Ukrainian president Petro Poroshenko declared a week-long ceasefire. The self-proclaimed leader of the movement defies Poroshenko's peace plan, calling it unrealistic, and says that he and his troops want a referendum to join Russia …...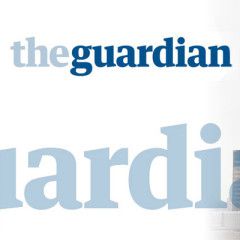 Luis Suárez, protests and Costa Rica at the World Cup in Brazil, the increasing violence in Iraq, London fashion – the best photography in news, culture and sport from around the world this week … …read more Source: The...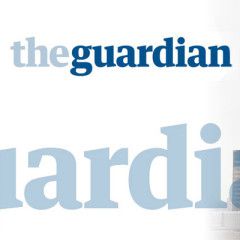 Vandals spray swastikas and ethnic slurs condemning Ukraines president Petro PoroshenkoA Ukrainian church in Sydney has been desecrated with ethnic slurs in an attack the NSW government has labelled vicious and abhorrent.Members of the Ukrainian community woke on Saturday morning to find the St Andrew's Ukrainian Catholic Church in Lidcombe...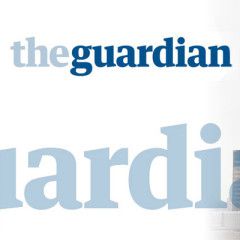 Poroshenko says troops will halt military action for seven days in effort to de-escalate conflict with pro-Russian separatists in eastUkraine's interior ministry says government troops will start a unilateral, seven-day ceasefire later on Friday as a first step in efforts to de-escalate the conflict with pro-Russia separatists in the...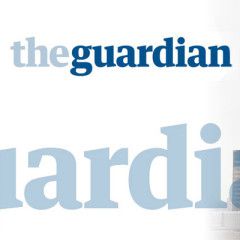 Residents of the eastern Ukrainian city of Luhansk crowd a train station, seeking to flee the ongoing military conflict. Here, we meet one woman who discusses her fears for the future and explains 'Everyone is worrying.' An independence referendum in the region in May was not recognised by the government of Ukraine … …read...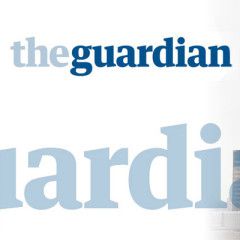 Fighting between government forces and pro-Russian rebels continues after Poroshenko said he would soon call ceasefireSeven Ukrainian troops have been killed since Thursday in the east, Ukrainian officials have said, as hostilities between government forces and pro-Russian rebels continued two days after President Petro Poroshenko said he would...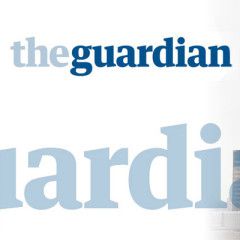 Pro-Russia fighters fail to surrender after 'anti-terrorist operation' gives them three hours to give up armsUkrainian government forces have attacked several cities in the country's east after an ultimatum failed to prompt pro-Russia rebels to surrender, apparently leaving the peace plan of the president, Petro Poroshenko, in...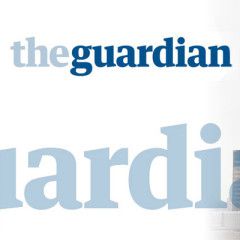 The human need to deal with one problem at a time means we think of news as a series of dramas, when in fact they overlapInternational crises have the effect of blurring those that went just before, transforming what yesterday seemed urgent, dangerous and world changing into a familiar drama that can safely be neglected. A month or so ago, before...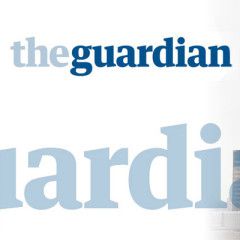 An explosion at a pipeline in central Ukraine was caused by a bomb, according to the country's interior minister. The structure, in the central Poltava region, is used to deliver gas from Russia through Ukraine to the rest of Europe. The incident comes after Moscow cut supplies to Kiev in a long-standing price row … …read more...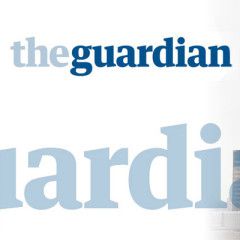 He just conquered Crimea. He has proclaimed himself a unifier. But Vladimir Putin's meddling in elections is another sign that his power is not as unconditional as he would have you believeAfter we were freed from prison, Masha Alekhina and I seriously discussed trying our hand as institutional politicians, and thought about running as...