Section: The Guardian (The United Kingdom)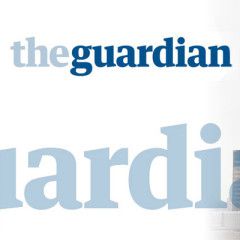 President Petro Poroshenko hopes to win Vladimir Putin's backing for peace plan as fighting continues in east of countryUkraine's president has announced plans for a unilateral ceasefire as part of a "peace plan" designed to end fighting in the east of the country.The announcement came not long after Petro Poroshenko spoke...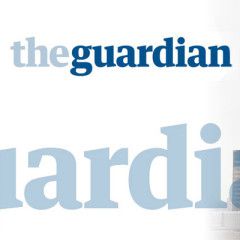 Ukraine, South Sudan and Egypt are among countries who have had a dramatic fall in the rankings while Qatar is one of the most likely places to see a drop in peace in the coming yearsDATA: get the full spreadsheetThe world has become less peaceful each year since 2008 according to 2014's Global Peace Index (GPI), put together by the...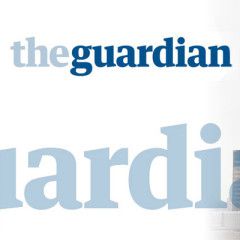 No disruption to flow of Russian gas to Europe, and several possible causes including terrorism under investigationAn explosion on a gas pipeline carrying Russian gas to Europe through Ukraine was described as a possible terrorist attack on Tuesday, as fighting in the east of Ukraine continued.The explosion on a section of the pipeline in the...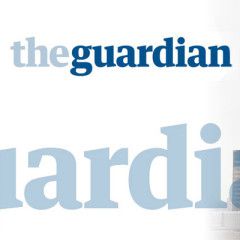 Two Russian state TV journalists have been killed in a mortar attack in east Ukraine, according to Russian news agencies.Sound engineer Anton Voloshin was killed at the scene – the village of Metalist village outside the city of Luhansk – while a reporter, Igor Kornelyuk, died in hospital during surgery. A third member of the crew...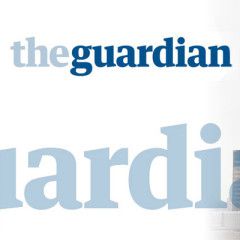 Group of authors including two Nobel laureates condemns Russian Federation's 'waves of propaganda' against free expressionRussian authorities are "using words to destroy meaning", according to a high-profile group of writers, including two Nobel literature laureates, who have come together to condemn what they called...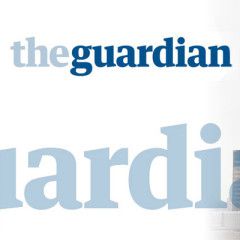 As national team prepares for first World Cup game in Brazil on Tuesday, authorities push on with plans for regional contest despite absence of Ukraine. Eurasianet reports Moscow is pressing on with plans to create a regional football super-league, despite the likely withdrawal of Ukraine from the scheme. Preliminary proposals call for the super...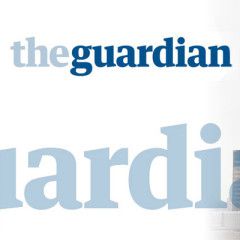 Ambassador warns of humanitarian crisis in country's east, but faces struggle to win support from sceptical opponentsRussia has circulated a new UN resolution on Ukraine in a fresh effort to get the deeply divided security council to address the worsening humanitarian situation and escalating conflict in the east between the government and...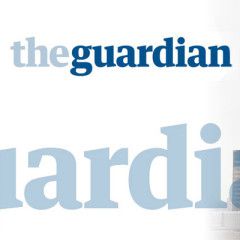 The annual Nations in Transit 2014 report shows how governments have changed in the countries of central and eastern Europe that were once part of the USSR. Find the ratings by placeEastern Europe has suffered a sharp democratic decline in the last year, according to a new report by Freedom House.Since 1995, the U.S.-based non-governmental...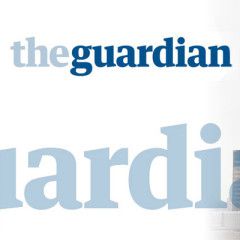 Ukraine and Russia fail to agree compromise deal over gas prices and unpaid bills but EC hopes accord can still be reachedRussia has cut off gas supplies to Ukraine after a payment deadline passed and negotiators failed to reach a deal with Russia on gas prices and unpaid bills.Gazprom's spokesman Sergei Kupriyanov said that since Ukraine...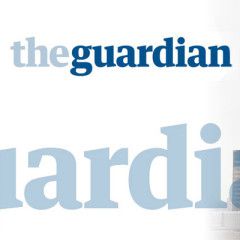 Andriy Deshchytsia caught swearing about Russian president while trying to placate protesters outside embassy in KievUkraine's foreign minister has become embroiled in an unusual diplomatic row after he was caught on camera making abusive remarks about Vladimir Putin outside the Russian embassy in Kiev on Saturday evening.As the conflict in...