Section: The Guardian (The United Kingdom)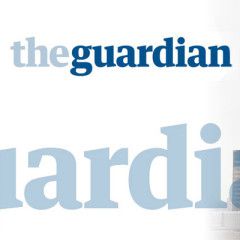 Group of authors including two Nobel laureates condemns Russian Federation's 'waves of propaganda' against free expressionRussian authorities are "using words to destroy meaning", according to a high-profile group of writers, including two Nobel literature laureates, who have come together to condemn what they called...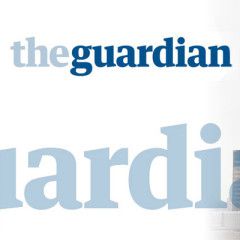 As national team prepares for first World Cup game in Brazil on Tuesday, authorities push on with plans for regional contest despite absence of Ukraine. Eurasianet reports Moscow is pressing on with plans to create a regional football super-league, despite the likely withdrawal of Ukraine from the scheme. Preliminary proposals call for the super...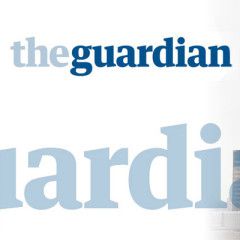 Ambassador warns of humanitarian crisis in country's east, but faces struggle to win support from sceptical opponentsRussia has circulated a new UN resolution on Ukraine in a fresh effort to get the deeply divided security council to address the worsening humanitarian situation and escalating conflict in the east between the government and...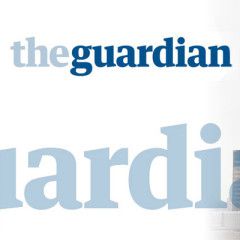 The annual Nations in Transit 2014 report shows how governments have changed in the countries of central and eastern Europe that were once part of the USSR. Find the ratings by placeEastern Europe has suffered a sharp democratic decline in the last year, according to a new report by Freedom House.Since 1995, the U.S.-based non-governmental...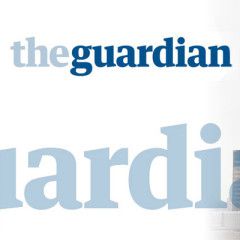 Ukraine and Russia fail to agree compromise deal over gas prices and unpaid bills but EC hopes accord can still be reachedRussia has cut off gas supplies to Ukraine after a payment deadline passed and negotiators failed to reach a deal with Russia on gas prices and unpaid bills.Gazprom's spokesman Sergei Kupriyanov said that since Ukraine...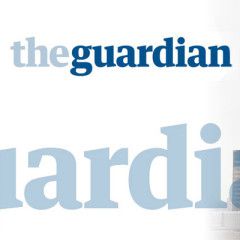 Andriy Deshchytsia caught swearing about Russian president while trying to placate protesters outside embassy in KievUkraine's foreign minister has become embroiled in an unusual diplomatic row after he was caught on camera making abusive remarks about Vladimir Putin outside the Russian embassy in Kiev on Saturday evening.As the conflict in...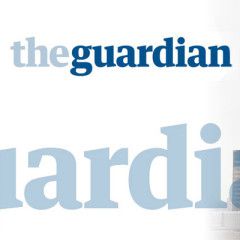 Secretary of state speaks with counterpart Sergei Lavrov Kerry also calls Kiev after jet downed and embassy attackedSecretary of State John Kerry on Saturday warned Russia that the US and its G7 partners would raise the costs Moscow could face, unless it curbed weapons flowing into Ukraine and cut ties with pro-Russia separatists. In Ukraine on...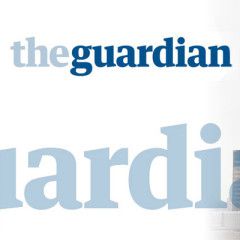 Il-76 transport plane destroyed at Luhansk airport, killing 40 paratroopers and nine crewPro-Russian rebels have shot down a military transport plane in Luhansk in the bloodiest single day of fighting in eastern Ukraine since the conflict began in April, setting back Kiev's efforts to end the crisis and establish control of the region.The...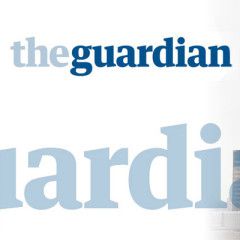 The World Cup in Brazil, the taking of Mosul in Iraq, protests in Athens and Barcelona – the best photography in news, culture and sport from around the world this week … …read more Source: The...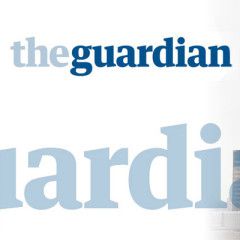 At least 49 killed after transport jet brought down near Luhansk airport in major blow for KievPro-Russian separatists have shot down a large military transport plane in eastern Ukraine, reportedly killing 49 people on board in a major blow for the government's efforts to quell the insurgency.The defence ministry said the plane was shot...