Section: The Guardian (The United Kingdom)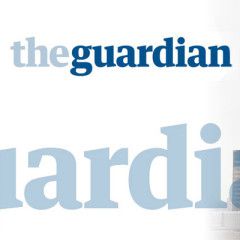 Volodymyr Zelenskiy launches shake-up amid falling ratings and faltering reform agendaThe Ukrainian president, Volodymyr Zelenskiy, has launched a broad government reshuffle, ousting the country's prime minister amid falling approval ratings and signs that his reform agenda has stalled.Oleksiy Honcharuk, 35, was dismissed on Wednesday by a...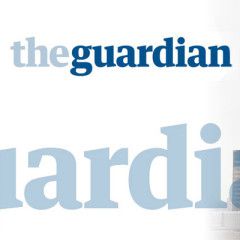 Cleric sold weaponry including grenade launcher brought from country's conflict-hit eastAuthorities in Ukraine have detained a priest who used missions to the country's conflict-ridden east to traffic arms, including a grenade launcher and hand grenades.The cleric was detained several months ago in north-western Ukraine, but his...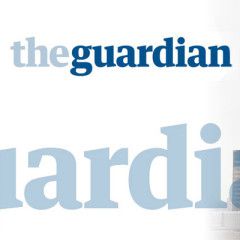 Suspected fraudsters lure investors with fake ads featuring celebrities such as Gordon RamsayAn army of more more than 200 fake "traders" based in Ukraine have been persuading victims all over the world to part with their savings, according to a whistleblower from the operation who describes it as a huge investment scam.British and Australian...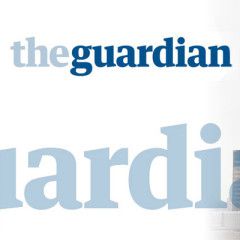 President said book shouldn't be published before electionKey impeachment witness Marie Yovanovitch to release memoirJohn Bolton is "a traitor" and his book should not be published before the election in November, Donald Trump reportedly told aides and media figures.The president's views on news of a book deal for Marie Yovanovitch,...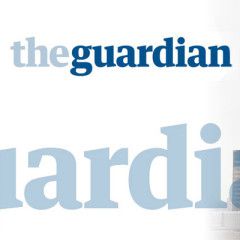 Residents of Novi Sanzhary march against over 70 people being quarantined in their villageUkraine's effort to quarantine more than 70 people evacuated from China over the new virus outbreak was plunged into chaos on Thursday as local residents hurled stones at buses carrying the evacuees and engaged in violent clashes with police.The...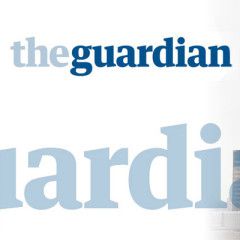 Former national security adviser scant on details about Ukraine, but says he worries 'effort to write history' will be censoredJohn Bolton celebrated Presidents' Day by breaking his silence for the first time since Donald Trump's impeachment trial – speaking of his frustrations and teasing the content of his forthcoming book.But...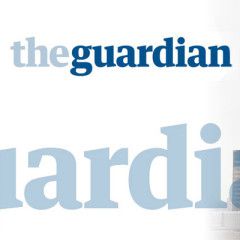 Canada, Ukraine, Britain and others ask for box to be sent to third country for examinationCanada and other countries whose nationals were killed in the Iranian strike on a Ukrainian civilian jet leaving Tehran have stepped up their requests for Iran to hand over the black box to a third party for examination.Iran's foreign minister,...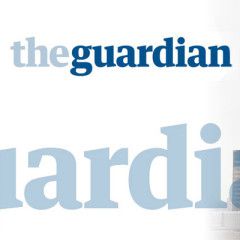 She cited a need for the country to be 'principled, consistent and trustworthy' while accepting an award for diplomacyThe former US ambassador to Ukraine, Marie Yovanovitch, has warned that the US had adopted an "amoral" foreign policy that "substitutes threats, fear and confusion for trust".In her first public remarks since leaving the US...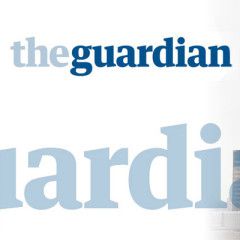 Army officer was removed from his post last week after providing damaging testimony during the House impeachment inquiryDonald Trump said on Tuesday the military may consider disciplining Alexander Vindman, the former White House National Security Council official who testified in Trump's impeachment trial.Vindman, an army lieutenant...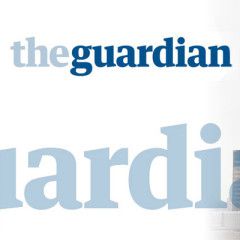 Trump ally cautioned information from president's personal lawyer 'could be Russian propaganda' Senator Lindsey Graham has said Department of Justice officials have created a "process" enabling Rudy Giuliani to provide them with "information from Ukraine", for further investigation.Graham, a top ally of Donald Trump who was part of...