Section: The Guardian (The United Kingdom)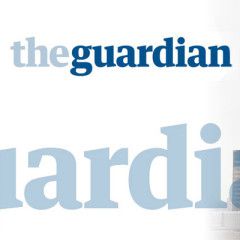 He'll be quick-witted and funny – but how can Volodymyr Zelenskiy possibly lead a country? A comedian gives his verdict on the new president and other gag-cracking politicians'Ukraine have elected a comedian as president," the text message began and, as a comic myself, I knew what was coming next. I'm sure comedians all over the world...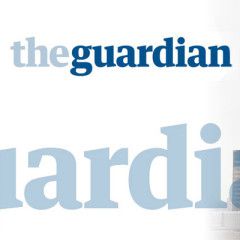 From Mad Men to The Crown, the actor is used to big exits. As new disaster drama Chernobyl launches, he talks about cover-ups, climate change shame – and his hellraising dad RichardJared Harris says that if only he had played Lane Pryce as he was meant to, he would have probably lasted the duration of Mad Men. Pryce, the financial executive at...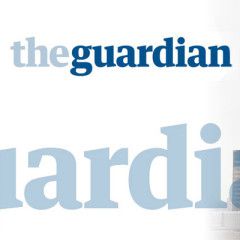 Artem Tkachuk, 18, of Piranhas film is believed to have been attacked by a 'baby gang' in cityAn actor who appeared in an award-winning film about child criminals in Naples has been stabbed by an alleged member of one of the Italian city's "baby gangs".Artem Tkachuk, 18, originally from Ukraine, played a young mobster in The Piranhas,...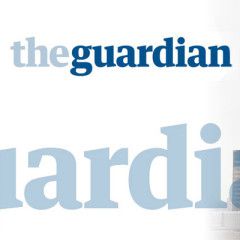 Selloff came hours before auditor resigned amid scandal over Ukraine charity paymentsThe chief financial officer of scandal-hit mining company Ferrexpo sold shares worth more than £400,000 the day before the FTSE 250 mining company lost almost a third of its market value.Chris Mawe sold 150,000 shares worth a total of £402,045 on...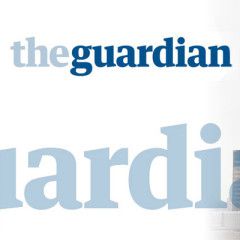 Volodymyr Zelenskiy promises to grant citizens to Russians 'suffering' under Kremlin ruleVolodymyr Zelenskiy, the comedian who last week won Ukraine's presidential election, has dismissed an offer by Vladimir Putin to provide passports to Ukrainians and pledged instead to grant citizenship to Russians who "suffer" under the...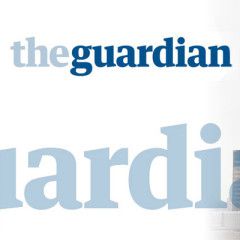 The president-elect may be a political novice: but his meteoric rise against the establishment will inspire Russian activistsOn the night of Ukraine's presidential election last weekend, Vladimir Putin did not pick up his phone to congratulate the winner. Nor has he since. Putin is in waiting mode. Perhaps that's because what Ukraine...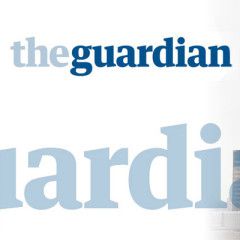 Critics fear disenfranchisement of Russian speakers but advocates say move bolsters national identity Ukraine's parliament has adopted a new law that will require the use of Ukrainian language in most aspects of public life, a decision that supporters say will strengthen national identity but that critics contend could disenfranchise the...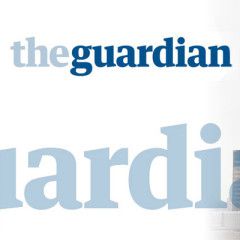 Decree issued by Moscow causes anger in Kyiv and will be challenge for new presidentVladimir Putin has signed a law that will allow Ukrainians living in the breakaway regions of south-east Ukraine to receive Russian passports more easily.The provocative decision caused anger in Kyiv, where the offer of Russian passports will be taken as an...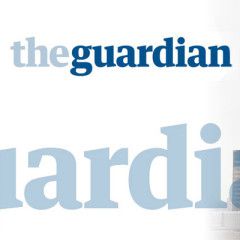 Volodymyr Zelenskiy is not interested in building a vision for the future, but on denigrating everything that came beforeAs a comedy writer, I tell myself lies to make myself feel better about my life decisions. "That two-star review reads more like a four!" "If I lived in the 1960s I'd definitely have been in Monty Python!" "My wife...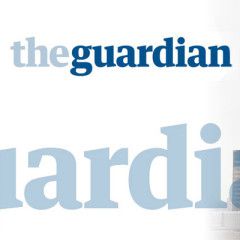 Extinction Rebellion | Bookstore surprises | Rabbits | Comedians in power | BrexitYour coverage of the Extinction Rebellion protest has been exemplary. In line with their demand to "tell the truth", perhaps headlines about climate change affecting us right now could take a less celebratory tone (Temperature records tumble as UK basks in Easter...