Section: The Guardian (The United Kingdom)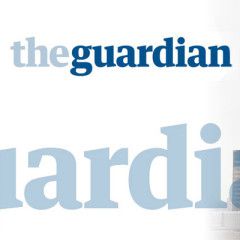 Human rights body had stripped Moscow of its voting rights over 2014 Crimea annexationRussia will remain in the Council of Europe after ministers at the human rights organisation moved to end a bitter dispute following the annexation of Crimea.Meeting in Helsinki, ministers of the 47-nation body voted overwhelmingly in favour of a declaration...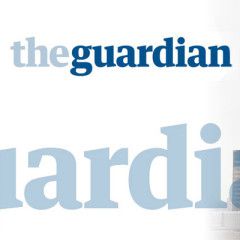 Verena Bahlsen says comments were 'thoughtless' amid calls for a boycott of biscuit brand The heiress of a German biscuit empire has apologised for stirring outrage with remarks that appeared to play down the hardship suffered by dozens of people forced to work at the family business under Nazi rule.Verena Bahlsen, whose father owns the...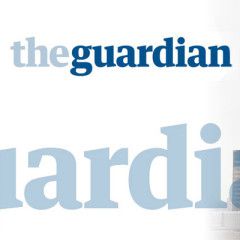 Attorney general 'should make this call' over Ukraine tiesSchiff says president targeting 'most formidable opponent'Donald Trump wants his attorney general to consider investigating Joe Biden, a potential opponent in next year's presidential election, over Biden's ties to Ukraine, Trump's personal lawyer said on...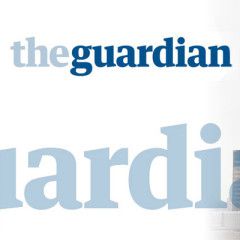 Strongmen don't always want to get rid of voting. Some find it useful to legitimise their rule – as long as they know they'll winVoting is not synonymous with democracy. Take Thailand. In 2014, the military launched the latest of its many coups. But juntas are not a good look for modern economies, so elections eventually arrived this...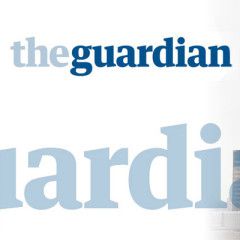 He'll be quick-witted and funny – but how can Volodymyr Zelenskiy possibly lead a country? A comedian gives his verdict on the new president and other gag-cracking politicians'Ukraine have elected a comedian as president," the text message began and, as a comic myself, I knew what was coming next. I'm sure comedians all over the world...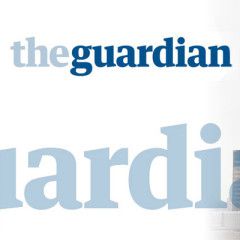 From Mad Men to The Crown, the actor is used to big exits. As new disaster drama Chernobyl launches, he talks about cover-ups, climate change shame – and his hellraising dad RichardJared Harris says that if only he had played Lane Pryce as he was meant to, he would have probably lasted the duration of Mad Men. Pryce, the financial executive at...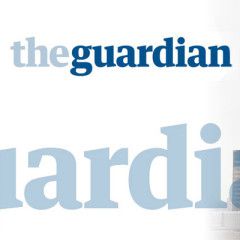 Artem Tkachuk, 18, of Piranhas film is believed to have been attacked by a 'baby gang' in cityAn actor who appeared in an award-winning film about child criminals in Naples has been stabbed by an alleged member of one of the Italian city's "baby gangs".Artem Tkachuk, 18, originally from Ukraine, played a young mobster in The Piranhas,...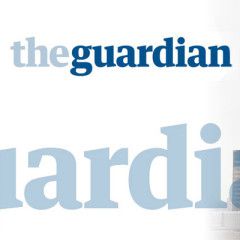 Selloff came hours before auditor resigned amid scandal over Ukraine charity paymentsThe chief financial officer of scandal-hit mining company Ferrexpo sold shares worth more than £400,000 the day before the FTSE 250 mining company lost almost a third of its market value.Chris Mawe sold 150,000 shares worth a total of £402,045 on...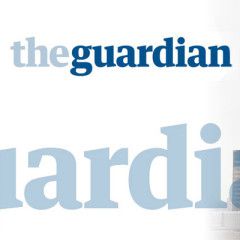 Volodymyr Zelenskiy promises to grant citizens to Russians 'suffering' under Kremlin ruleVolodymyr Zelenskiy, the comedian who last week won Ukraine's presidential election, has dismissed an offer by Vladimir Putin to provide passports to Ukrainians and pledged instead to grant citizenship to Russians who "suffer" under the...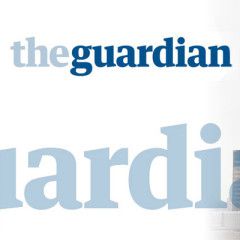 The president-elect may be a political novice: but his meteoric rise against the establishment will inspire Russian activistsOn the night of Ukraine's presidential election last weekend, Vladimir Putin did not pick up his phone to congratulate the winner. Nor has he since. Putin is in waiting mode. Perhaps that's because what Ukraine...