Section: The Guardian (The United Kingdom)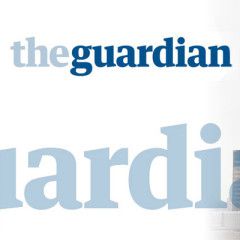 Volodymyr Zelenskiy is not interested in building a vision for the future, but on denigrating everything that came beforeAs a comedy writer, I tell myself lies to make myself feel better about my life decisions. "That two-star review reads more like a four!" "If I lived in the 1960s I'd definitely have been in Monty Python!" "My wife...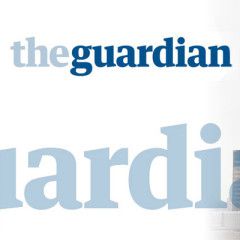 Extinction Rebellion | Bookstore surprises | Rabbits | Comedians in power | BrexitYour coverage of the Extinction Rebellion protest has been exemplary. In line with their demand to "tell the truth", perhaps headlines about climate change affecting us right now could take a less celebratory tone (Temperature records tumble as UK basks in Easter...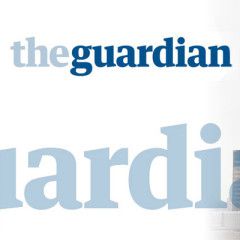 The new president's promise to take on the establishment will lead to questions over the oligarch who backed himOn Sunday night, Volodymyr Zelenskiy jumped up and down on stage as exit poll results flashed on a giant screen behind him. He now knew he would be Ukraine's next president. Zelenskiy kissed his wife, high-fived his team,...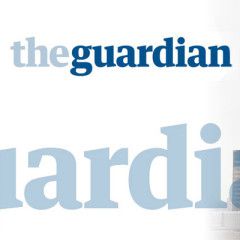 As many challenges await as for fictional Ukrainian president he played, but with no certainty of a happy endingAfter a campaign of stunts, japes and viral videos, things now get serious for Volodymyr Zelenskiy.The 41-year-old actor and comedian won an overwhelming victory in Ukraine's presidential election on Sunday. By Monday lunchtime,...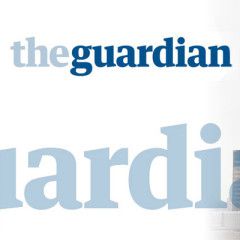 Poll result suggests comedian Volodymyr Zelenskiy has won with 73% of the vote Ukrainian comedian Volodymyr Zelenskiy has won the second round of a presidential election against the incumbent, Petro Poroshenko, by a landslide, a national exit poll showed. The poll on Sunday said Zelenskiy had won 73% of the vote and that Poroshenko had won just...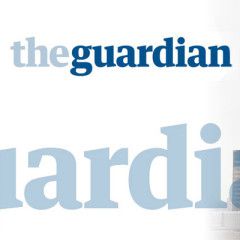 Little enthusiasm on display for either candidate in final round of presidential contestVoting is under way in the final round of Ukraine's presidential election, where pre-vote polling suggests the most likely winner will be Volodymyr Zelenskiy, an actor and comedian with no political experience except for playing the president in a TV...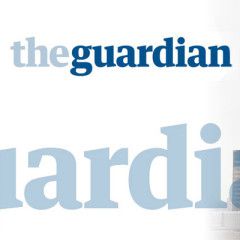 Pysanka is the Ukrainian tradition of egg decoration at Easter. Pysanky are created using a batik method: the eggs are covered in wax and then dyed. In 1968, Erast Binyashevsky published The Ukrainian Pysanka, the first book to detail the practice, documenting regional styles in watercolour illustrations. "Binyashevsky was important because his...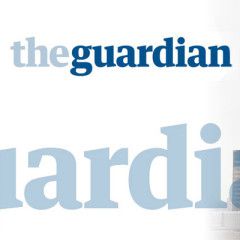 Likely election of comedian Zelenskiy will be the result of an anti-establishment vote"There's a 90% chance he'll be a disaster, but I'm going to vote for him anyway," said Alyona Sych, a 36-year-old nurse, strolling through Kyiv in the spring sunshine and explaining why she plans to vote for an untested actor and comedian in...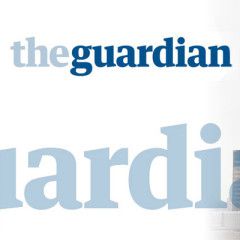 Polls suggest comedian Volodymyr Zelenskiy is due to score an overwhelming victory in Sunday's voteA noisy, boisterous standoff in a cavernous stadium. A police cordon separating the two rival fan sections, rock music pumping and insults flying. It had the feeling of a boxing grudge match, but instead it was the final act of Ukraine's...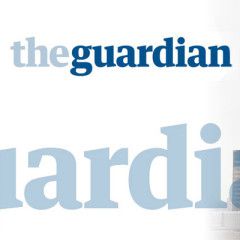 Some question whether rival is also shackled by old system that reasserted itself despite hopes of Maidan revolutionWhen Petro Poroshenko won Ukraine's presidential election five years ago, it was with the campaign slogan: "Live in a new way!"Ukrainians voted for him in the hope he would make real the hopes and desires of all those who had...