Section: The Guardian (The United Kingdom)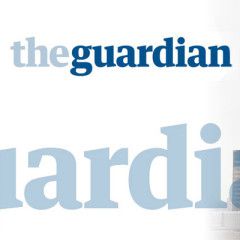 Ukrainians look set to elect Volodymyr Zelenskiy, a comedian and actor with no political experience, as their new president on Sunday. Andrew Roth discusses the events that have taken him to the brink of power. Plus: Peter Tatchell on why the British police should not be providing leadership training to officers in BruneiA comedian who plays a...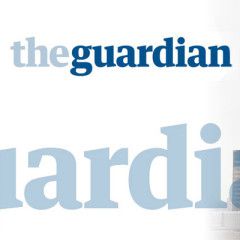 Volodymyr Zelenskiy is hot favourite to triumph in Sunday's presidential electionLatest polling in Ukraine suggests that the actor and comedian Volodymyr Zelenskiy, who has eschewed traditional political campaigning and given little insight into his policy positions, is set to win a crushing victory in Sunday's presidential...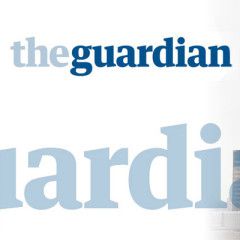 As Ukraine prepares to elect a new president, millions of its citizens have moved across the borderWhen the small business run by Kristina Melnytska's father began to struggle in 2014 he did what hundreds of thousands of other Ukrainians were doing and moved his family to Poland.Melnytska, then 19, enrolled in a university in the eastern...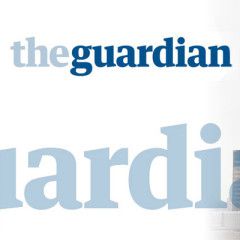 Sergey Loznitsa's absurdist satire of the Russian propaganda machine falls foul of a similar selective storytelling, writes former Moscow correspondent Shaun WalkerDonbass, unlike much of Ukrainian director Sergey Loznitsa's previous work, is a feature film, not a documentary. But most scenes in the movie, which deals with the...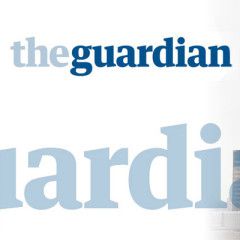 Ukrainian embassy says officers were 'forced to open fire' after ambassador's car hitShots have been fired by firearms officers in the Holland Park area of west London, the Metropolitan police have said.A Met police spokesman said the incident took place on Saturday morning and was not ongoing. … …read more Source: The...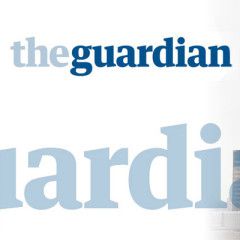 The growing presence of far-right groups in Ukraine leaves the west in a quandary. The ultranationalists have played a key role in fighting Russia-backed separatist rebels and are now challenging government corruption. But they are pushing for changes that go against democratic idealsThe country's ultranationalist groups came to the fore in...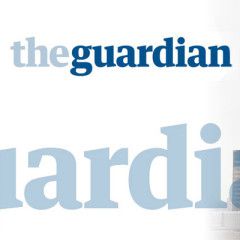 The Chernobyl disaster in 1986 forced the evacuation of nearby Pripyat, home to 45,000 people. David McMillan has journeyed there 21 times since to record abandoned homes and buildings as they are reclaimed by nature … …read more Source: The...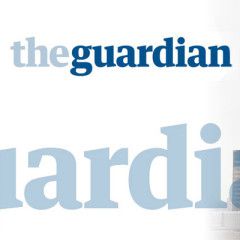 Petro Poroshenko and challenger Volodymyr Zelenskiy undergo tests before runoff voteUkraine's presidential candidates have taken alcohol and drug tests in Kyiv, heightening the sense of a political circus before a runoff vote on 21 April.Volodymyr Zelenskiy, a popular comedian who left President Petro Poroshenko far behind in Sunday's...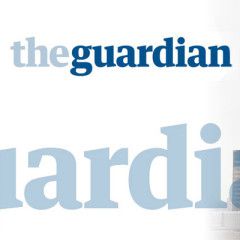 Challenger and frontrunner Volodymyr Zelenskiy says he is ready to take on the presidentUkraine's president, Petro Poroshenko, has agreed to give blood for a drug test before a debate at the capital's Olympic stadium with his rival in the country's made-for-TV elections.It was not immediately clear whether Volodymyr Zelenskiy, a...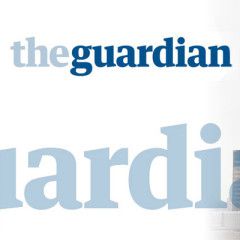 Volodymyr Zelenskiy has united a polarised country by rejecting angry nationalism – but his politics offer no panaceaA politically inexperienced comedian, Volodymyr Zelenskiy, is in the lead after the first round of presidential elections in Ukraine – and by a huge margin. He is almost 15 percentage points ahead of the incumbent president, Petro...