Section: The Guardian (The United Kingdom)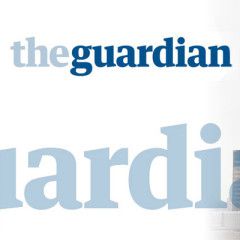 2018 recording appears to catch Trump demanding recall of Marie Yovanovitch to associates later implicated in Ukraine controversyDonald Trump reportedly told associates to "get rid" of then-US ambassador to Ukraine Marie Yovanovitch, a year before she was recalled from Kyiv over what she called "unfounded and false claims by people with clearly...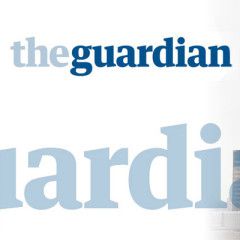 U-turn follows initial refusal to provide black boxes to international investigators Iran will send the black box flight recorders from the passenger jet it accidentally shot down abroad for analysis, a senior investigator has said.The recorders will first be sent to Ukraine, the plane's home base, where French, Canadian and US experts will...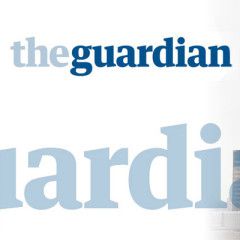 Audio leaked of PM reportedly criticising president's understanding of the economyUkraine's prime minister has offered his resignation after audio was leaked of him reportedly criticising President Volodomyr Zelenskiy's understanding of the economy."To remove any doubts about our respect for and trust in the president, I have...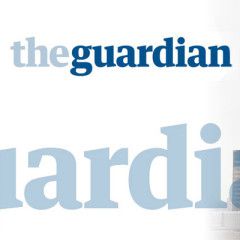 The Giuliani associate insisted the president 'knew exactly what was going on' in Ukraine – but is he just trying to save his skin?Has he delivered the most devastating blow yet to Donald Trump's defence? Or is he merely a desperate man trying to save his skin?Lev Parnas is the latest obscure figure to find himself thrust centre stage...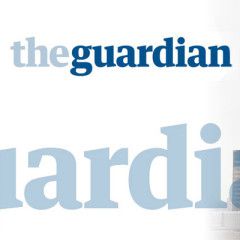 Investigation follows publication of messages between two Giuliani associates about Marie YovanovitchThe Ukrainian government has opened an investigation into the possible illegal surveillance of Marie Yovanovitch when she was US ambassador to Kyiv, following the publication of messages about her between two associates of Donald Trump's...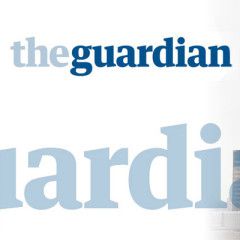 Messages released by the House committee between two associates of Trump's lawyer imply that the US ambassador to Ukraine was being monitoredFormer diplomats and congressional Democrats have responded with fury to revelations that associates of Donald Trump's lawyer may have carried out surveillance on the US ambassador to...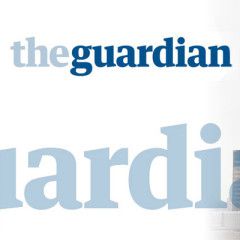 Documents from Giuliani associate Lev Parnas add fresh context to charges Trump pressured Ukraine to investigate rivalHouse Democrats have released a trove of documents obtained from Lev Parnas, a close associate of Donald Trump's personal lawyer Rudy Giuliani, including a handwritten note that mentions asking Ukraine's president to...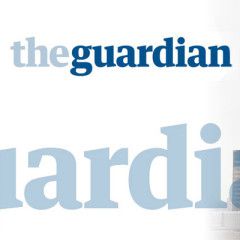 A leak of stolen data could potentially affect the impeachment process and the US election contestRussian military hackers tried to steal emails from the Ukrainian energy firm where Hunter Biden, the son of the Democratic presidential contender Joe Biden, had a seat on the board, a US cybersecurity firm said.The energy company Burisma Holdings...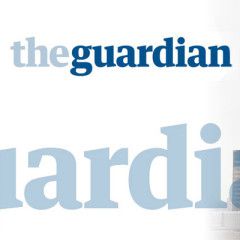 Air disaster in Iran adds to feeling the country 'has a dark cloud over it', say observersIt only took a few hours of examining the crash site of flight 752 outside Tehran for a team of Ukrainian experts to ascertain that the Ukrainian Airlines jet had been brought down by a missile, security officials in Kyiv say.In Ukraine, the tragedy...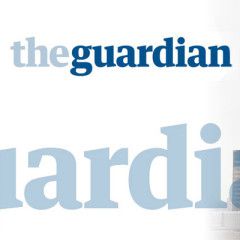 Canadian prime minister Justin Trudeau has promised justice for victims of the Ukraine Airlines flight shot down in Iran. Memorials were held across Canada for the 57 Canadians killed in the crash – including one interrupted by a protester in TorontoTrudeau tells Iran crash vigil he will pursue 'justice and...