Section: The Guardian (The United Kingdom)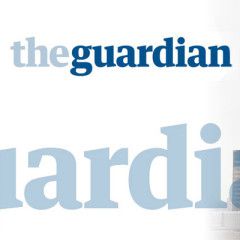 Legal team says president had 'policy dispute' – before telling senators not to 'lower the bar of impeachment' by voting to convictLawyers for Donald Trump concluded their opening arguments in the Senate impeachment trial on Tuesday, dismissing objections to Trump's conduct towards Ukraine as "policy disagreements" and warning...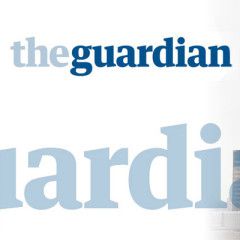 White House counsel to senators: reject articles of impeachmentSchiff says Trump's lawyers 'cannot defend president on facts'Help us cover the critical issues of 2020. Consider making a contribution 9.14pm GMTExiting a meeting with fellow Republican senators, John Cornyn said the caucus had not reached a decision on calling witnesses...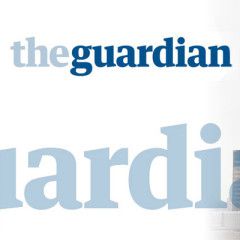 Trump pushes back against potential testimony Bolton wrote that Trump linked Ukraine aid to Biden inquiryHelp us cover the critical issues of 2020. Consider making a contribution 2.55pm GMTArriving at the Capitol this morning, House speaker Nancy Pelosi reiterated her support for calling new witnesses to testify in the Senate impeachment trial,...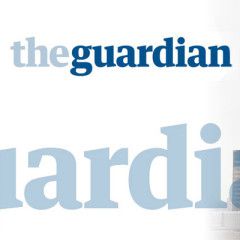 Manuscript written by former national security adviser details material Bolton could be expected to reveal if he were called in the impeachment trialThe draft of a book by former US national security adviser John Bolton reportedly describes how Donald Trump told him about his determination to delay US military aid to Ukraine until its government...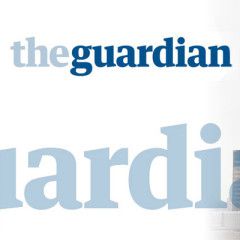 'Get rid of her. Get her out tomorrow,' president seems to say of ambassador to UkraineDonald Trump demanded the dismissal of Marie Yovanovitch, then US ambassador to Ukraine and now a key figure in the president's impeachment trial, according to a video recording released to the media.The footage was reportedly taken during an April...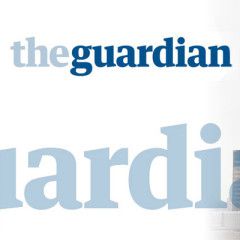 Footage obtained from Parnas's lawyer, dating back to April 2018, appears to show Donald Trump ordering attendees at a meal to 'get rid' of the US ambassador to Ukraine, Marie Yovanovitch. The video surfaced on Saturday 25 January.Parnas, who was involved in the impeachment proceedings, worked with Trump's former attorney...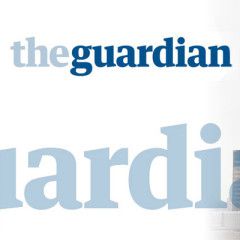 Department issues statement following secretary of state's extraordinary attack on journalist Mary Louise KellyUS secretary of state Mike Pompeo launched an extraordinary attack on a respected NPR journalist on Saturday, a day after reports emerged of him swearing at and trying to humiliate her by asking her to identify Ukraine on a map.In...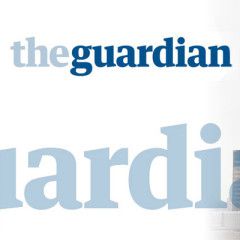 Secretary of state used the F-word and demanded host Mary Louise Kelly find Ukraine on a map, journalist saysMike Pompeo is said to have unleashed a foul-mouth tirade at a well known US radio host after she asked him questions about Ukraine in an interview.Mary Louise Kelly, a respected broadcaster on National Public Radio (NPR), sat down for a...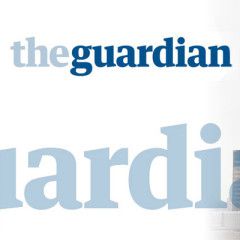 2018 recording appears to catch Trump demanding recall of Marie Yovanovitch to associates later implicated in Ukraine controversyDonald Trump reportedly told associates to "get rid" of then-US ambassador to Ukraine Marie Yovanovitch, a year before she was recalled from Kyiv over what she called "unfounded and false claims by people with clearly...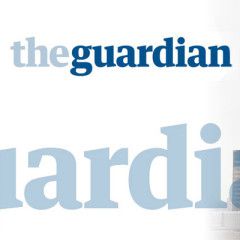 U-turn follows initial refusal to provide black boxes to international investigators Iran will send the black box flight recorders from the passenger jet it accidentally shot down abroad for analysis, a senior investigator has said.The recorders will first be sent to Ukraine, the plane's home base, where French, Canadian and US experts will...