Section: The Guardian (The United Kingdom)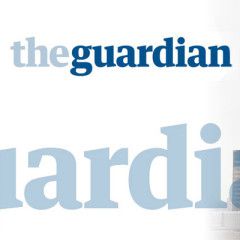 Engine failure and unsupported claim Russian missile was found at site not ruled out, says UkraineA senior Ukrainian security official says his country's investigators will explore a range of possible reasons behind the crash of one of its passenger jets in Iran, including a drone collision, a terrorist bomb and a missile attack.Oleksiy...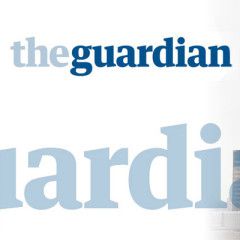 Canadian prime minister Justin Trudeau said 138 of the passengers on a Ukrainian jet that crashed in Iran killing all on board were connecting to Canada and offered his deepest condolences on behalf of the nation. A Ukrainian airliner crashed shortly after take-off from Tehran on Wednesday, killing all 176 people on board and sparking an...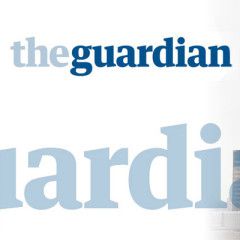 Comments come as Ukrainian president says priority is to find 'those responsible for this terrible catastrophe'Iran's aviation authority will not hand over flight recorders from the Ukraine International Airlines Boeing 737-800 jet that crashed moments after take-off from Tehran killing all 176 passengers and crew, either to the...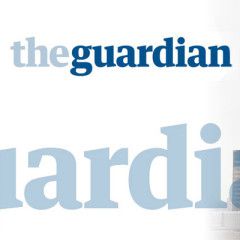 Mohammad Reza Kadkhoda Zadeh, Sam Zokaei and Saeed Tahmabessi were among 176 people who diedTributes have been paid to three British men who were among 176 people who died when a Ukranian Boeing-737 crashed after taking off from Tehran.They were Mohammad Reza Kadkhoda Zadeh, 40, a British-Iranian who ran a dry cleaning shop in Sussex, Sam Zokaei,...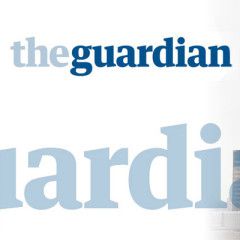 A passenger plane bound for Kyiv has crashed close to Tehran's main international airport, killing 176 people. Video circulated by Iranian news agencies appears to show the Boeing 737-800 bursting into flame minutes after takeoff and plummeting to earth. There was no early indication the crash was linked to Iran's Wednesday morning...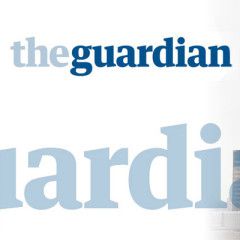 Footage released by Iran Press TV appears to show burning wreckage from moments after a Ukrainian passenger jet crashed near Tehran. The Ukrainian airliner, which had 176 people onboard, crashed soon after taking off from Tehran's Imam Khomeini airport. Iran's Red Crescent said there was no chance of finding survivorsIran crash:...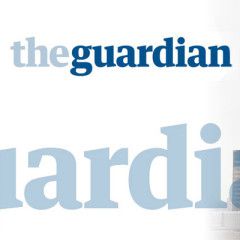 Aircraft launched in 1994 can carry 189 passengers and has had some safety issuesThe Boeing 737-800 model used by Ukraine International Airlines (UIA) that crashed in Tehran on Wednesday is the most popular aircraft in the sky, used by major airlines from Ryanair to American Airlines.Boeing's short-haul workhorse is the predecessor to the...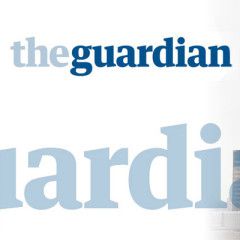 A Ukrainian airliner with 180 people on board has crashed soon after taking off from Tehran's Imam Khomeini airport. Rescue teams have been sent to an area near the airport where the Boeing 737-800 belonging to Ukraine International Airlines crashed. The plane, bound for Kiev, suffered technical difficulties shortly after take-off. News of...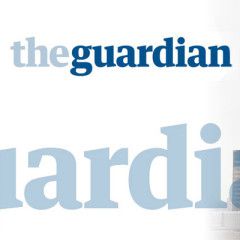 A Ukraine Airlines plane suffering technical difficulties has crashed near Tehran airport, Iranian media reportA passenger plane carrying 180 people bound for the Ukrainian capital Kiev has crashed a few minutes after taking off from Tehran's main international airport, according to Iranian media outlets.The Boeing 737-800 operated by...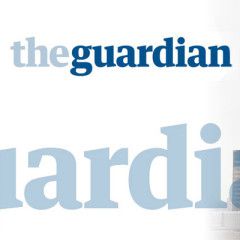 US secretary of state to meet Ukrainian president Volodymyr Zelenskiy, who Trump allegedly pressured to investigate Joe BidenMike Pompeo will travel to Ukraine this week, ahead of Donald Trump's trial in the Senate over allegations he sought to push Kiev to investigate a political rival. Related: Greta Thunberg: 'I wouldn't have...