Section: The Guardian (The United Kingdom)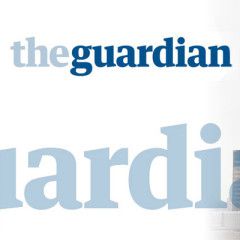 A Ukraine Airlines plane suffering technical difficulties has crashed near Tehran airport, Iranian media reportA passenger plane carrying 180 people bound for the Ukrainian capital Kiev has crashed a few minutes after taking off from Tehran's main international airport, according to Iranian media outlets.The Boeing 737-800 operated by...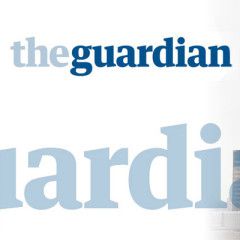 US secretary of state to meet Ukrainian president Volodymyr Zelenskiy, who Trump allegedly pressured to investigate Joe BidenMike Pompeo will travel to Ukraine this week, ahead of Donald Trump's trial in the Senate over allegations he sought to push Kiev to investigate a political rival. Related: Greta Thunberg: 'I wouldn't have...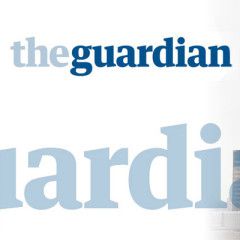 Kiev expected to hand over riot police suspected of killing protesters as part of dealUkrainian authorities and Russia-backed separatists in the war-torn east of Ukraine have begun a prisoner exchange in a frontline operation that has stirred controversy.The exchange came after Vladimir Putin and his Ukrainian counterpart, Volodymyr Zelenskiy,...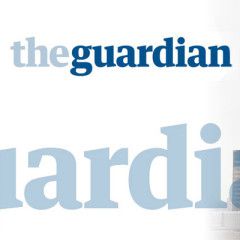 Trump retweeted post by re-election campaign account Advisers have told Trump not to disclose name in publicDonald Trump is inching dangerously closer to publicly naming the purported whistleblower whose complaint about the US president's dealings with Ukraine led to his impeachment. Related: Navy Seal pardoned of war crimes by Trump...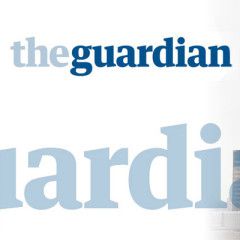 In the Danube delta, removing dams and bringing back native species have restored ecosystemsA battered old military truck and rusting Belarusian tractor are perched on the edge of degraded wetland in the heart of the Danube Delta Biosphere Reserve. They have been hastily deployed in a desperate attempt to save an excavator from being swallowed by...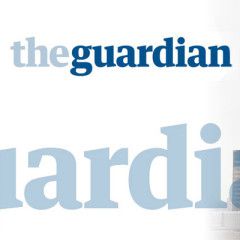 Trump acted around 90 minutes after the 'do us a favor phone call behind the scenes to block aid from the PentagonIt took only around 90 minutes after Donald Trump's infamous July telephone call to Ukrainian president Volodymyr Zelenskiy for White House officials to order the Pentagon to freeze military funding for Ukraine, according to...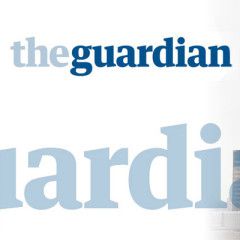 Speaking at his annual end-of-the-year press conference, the Russian president, Vladimir Putin, said pressure on Ukraine by Donald Trump was 'made up' by the Democrats in order to impeach the US president Continue reading… …read more Source:: The...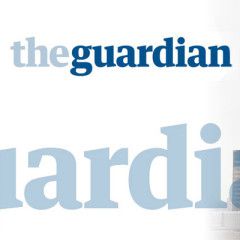 This tale of the 1986 Soviet nuclear meltdown combined disaster movie and conspiracy thriller into a near-perfect example of TV makingSee our unfolding top 50 listMore on the best culture of 2019On the most basic level, Chernobyl was merely one of the best true-story miniseries ever made, capitalising on the curious fact that most people know...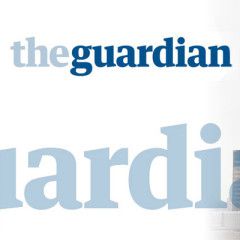 Killing of Pavel Sheremet in 2016 car bombing was attempt to destabilise country, say officialsUkrainian police have detained five people, including a paediatric surgeon and a rock musician, over a 2016 car bomb attack that killed the investigative journalist Pavel Sheremet.Senior law enforcement officials said the motive for killing 44-year-old...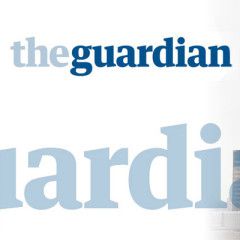 A meeting involving Emmanuel Macron, Angela Merkel and the two sides has raised hopes of an end to the five-year-old conflictOn Monday, half a decade into the conflict in eastern Ukraine, Vladimir Putin sat down with his Ukrainian counterpart, Volodymyr Zelenskiy. Accompanied by Emmanuel Macron and Angela Merkel, they had some reason to declare...