Section: Central America, Mexico & Caribbean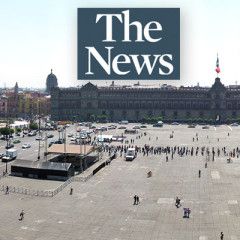 MOSCOW — Russian prosecutors moved Friday to block calls on social networks for more street protests in Moscow and other Russian cities following a wave of rallies that have cast a new challenge to the Kremlin. Tens of thousands demonstrators turned out in Moscow and other cities on Sunday to rally against official corruption in the largest...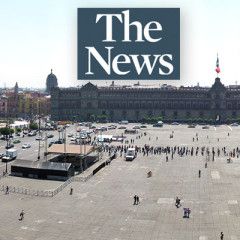 WASHINGTON – As the United States' effort to end 16 years of war in Afghanistan yields little progress, Russia is resurrecting its own interest in the "graveyard of empires." The jockeying includes engaging the Taliban and leading a new diplomatic effort to tackle Afghanistan's future, with or without U.S. support....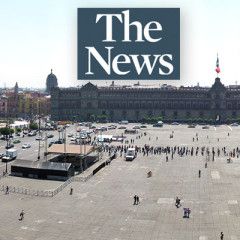 MOSCOW – President Vladimir Putin on Thursday emphatically denied allegations of Russian meddling in the U.S. presidential election and said Moscow would maintain hopes of improving relations while waiting for political infighting in Washington to stop. Putin also said he is ready to meet with President Donald Trump in Finland if that country...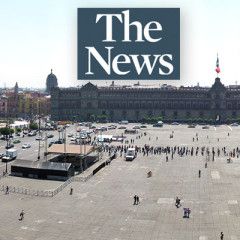 WASHINGTON – A Russian billionaire close to President Vladimir Putin said Tuesday he is willing to take part in U.S. congressional hearings to discuss his past business relationship with President Donald Trump's former campaign chairman, Paul Manafort. Last week, it was reported that Manafort had written aluminum magnate Oleg Deripaska in...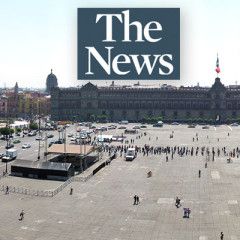 BERLIN – French Socialist presidential candidate Benoit Hamon assailed European austerity policies as he met German Chancellor Angela Merkel on Tuesday, arguing that they have helped fuel the rise of the far right. Hamon followed conservative François Fillon and independent Emmanuel Macron in making the trip to France's traditional partner...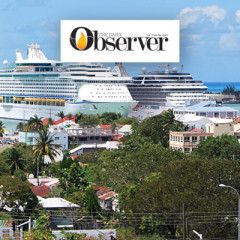 In a wide-ranging speech at the Economic Times' Global Business Summit on Monday, former US Vice President Dick Cheney spoke unequivocally about Russia's meddling in the 2016 US presidential election. Cheney said there were a "rising number of threats" in the world that, beyond national security, "even pose a threat to the...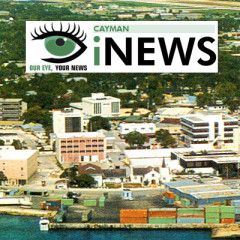 AFP From Business Insider Moscow (AFP) – Russia's Sberbank, the largest in the country, on Tuesday announced it had sold its Ukraine division, where operations have been complicated since Moscow's annexation of Crimea. Sberbank, whose controlling stake is owned by the Russian state, said in a statement Tuesday that it had signed a...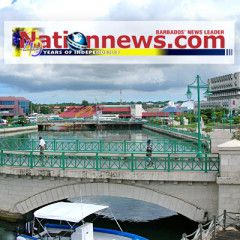 MOSCOW/WASHINGTON – A Russian bank under Western economic sanctions over Russia's incursion into Ukraine disclosed on Monday that its executives had met Jared Kushner, President Donald Trump's son-in-law… …read more Source:...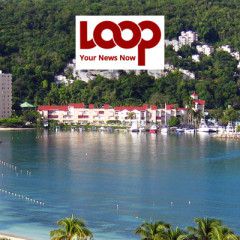 A number of young Russians are making names for themselves by posting videos of life-threatening stunts online. What drives these extreme selfie daredevils? He's got a camera strapped to his head and he teeters on the edge of the roof in a nine story apartment block in Siberia. "Are you filming?" he asks, as a friend hands him a...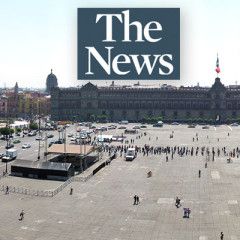 MOSCOW – President Vladimir Putin held a surprise meeting Friday with France's far-right presidential candidate Marine Le Pen, yet dismissed suggestions that Russia aims to influence the election in her favor. Le Pen met Putin hours after a previously announced visit to the lower house of Russia's parliament. In the meeting with...