Section: Central America, Mexico & Caribbean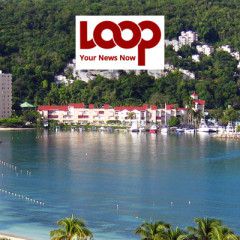 With Manchester United on their longest winning run in eight years, it's tempting to conclude that a giant of English soccer is starting to resemble the force of old. Some perspective is needed, however, when assessing United's nine straight victories in all competitions since Dec. 8. Only one of their opponents in that one-month...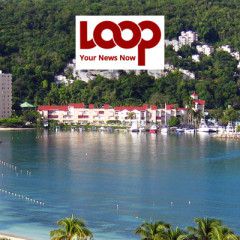 American soldiers rolled into Poland on Thursday, fulfilling a dream Poles have had since the fall of communism in 1989 to have U.S. troops on their soil as a deterrent against Russia. Soldiers in camouflage with tanks and other vehicles crossed into southwestern Poland on Thursday morning from Germany and headed for Zagan, where they will be...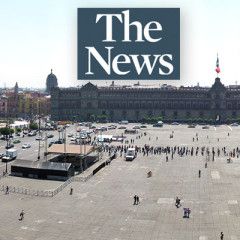 MOSCOW — Blurry video of highly placed men engaging in sexual acts, audio recordings of influential figures profanely insulting their nominal allies — in Russia these appear enough that a special word has evolved: "kompromat," or "compromising material." In the wake of unsubstantiated allegations that Russia has gathered...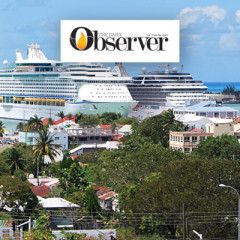 The Kremlin says U.S. intelligence agency allegations it ran an influence campaign to help President-elect Donald Trump win the White House are false. But if U.S. spies are right, Moscow may wish it hadn't bothered to meddle in the first place.The belief, widely held in the West, that the Kremlin helped discredit Democratic rival Hillary...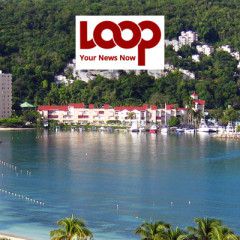 President-elect Donald Trump's pick for secretary of state, Exxon Mobil CEO Rex Tillerson, tried on Wednesday to allay concerns that a Trump administration will pull back from the world or ignore threats from rivals. He said Russia poses a "danger" to the nation. A friend of the Kremlin and foe of sanctions in his corporate...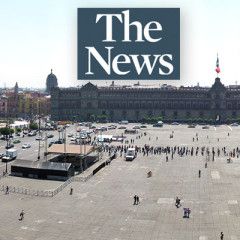 UNITED NATIONS — U.S. Ambassador Samantha Power, in one of her last appearances at the U.N. Security Council, lashed out at Russia on Tuesday for invading and annexing Ukraine's Crimea peninsula and carrying out "a merciless military assault" in Syria. Russian Ambassador Vitaly Churkin shot back by accusing the Obama...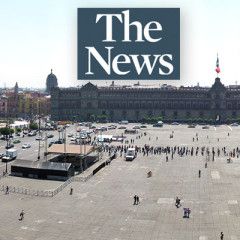 TORONTO — Canadian Prime Minister Justin Trudeau has shaken up his cabinet less than two weeks before Donald Trump's inauguration as U.S. president. Trudeau on Tuesday named Chrystia Freeland as Canada's new foreign minister amid worries Trump will renegotiate the North American Free Trade Agreement. Freeland was trade minister when...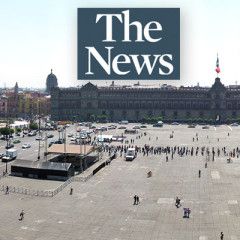 New United Nations Secretary-General Antonio Guterres urged the Security Council on Tuesday to take more action to prevent conflicts instead of just responding to them as he pledged to strengthen the world body's mediation capacity. "The United Nations was established to prevent war by binding us in a rules-based international order....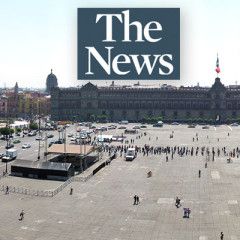 GENEVA — China's President Xi Jinping will attend the World Economic Forum next week, becoming the first Chinese head of state to do so at the annual gathering of business leaders, politicians and cultural icons in the Swiss Alpine town of Davos. As part of an official visit to Switzerland, Xi will attend and open the annual economic...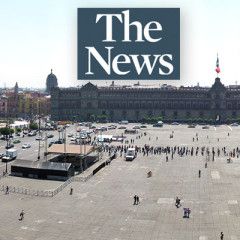 STOCKHOLM — Sweden's prime minister has warned that the Scandinavian country faces several security threats, including cyberattacks. Stefan Lofven says there are "primary" threats facing the country with a military buildup in the Baltic Sea region, especially "in light of Russia's illegal annexation of Crimea."...