Section: Latin America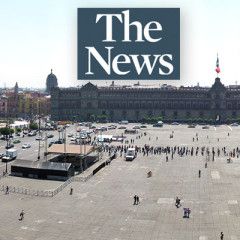 KIEV, Ukraine — The small Ukrainian tax software company that is accused of being the patient zero of a damaging global cyber epidemic is under investigation and will face charges, the head of Ukraine's CyberPolice suggested Monday. Col. Serhiy Demydiuk, the head of Ukraine's national Cyberpolice unit, said in an interview that...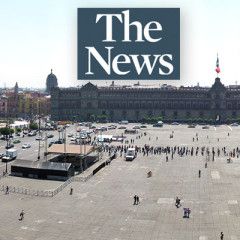 WASHINGTON – Meeting face-to-face with Russian President Vladimir Putin, President Donald Trump's "America First" policy will be put to the test if he opts to confront Russia over intelligence that Moscow meddled in the 2016 presidential election. National security adviser H.R. McMaster said Thursday that Trump will meet with...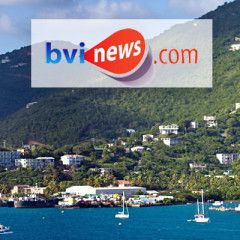 The BVI's three representatives. Photo provided The British Virgin Islands(BVI) has won the Prince of 2017 title among others at the World Prince and Princess Awards held in Nesebar, Bulgaria. The territory was represented by its 2016 Prince and Princess Jonathan Hutchinson and Jae'da deCastro, as well as the 2016 First Runner Up...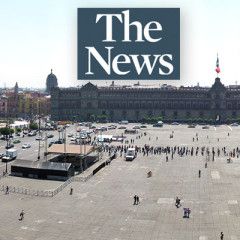 The dramatic data-scrambling attack that hit computers around the world Tuesday appears to be contained. But with the damage and disruption still coming into focus, security experts worry the sudden explosion of malicious software may have been more sinister than a criminally minded shakedown of computer users. "There may be a more...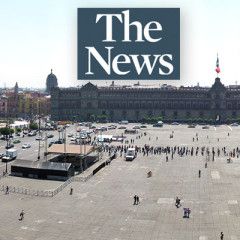 WASHINGTON – Kremlin leaders are convinced the U.S. is intent on regime change in Russia, a fear that is feeding rising tension and military competition between the former Cold War foes, the Pentagon's intelligence arm has assessed. The unclassified report by the Defense Intelligence Agency, which will be publicly released later Wednesday,...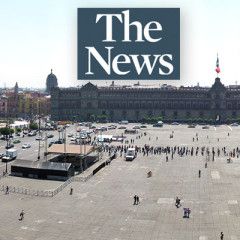 PARIS – Companies and governments around the world on Wednesday counted the cost of a software epidemic that has disrupted ports, hospitals and banks. Ukraine, which was hardest hit and where the attack likely originated, said it had secured critical state assets — though everyday life remained affected, with cash machines out of order and...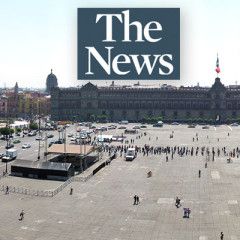 The data-scrambling software epidemic that paralyzed computers globally is under control in Ukraine, where it likely originated, officials said Wednesday, as companies and governments around the world counted the cost of a crisis that is disrupting ports, hospitals and factories. In a statement published Wednesday, the Ukrainian Cabinet said that...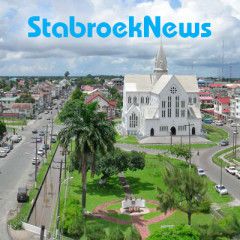 MOSCOW/KIEV/WASHINGTON, (Reuters) – A major global cyber attack yesterday disrupted computers at Russia's biggest oil company, Ukrainian banks and multinational firms with a virus similar to the ransomware that last month infected more than 300,000 computers. The post Cyber attack sweeps globe, researchers see 'WannaCry' link appeared...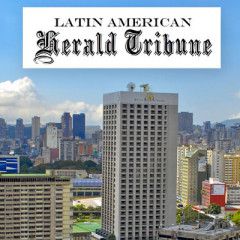 The computer virus that massively affected dozens of companies and institutions in the world since June 27, first in Russia and Ukraine, then spreading to Asia and Australia on Wednesday, is a new variant of ransomware called Nyetya, Cisco technology said. …read more Source: Latin American Herald...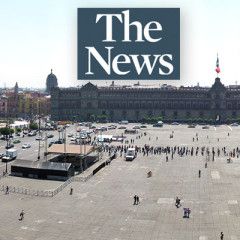 PARIS — A new and highly virulent outbreak of malicious data-scrambling software appears to be causing mass disruption across the world, hitting companies and governments in Europe especially hard. Officials in Ukraine reported serious intrusions of the country's power grid as well as at banks and government offices, where one senior...