Section: Latin America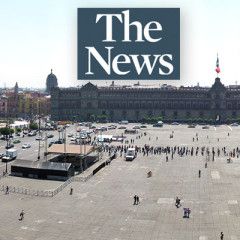 MOSCOW – President Vladimir Putin held a surprise meeting Friday with France's far-right presidential candidate Marine Le Pen, yet dismissed suggestions that Russia aims to influence the election in her favor. Le Pen met Putin hours after a previously announced visit to the lower house of Russia's parliament. In the meeting with...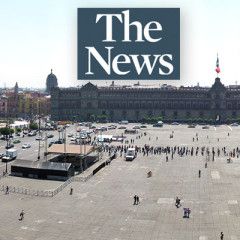 MOSCOW — A senior Ukrainian official says the killer of Kremlin critic Denis Voronenkov, who was gunned down in the Ukrainian capital of Kiev, was a Russian agent. Anton Gerashchenko, an adviser to Ukraine's interior minister, identified the man who shot Voronenkov on Thursday as 28-year-old Pavel Parshov and said he had been trained in...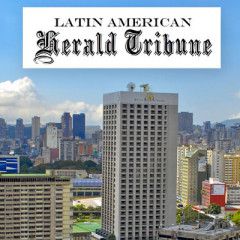 Ukraine's President Petro Poroshenko accused the Kremlin on Thursday of being behind the assassination of a former Russian member of parliament in Kiev, calling it an act of state terrorism carried out by Russia. …read more Source: Latin American Herald...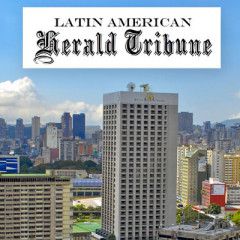 Ukrainian officials evacuated around 20,000 people from the vicinity of a huge munitions dump that exploded on Thursday and went up in a ball of flames, authorities said. …read more Source: Latin American Herald...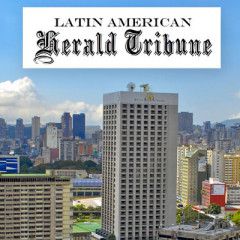 Moscow denounced Ukraine's decision to ban a Russian Eurovision contestant from entering the country and called on Thursday upon the Kiev Government to reverse the measure. …read more Source: Latin American Herald...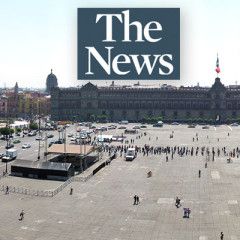 GENEVA – Eurovision song contest organizers say they have taken the unprecedented step of offering to let Russia's contestant perform via satellite after authorities in host Ukraine banned her from entering the country — a proposal that was immediately rejected by a Russian state broadcaster. The European Broadcasting Union says...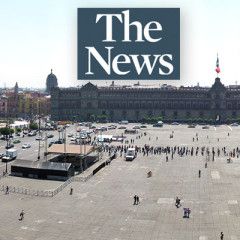 French far right presidential candidate Marine Le Pen is headed to Moscow for meetings with lawmakers less than a month before the election, officials from her National Front party said Thursday. Her visit Friday comes on the heels of a trip this week to Chad, base of a French military operation that's aimed at rooting out Islamic...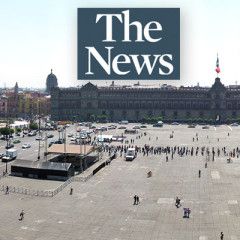 KIEV, Ukraine — Former Russian lawmaker Denis Voronenkov was shot and killed in Kiev Thursday in what the Ukrainian president described as an "act of state terrorism" by Russia, an accusation the Kremlin angrily rejected. Voronenkov, who testified to Ukrainian investigators and criticized Russian policies after his move to Kiev last...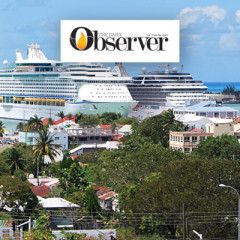 Ukraine accused Russia of "state terrorism" after a former Russian lawmaker and key witness in a treason case against former leader Viktor Yanukovich was shot dead in broad daylight outside a hotel in central Kiev on Thursday. Russia called the allegation "absurd". Former MP Denis Voronenkov was killed by an assailant who was armed with a pistol...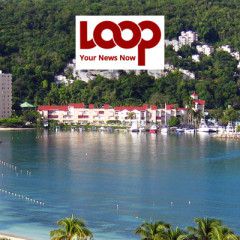 U.S. Treasury Department agents have recently obtained information about offshore financial transactions involving President Donald Trump's former campaign chairman, Paul Manafort. This is part of a federal anti-corruption probe into his work in Eastern Europe, The Associated Press has learned. Information about Manafort's...