Section: Latin America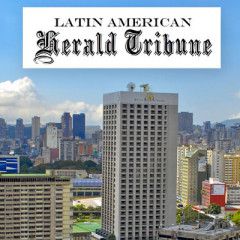 Ukraine's security services on Wednesday banned a Russian singer from entering the country, just two months before she was due to take part in the 2017 Eurovision Song Contest in Kiev. …read more Source: Latin American Herald...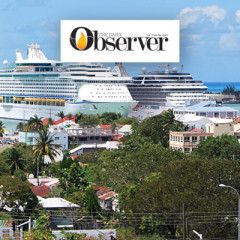 A Ukrainian lawmaker today said he has fresh proof that President Trump's former campaign manager, Paul Manafort, received illegal, off-the-books payments from the country's toppled pro-Russian president. Coming a day after the FBI confirmed it is investigating potential links between Trump's presidential campaign and alleged...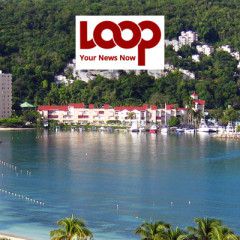 The Air Force is quietly shrinking its deployed force of land-based nuclear missiles as part of a holdover Obama administration plan to comply with an arms control treaty with Russia. The reductions are nearing completion despite President Donald Trump's argument that the treaty gives Moscow an unfair advantage in nuclear firepower. The...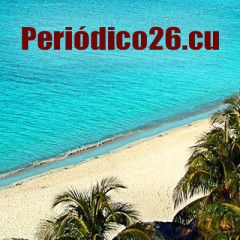 Moscow.- Fifty-nine percent of Russians are willing to live under the regime of unilateral sanctions of the West, before changing in some way the foreign policy of his country with respect to Ukraine, revealed a poll in the capital today. Seventy-six percent of those polled believe that Russia does not need to fight for the lifting of...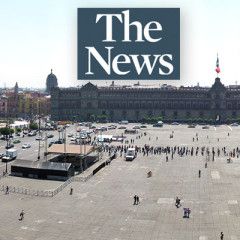 U.S. Secretary of State Rex Tillerson on Saturday pushed for closer China-U.S. cooperation on dealing with North Korea's nuclear program in his first face-to-face talks with top Chinese diplomats. Tillerson's visit to Beijing followed his remarks in South Korea on Friday in which he warned that pre-emptive military action against...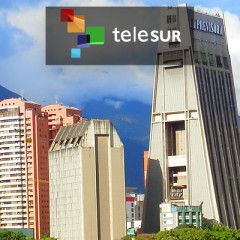 "The aim of the trilateral meetings is to ensure continued gas supplies and transit," the European Commission said in a statement. …read more Source:...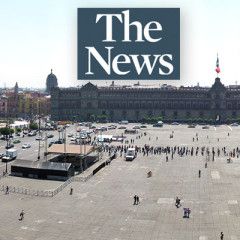 BERLIN – Europe and the United States should keep sanctions in place against Russia until there is progress in implementing the 2015 Minsk accords aimed at ending the violence in eastern Ukraine, German Foreign Minister Sigmar Gabriel said. Tensions are again running high between the Ukrainian government and pro-Russian separatists: Kiev this...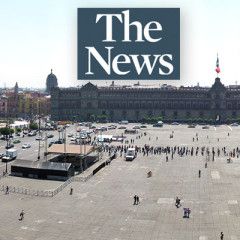 MOSCOW – With a year to go before Russia's presidential election, there's little room for intrigue. President Vladimir Putin is set to glide easily to another term against a familiar pack of torpid rivals — leftovers from past races. But the Kremlin must figure out how to overcome one major problem in Russia's political...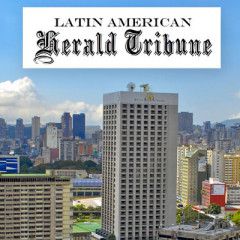 The political debate over the sovereignty of the eastern Ukrainian regions was ongoing on Thursday following a televised interview in which Ukraine's president said he would propose a bill to secure Kiev's authority in the restive Donbass area. …read more Source: Latin American Herald...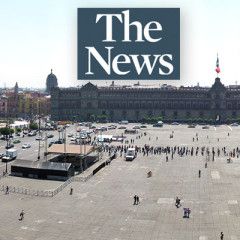 MOSCOW — Ukrainian President Petro Poroshenko signed an order Thursday imposing sanctions on Russian-owned banks in Kiev's latest protest against Russian support for separatists in the east of the country. The move will stop Ukrainian affiliates of three Russian financial institutions from moving capital abroad, according to a statement on...